Even 100-year-old Bentley is Planning a Full EV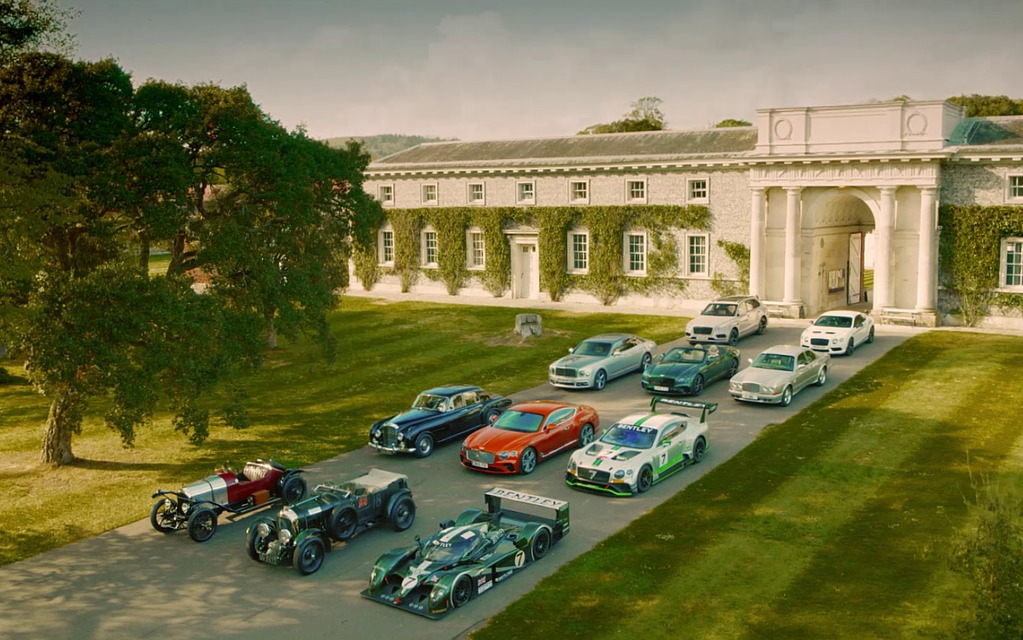 Bentley, which is celebrating its 100th anniversary this year, has a glorious tradition of producing world-class luxury automobiles with big, powerful combustion engines, including the storied 6.75-litre V8 and the new twin-turbocharged 6.0-litre W12.
However, the company is fully aware that the future will be electric and that many luxury buyers are open to EVs.
"We will bring out hybrid versions of all our models by 2023," Bentley's sales and marketing director, Chris Craft, said at a media event in California earlier this week.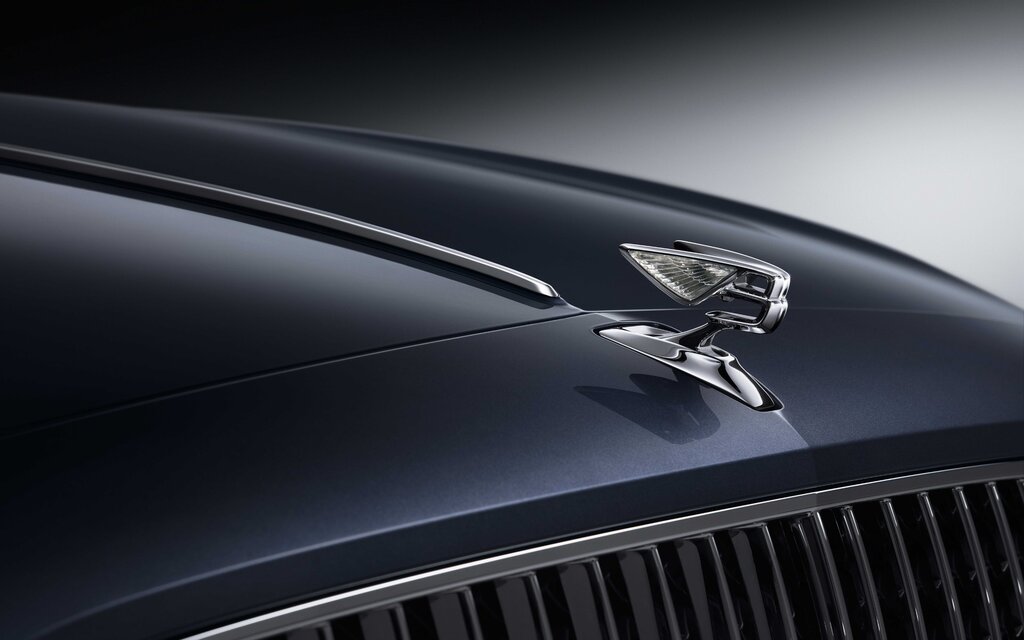 The luxury brand introduced its first plug-in model, the Bentayga Hybrid SUV, at the Geneva Auto Show last year. Now on sale, it combines a turbocharged 3.0-litre V6 engine with an electric motor to generate a total of 443 horsepower and 516 pound-feet of torque. Acceleration from 0-100 km/h takes 5.5 seconds, while the electric driving range is just under 50 kilometres.
But Bentley also sees significant interest in full EVs among its target demographic. In fact, the plan is to launch the first all-electric Bentley by 2025.
It remains to be seen what body type and size will be adopted by designers and engineers. Some have speculated that it could be a replacement for the Mulsanne or a smaller four-seat coupe. As for the EV tech, it will likely come from parent company Volkswagen or Audi.
Share on Facebook