Aston Martin RapidE, the Company's First All-electric Model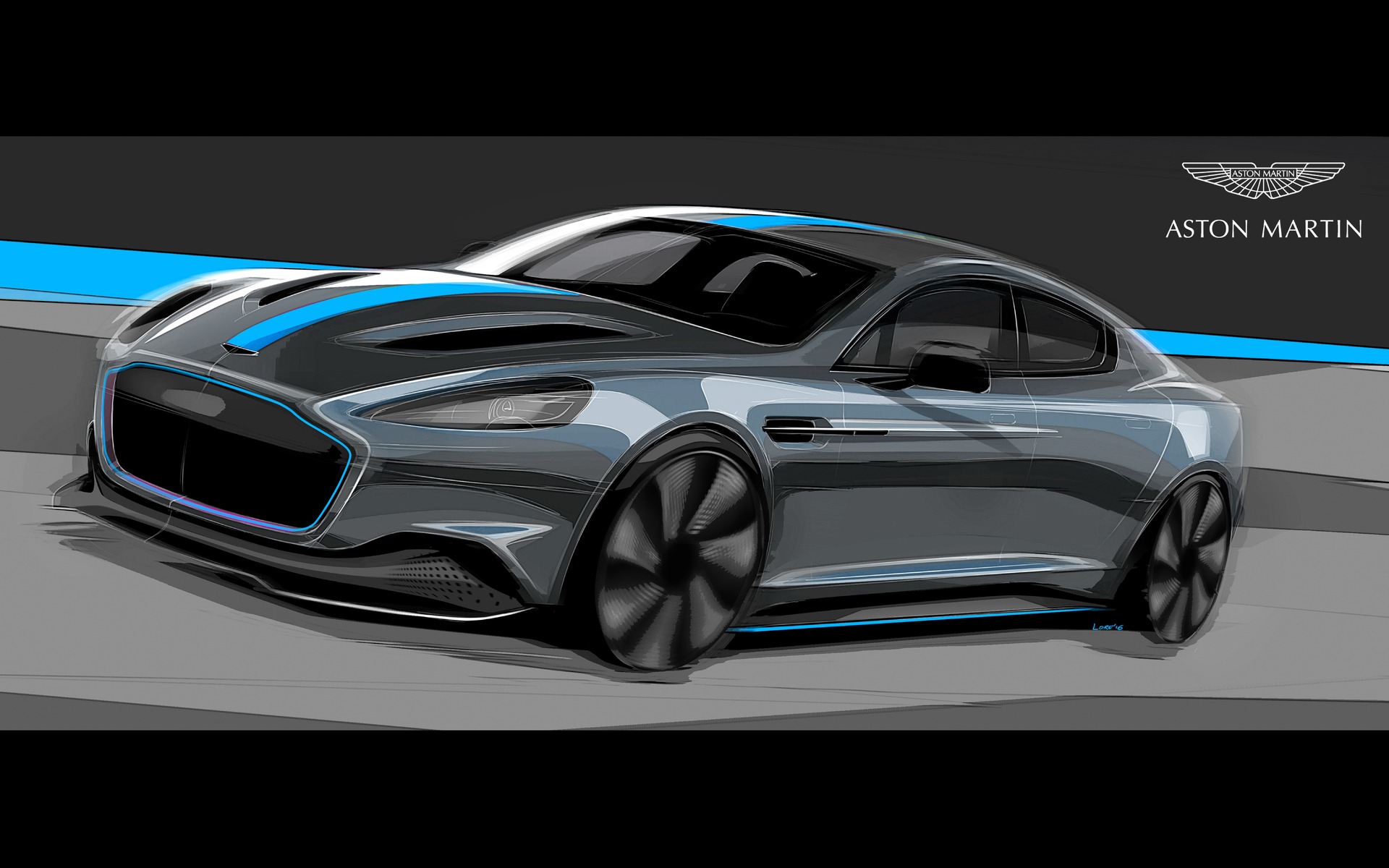 English brand Aston Martin has confirmed the eventual production of their very first electric car, as part of the low- and zero-emission vehicle strategy included in their Second Century Plan.
Called the RapidE, the new EV supercar will be based on the upcoming Aston Martin Rapide AMR Concept, but an electric powertrain will replace the naturally aspirated, 6.0-litre V12 engine. That powertrain will be developed in collaboration with Williams Advanced Engineering.
No technical details have been announced so far, but Aston Martin points out that the RapidE will co-exist alongside the usual line-up of high-performance cars with internal-combustion engines. "RapidE will showcase Aston Martin's vision, desire and capability to successfully embrace radical change, delivering a new breed of car that stays true to our ethos and delights our customers," said President and CEO Dr. Andy Palmer.
The Aston Martin RapidE will enter production in 2019, and only 155 units will be built.
Share on Facebook