The 2017 BMW
5 Series

will be Unveiled on October 13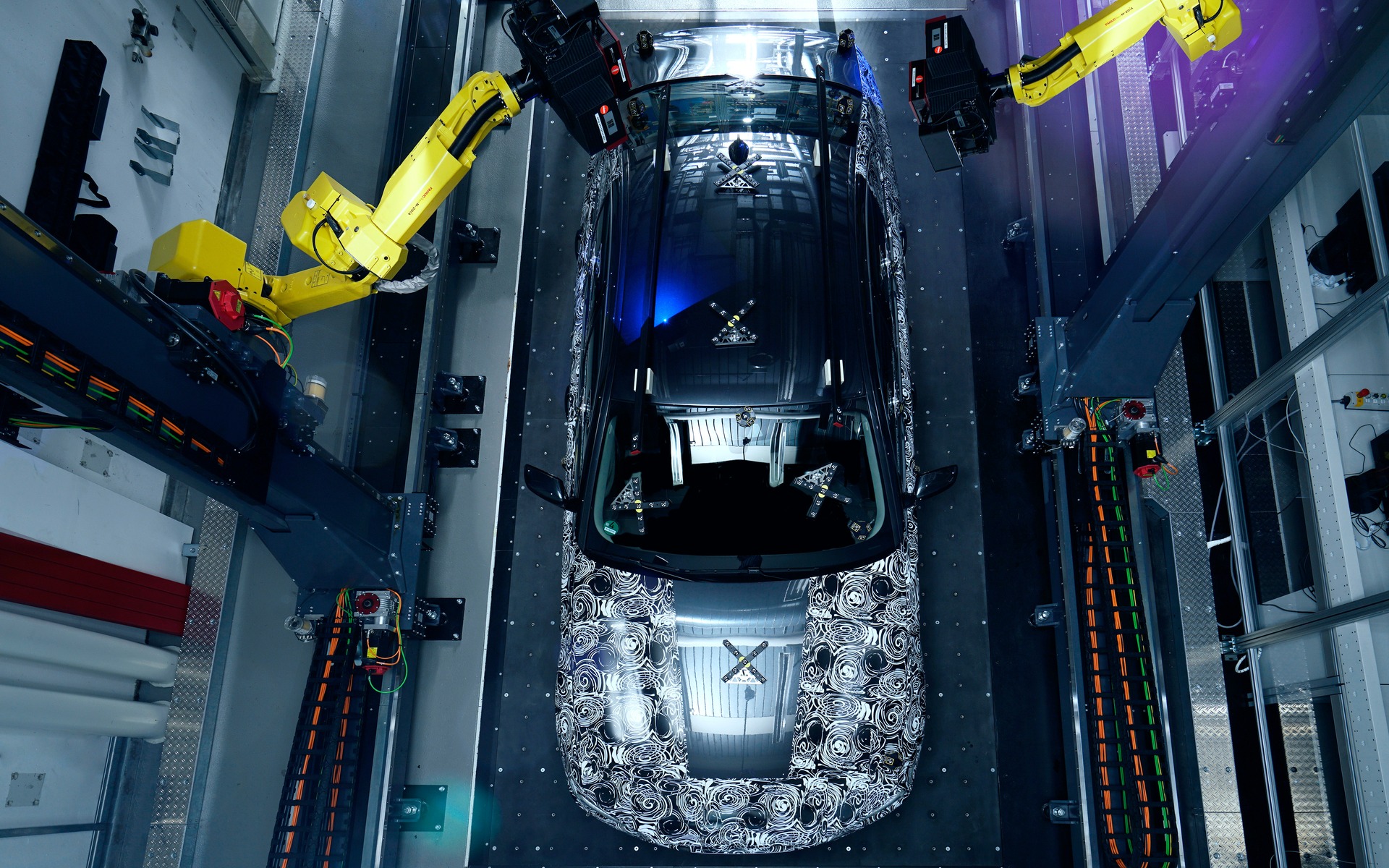 In the next few days, the world will get their first taste of the next generation of BMW's 5 Series. The current 5 Series, sixth of its name, harkens back to 2011.
So what can we expect from the seventh iteration of the German sedan? First of all, it will use a shortened version of the 7 Series' chassis. This means that the vehicle will use carbon fibre in its construction. BMW now uses this material frequently, notably on its i3 and i8 electric vehicles.
According to rumours, a wide range of four-, six- and even eight-cylinder engines might find their way between the sedan's fenders. All of them will feature turbochargers, since this is now how BMW makes fuel-efficient powerplants.
We also hear about fancy new technologies in the 5 Series; a sophisticated set of sensors will be featured. They will help the car "see" around itself and not only stay in its lane, but also stop for obstacles.
We will know more about the 2017 BMW 5 Series in the coming days; keep an eye on our website for more information.
Share on Facebook