Sublime Ferrari GTC4Lusso goes Turbo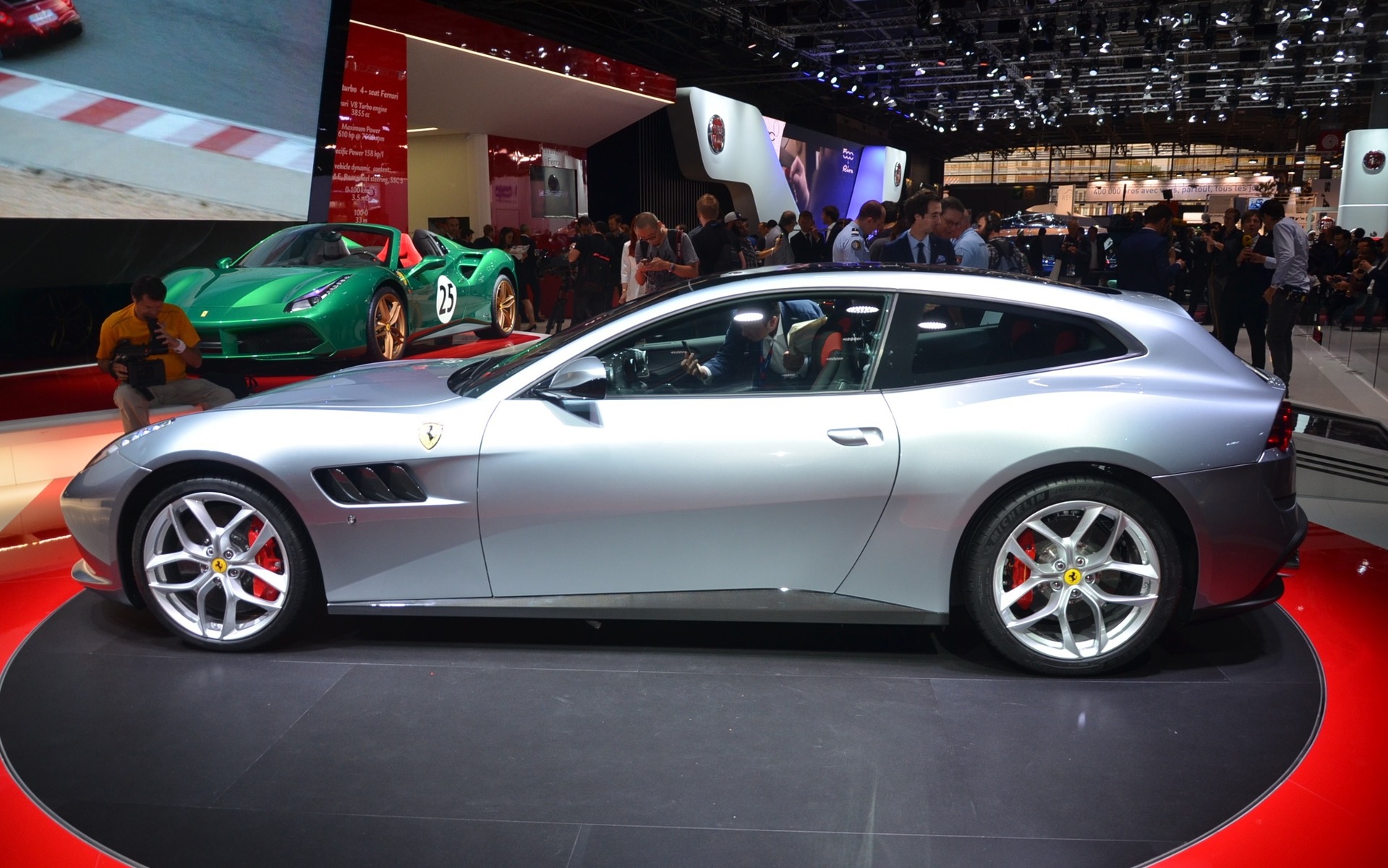 Much has been written about the decline of the large-displacement, normally aspirated, multi-cylinder engine. Case in point: Ferrari and their famous V12 engines. No, they're not all gone, but there's a trend emerging.
The GTC4Lusso was unveiled at the 2016 edition of the Geneva auto as the FF's replacement. To the untrained eye, not much has changed, but the car did evolve. This time around, Ferrari's gone and lopped off four cylinders and replaced them with a pair of turbochargers, hence the "T" in the name.
The GTC4Lusso T now features the 488 GTB's twin-turbocharged, 3.9L V8, albeit a progressed version. Compared to the GTB and Spider's 661 horsepower, the Lusso must deal with only 601. Torque is identical at 561 lb.-ft. This is not only difference between the "T" and the regular Lusso, however. The latter retains its mental 680-horsepower, 6.3L V12 and its AWD configuration. That's right, the Turbo-ed GTC4 is actually rear-wheel driven.
Don't go thinking that the "T" is down on performance – Ferrari would never allow it. The new car will reach 100 km/h in 3.5 seconds and a top speed "above 199 mph" or 320 km/h.
Pricing has yet to be set for the new GTC4Lusso T, but it should sport a lower sticker price than the V12 AWD car.
Share on Facebook