The Rolls-Royce Dawn Hits Montreal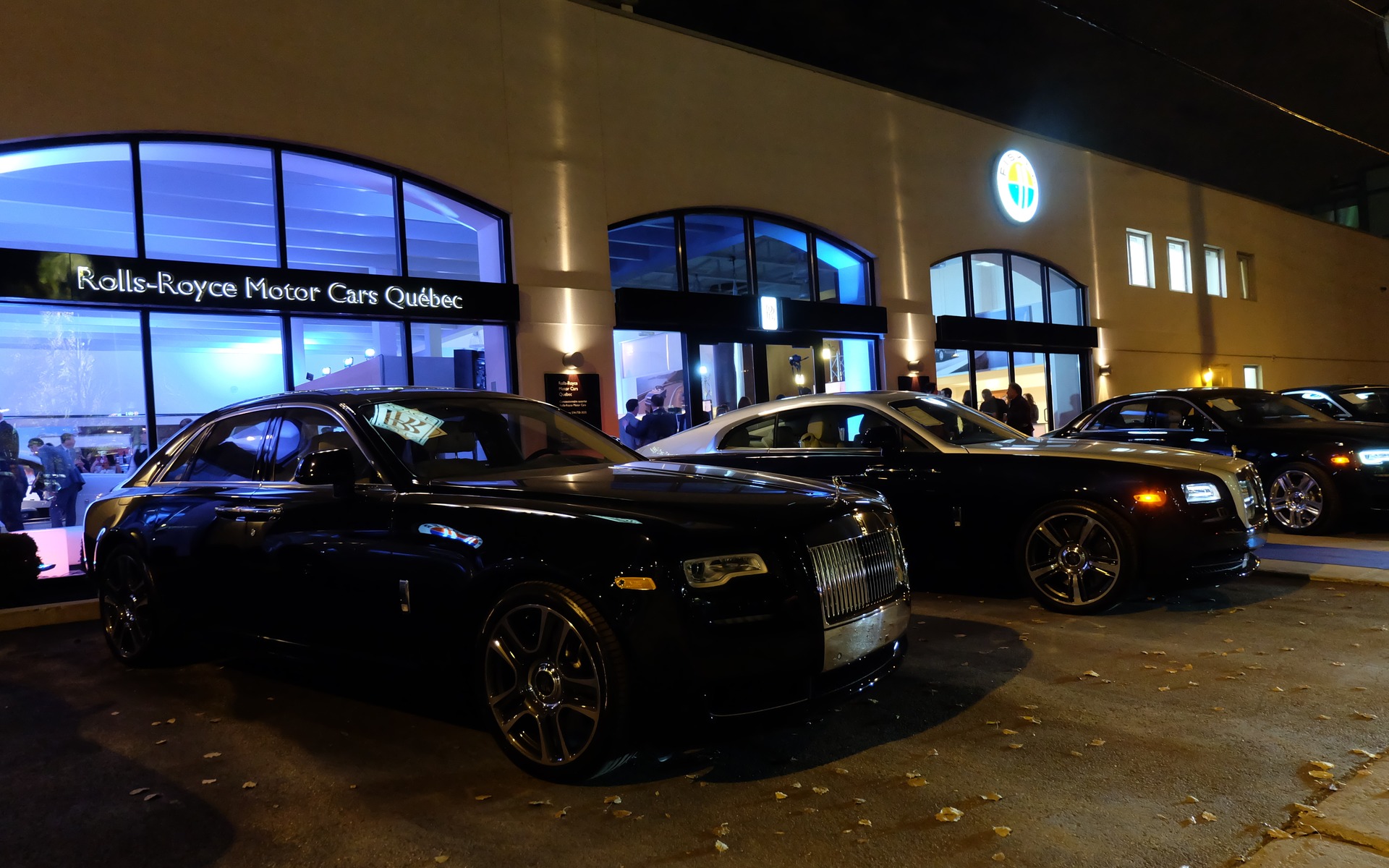 Even though Rolls-Royce already offers a superb convertible, the Phantom Drophead Coupé, the new Dawn has a unique place in the Rolls-Royce lineup, attracting a younger crowd who would usually flock to Bentley and its Continental. The Dawn (and the Wraith on which it is based) is sportier and nimbler than the Drophead.
It is also a real four-passenger convertible and even tall adults will have ample legroom in back. The roof is an engineering marvel that retracts in less than 20 seconds and will do so without emitting a single sound.
Since it is a Rolls-Royce, the engine is more than adequate. A twin-turbo, 6.6-litre V12 purrs under the hood, generating 563 horsepower and enabling the Dawn to get from 0 to 100 km/h in 4.9 seconds. If you take into account that the Dawn is about as heavy as your average pickup truck, that time is impressive.
If you think you need a Dawn in your life, Rolls-Royce Motor Cars will be happy to sell you one; just know that it costs upwards of $400,000.
Share on Facebook