You Could Build Your Very Own Saleen S7!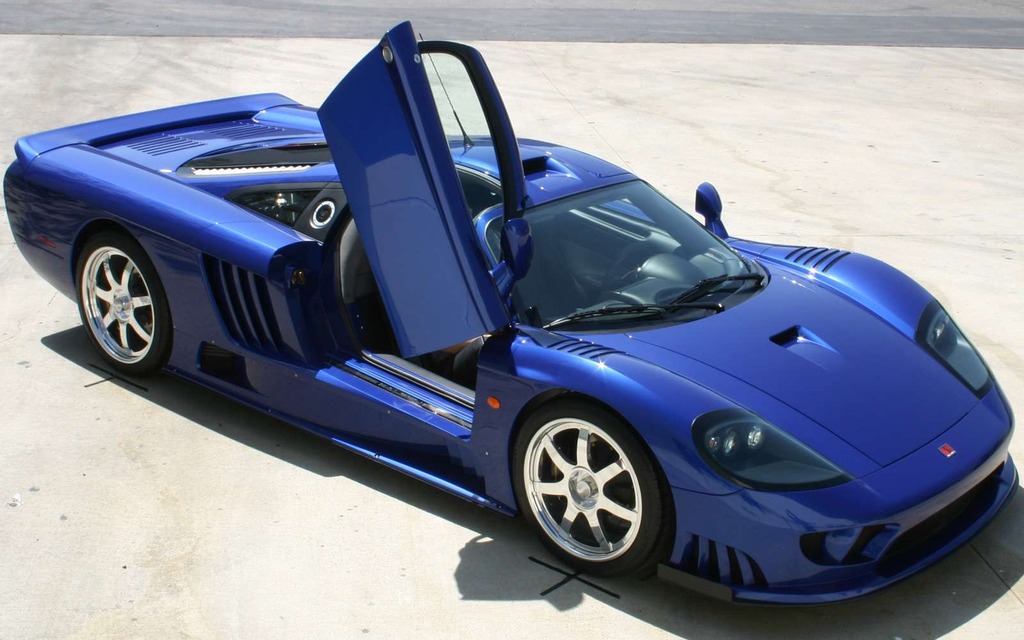 American tuner Saleen made its name by offering a large array of products for Fords, and more specifically Mustangs; at one point, they were competing directly with Shelby.
At the turn of the millennium, the small firm even built their own supercar (it was the first made in North-America, by the way), the S7. This beast had 750 horsepower on tap and could hit 400 km/h, which was enough to hang out with the world's fastest cars. The S7 was made entirely out of carbon fibre and featured a tube frame. It could sprint from 0 to 100 km/h in 3.3 seconds.
Saleen then went on to develop its next car; its S55 Raptor Concept toured the auto show circuit in 2008. It had a supercharged V8 displacing 5 litres and pumping out 650 horsepower.
Today however, Saleen has put their supercar ambitions on the back burner. It got rid of all its S7 and S55 Raptor assets a while ago, and another company (GA Auctions) is now ready to sell them to the highest bidder.
This could be a sound investment for someone: the inventory includes a lot of parts, six S7 and S7R (the racing version) chassis and the one-and-only S55 Raptor concept. There are also molds, engines, unique designs… All of Saleen's intellectual properties for these cars are also included, which means that you would become the legitimate builder of the S7.
There is no starting price announced for the auction, but more than one speculator will probably be on the lookout for a deal.
Share on Facebook