Saleen Faces Financial Hardship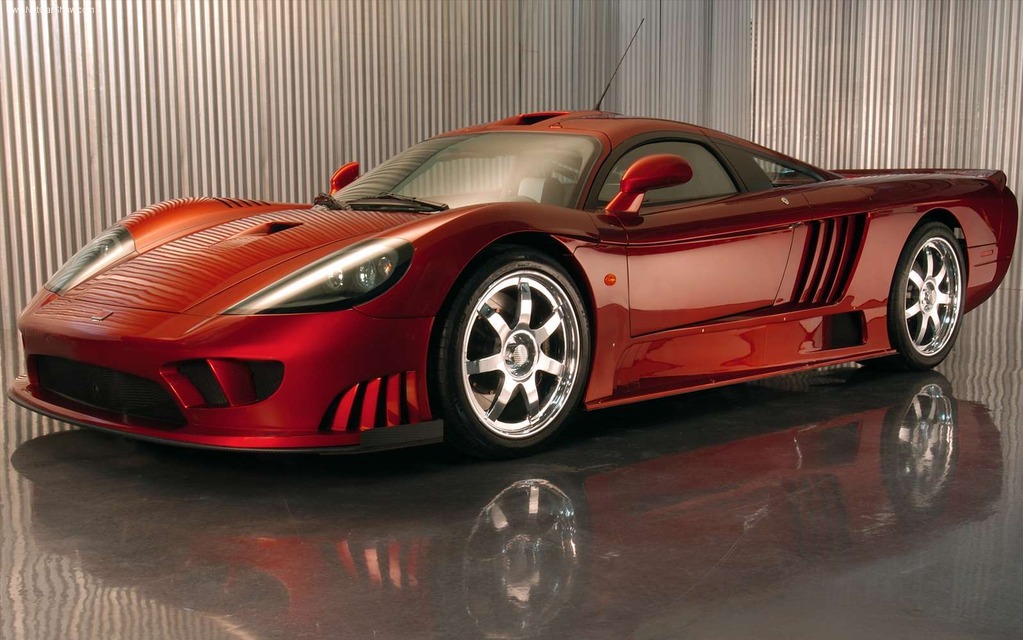 American tuning company Saleen used to be in very good shape: they were selling the S7 and were developing a new supercar, the Raptor. They sold modified Mustangs by the dozens, and a partnership with Ford looked promising (they were eventually instrumental in the design of the Ford GT).
Today however, things are looking grim. Saleen recently published their annual report, and it states that the company lost $3,000,000 in 2014. Even worse, they owe more than $1,000,000 to various suppliers, $580,000 in unpaid taxes and more than $400,000 to their bank.
Saleen knows that the situation isn't promising, but they can't do much about it: at the time of publication, the company only had $7,261 dollars in their bank account, and they seriously doubted they could remain in business unless new partners were found.
For now, it's too early to seal the fate of Saleen, but if you were thinking of buying a 302, a 570, a 620, a FOURSIXTEEN, an SS or an MD, it would be wise to see if the factory will remain open before signing that contract.
Share on Facebook