Ford Mustang RTR on Display at SEMA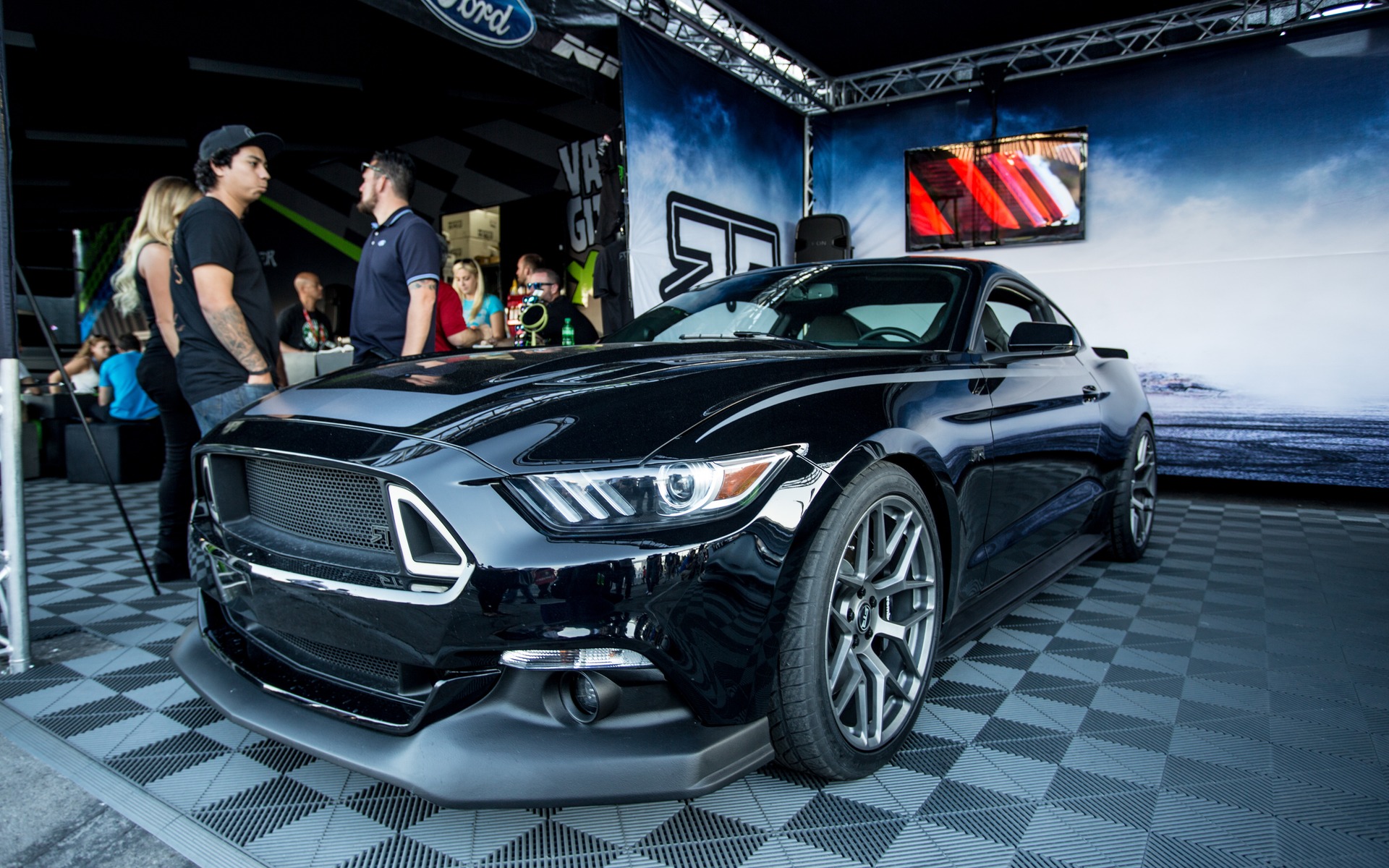 If the RTR name doesn't yet have the same ring as Shelby or Saleen, the American tuner created by Vaughn Gittin Jr. in 2009 has still created some amazing cars in the last few years. They have decided to offer a complete modification program for the 2015 version of Ford's muscle car. Those who wish for a more aggressive look can select the Spec 1 option, which gives you the style shown in the pictures above. If you need more power however, you can opt for Spec 2, which adds a bunch of performance parts to boost power from the stock 435 horsepower to a staggering 730. This package also gives you better brakes, suspension and coolers.
We are able to marvel at the Ford Mustang RTR at this year's SEMA Show.
Share on Facebook