Nissan Sport Sedan Concept Gives Us a Hint of What's to Come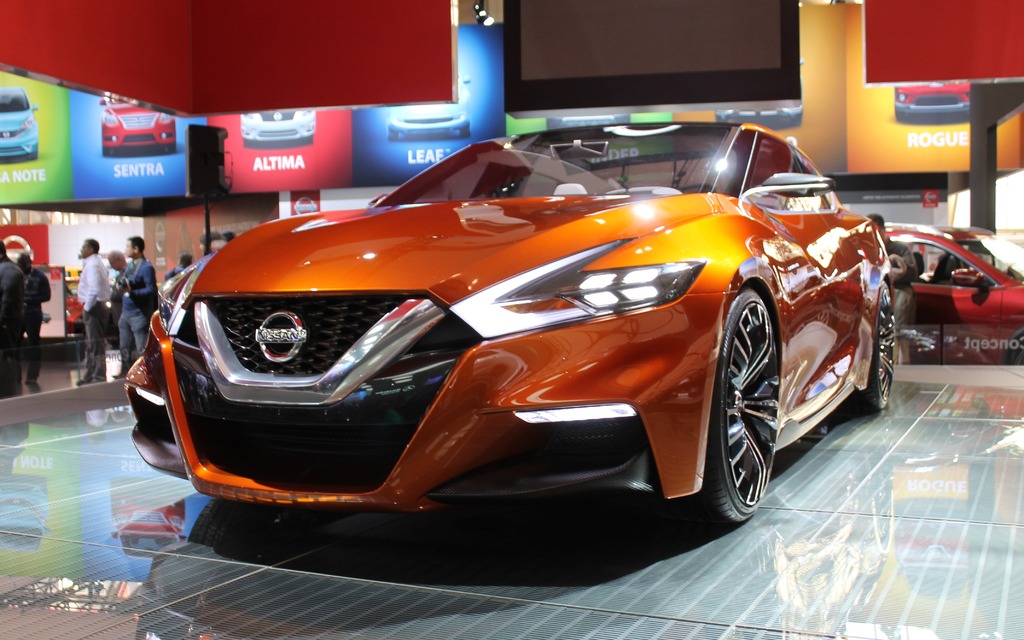 For many, this concept represents the future Nissan Maxima, currently in development.
The 7th generation Nissan Maxima, currently on the market, is due for a major overhaul which should come sometime this year.
Whenever it comes, we can already report that the next version of the Maxima will be a very aggressively-styled sport sedan.
As for engines, the possibility that the sedan will have a new 3.5-liter V6 engine with more than 300 horsepower remains very likely.
Share on Facebook