Nissan Will Unveil The 2016 Maxima In New York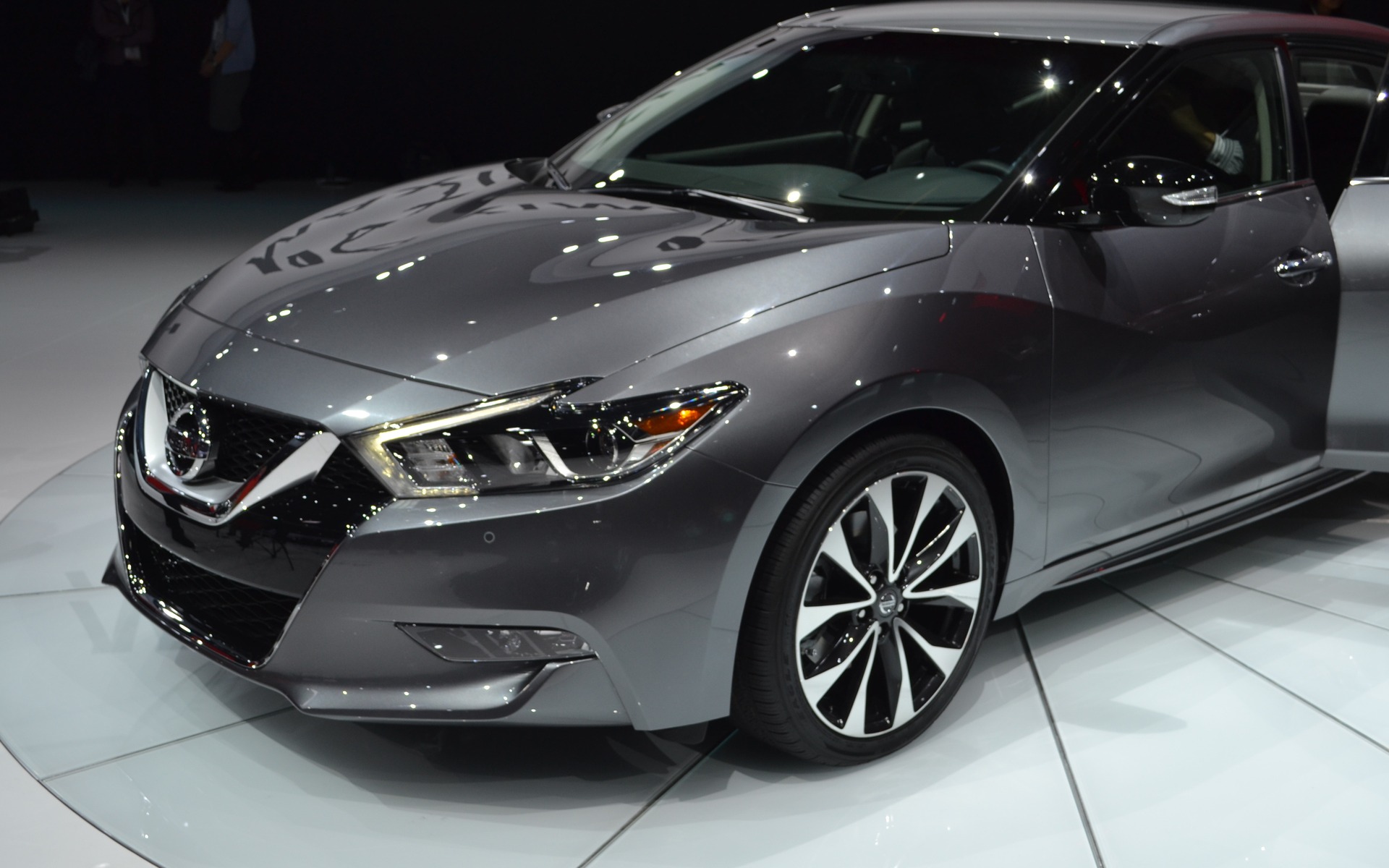 We briefly saw it in an ad during Sunday's Super Bowl and Nissan just confirmed the news: this is the 2016 Nissan Maxima, and it will be presented at the upcoming New York Auto Show. While some of us doubted that the model would survive, it seems that Nissan believes in its flagship sedan.
We have little to no information at the moment, but we can see that the vehicle's styling is in line with Nissan's new design language. The front boasts a new V-shaped grille while the rear windows are recessed into the C pillar, which is reminiscent of the Nissan Murano.
The new Maxima is inspired by the Sport Sedan Concept, which was unveiled in Detroit in 2014. The prototype was equipped with a 3.5-litre V6 developing around 300 horsepower and was paired with a CVT gearbox. We expect the production model to pack a similar powertrain.
Share on Facebook