Pre-owned vehicles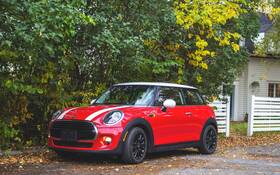 Does the MINI Cooper Have a Good Engine?
Whether it's a 3-door , a 5-door , or even a convertible , the current-generation MINI Cooper (2014-present) is undoubtedly one of the most exciting vehicles you can drive, at least if you know what you're getting into! With its small proportions, its limited cargo space, its peculiar ergonomics and …
First Drives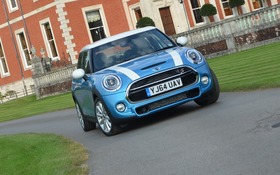 2015 MINI 5 door: Not to be Confused with the next Clubman...
4.0/5
When we received the invitation from BMW (MINI belongs to BMW, everyone knows that!) for the MINI 5 door, the invitation actually read: "The new MINI 5 door (not to be confused with the next generation Clubman, which is a little farther off) represents…" When an automaker goes this far …