Jeep Gladiator
The brand new Gladiator is Jeep's first pickup since the Comanche ended production in 1992. Despite having a cargo bed in the rear, it proves to be a formidable off-roader equipped with the company's legendary four-wheel drive system. Similar to the Wrangler, the roof and door panels can be removed and the windshield folds down. A 285-horsepower, 3.6-litre V6 comes standard. Later in 2020, a 3.0-litre EcoDiesel V6 producing 442 pound-feet of torque will join the lineup.
All Jeep videos
Sorry, no result for Jeep Gladiator. Here are results for Jeep
Motoring TV
2018 Jeep Wrangler - Test Drive
It's an icon with go anywhere ability, but sometimes its off-road ability made the on-road experience jarring to say the least. Has the all new Wrangler brought both worlds happily together? Graeme checks it out. For more stories about the Jeep Wrangler, hit the link - https://www.guideautoweb.com/en/makes/jeep/wrangler/2018/ To watch all …
Motoring TV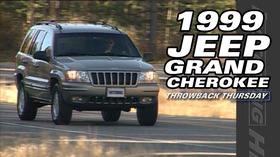 1999 Jeep Grand Cherokee - Throwback Thursday
The more things change the more they remain the same? 17 years ago there was a sense SUV's were about to take over the world, and back then consumers were paying a premium for off-road technology they would never use. Like we said some things never change. To watch all …
2002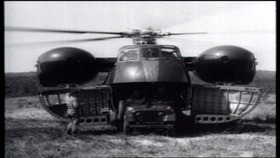 Motoring TV 2002 Episode 6
Mudbog 2002 Jeep Liberty Seized spark plugs BMW Z8 Causes of burning oil SUV's vs minivans, who wins?
Motoring TV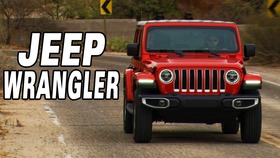 Feature: The Jeep Wrangler
The Jeep brand has always prided itself in being different from the rest of the crowd in both style and off road capabilities. However a word seldom used to describe a Jeep was overheard at the launch of the latest Jeep Wrangler. And that word is conventional, say it ain't …
Clips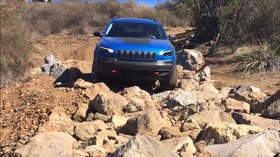 2019 Jeep Cherokee: Off-roading prowess
What separate the Cherokee from its rivals are its off-roading capabilities. It won't take on massive crawls like the Jeep Wrangler, but it can do a lot more four-wheeling than its appearance would dictate. More on the 2019 Jeep Cherokee .