Toyota Venza to be Discontinued for the Second Time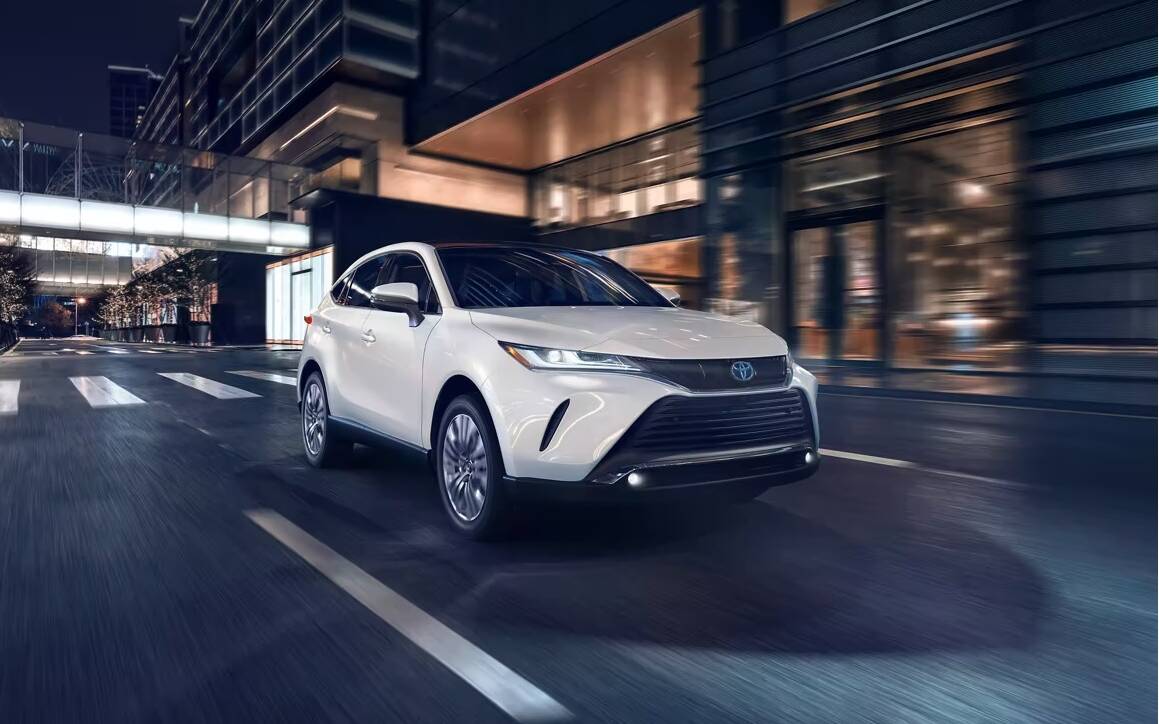 If you were wondering how the all-new 2025 Crown Signia could possibly fit in Toyota's growing lineup of SUVs and crossovers, wonder no more. Soon after its official debut on Tuesday night in Los Angeles, the automaker confirmed that the Venza will not return following the 2024 model year.
This will be the second time that Toyota discontinues the Venza. Remember, the first generation was sold from 2009-2015 and aimed to bridge the gap between the compact RAV4 and the three-row Highlander.
The latest generation, which launched as a 2021 model with a sleeker body and smaller footprint, benefited from Toyota's new TNGA-K architecture and stood out from competitors with a hybrid-only powertrain. More specifically, a 2.5-litre four-cylinder engine combined with two electric motors to generate 219 horsepower in a standard AWD setup.
The Venza was updated for 2023 with a darker-looking Nightshade Edition, enhanced safety content and Toyota's new multimedia system. Despite that, it's been struggling in both the U.S. and Canada, where sales are down 33 percent after the first nine months of this year. No changes are in store for 2024, which will be its final year.
The Crown Signia, another two-row hybrid SUV, offers more power (243 hp) and more cargo space. It can also tow up to 2,700 lbs whereas the Venza, which is more like a fancy RAV4 Hybrid, doesn't even have a tow rating. Average fuel consumption is estimated at 6.5 L/100 km versus 6.1 L/100 km for the Venza.
On the surface, the Crown Signia appears to be a more attractive and more versatile vehicle. However, Toyota Canada's marketing plan could hurt sales. You see, unlike the U.S., we'll only get a single, top-line model called Limited. Pricing has yet to be announced but should hover around $55,000. By comparison, the 2024 Venza offers three trim levels ranging from $42,150-$51,850 (freight and PDI not included).
On the other hand, the next-generation RAV4 is coming soon and could make up for lost sales, too.
Watch: 2009 Toyota Venza Review
Share on Facebook