Musician Wyclef Jean Launches His Own Electric Supercar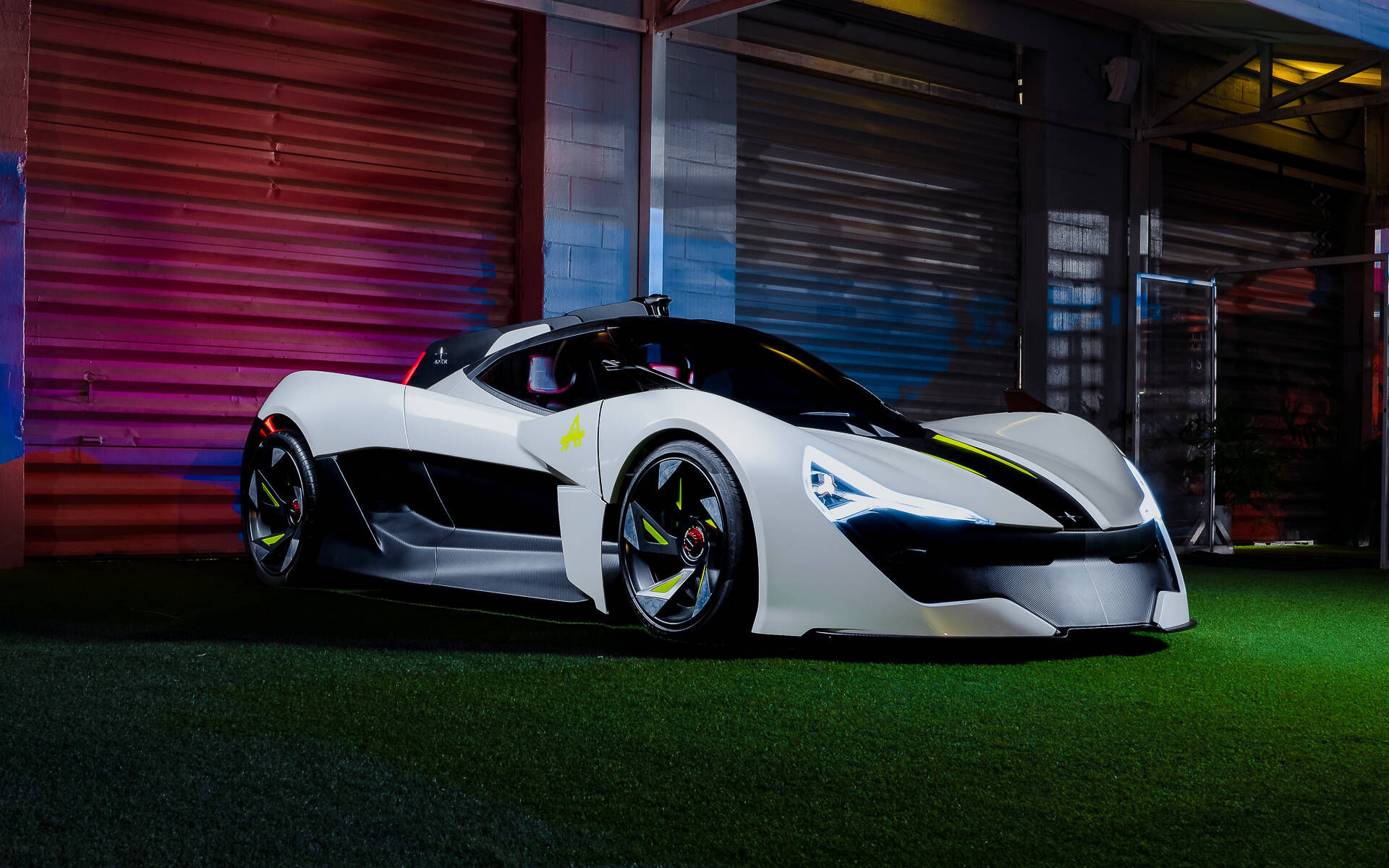 Haitian rapper, musician and actor Wyclef Jean is getting into the car game by launching his own electric supercar, the Attucks Apex AP0.
Actually, the world-renowned artist has teamed up with Apex Motors, based in Hong Kong and the U.K., which unveiled the Apex AP-0 concept in March 2020. Production (in a very limited number) and deliveries will begin this year.
Similar to many other exotic sports cars, the design is extremely racy and aerodynamic. The carbon fibre body is mostly white but incorporates several black panels and inserts, not to mention a few electric yellow accents including the Attucks logo on the butterfly doors.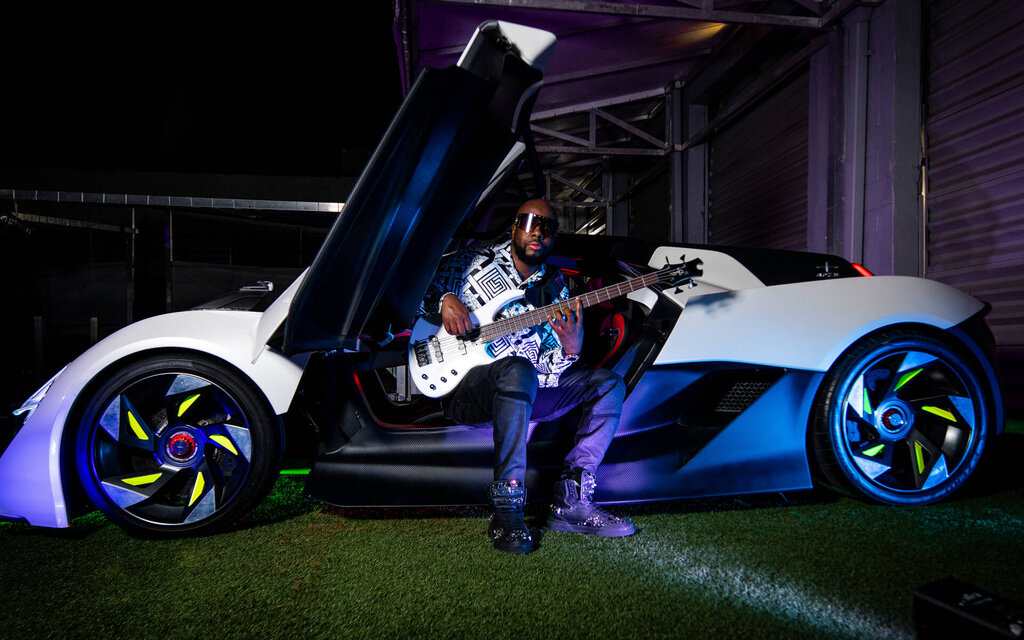 On each side, Pirelli P Zero high-performance tires wrap oversized, turbine-style wheels in a two-tone finish. The side skirts in between are just massive, while tiny cameras replace the conventional mirrors.
A long spine on the roof stretches all the way to the rear, where the uniquely designed taillights make for a pretty cool signature and superbly blend with the gigantic diffuser below.
The cockpit features racing seats with four-point harnesses and curved head restraints, as well as a rectangular-shaped steering wheel that makes it easy to access the various drive modes, one of which is specifically designed for track use. Wyclef Jean added his own personal touches, including enhanced music and sound experience, analyzing the driver and playing song selections that best fit the mood for an optimal driving experience.
As for specs, this is a supercar that weighs a mere 1,200 kilograms and uses a rear-mounted electric motor. With 650 horsepower and 428 pound-feet of torque, it accelerates from 0-100 km/h in less than 2.5 seconds and reaches a top speed of 305 km/h. Energy comes from a 90kWh battery, although range is not specified.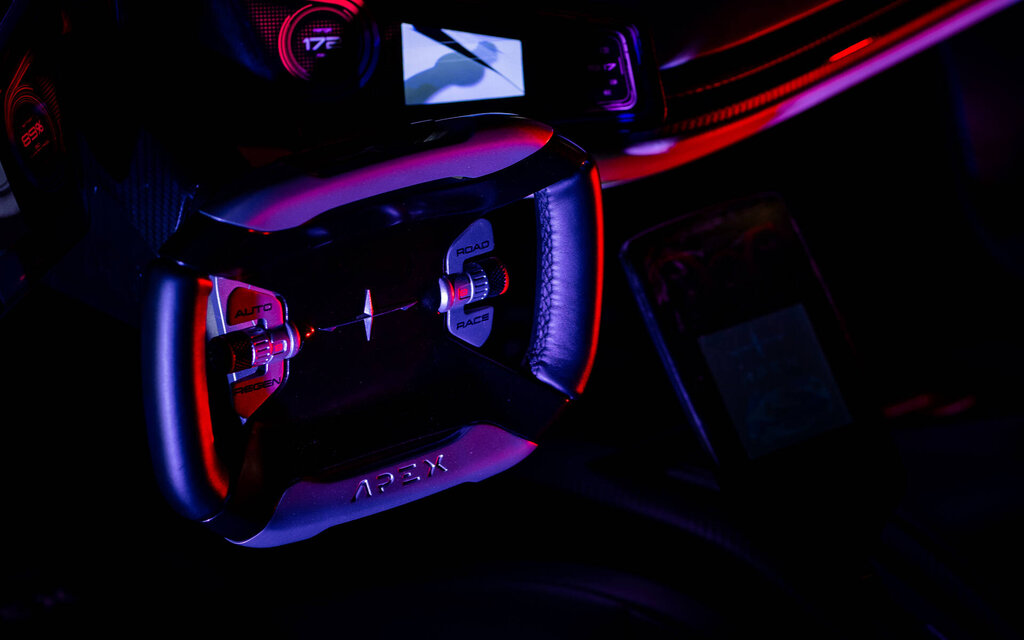 The Attucks Apex AP0 will make its North American public debut on Sunday at the Ritz-Carlton Amelia Island Country and Golf Course in Florida. Don't miss our photo gallery at the top of the page for a closer look.
Share on Facebook