MINI Stops Making Manual Cars, Jacks up Prices for 2023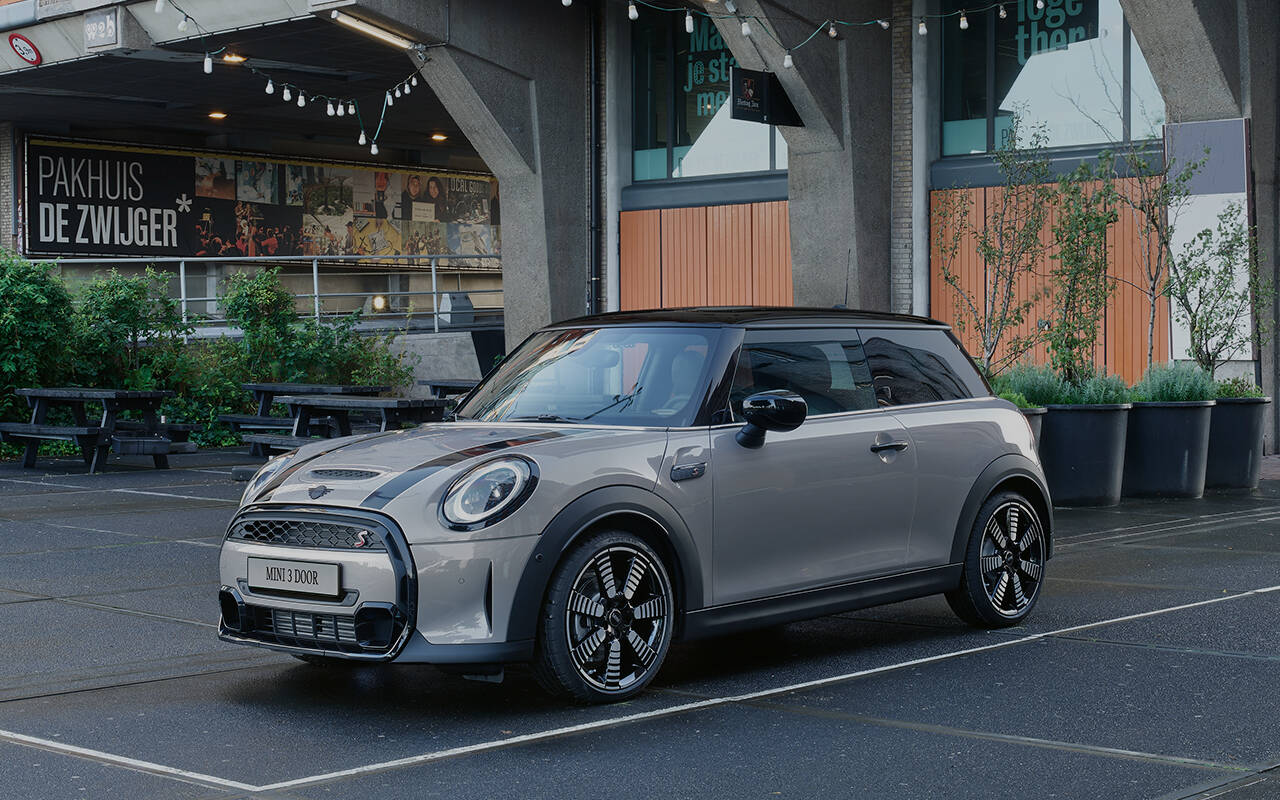 There's not a week that goes by without hearing about some automaker that has to make tough choices due to parts shortages. This time it's MINI.
Blaming supply chain-related issues, the company has decided to temporarily stop building cars equipped with a manual transmission, prioritizing production of automatic models which prove way more popular.
It's not immediately clear how long the interruption will last. Some people fear that it could be a permanent move.
"Current circumstances, including the war in Ukraine and semiconductor shortages, are causing supply chain restrictions across the global automotive industry. In order to secure maximum production output to meet increasing customer demand, our product offer needs to be simplified," a MINI representative told British magazine Autocar.
This is the best way to minimize delivery delays, he said.
Remember, MINI customers were also denied the option of a manual gearbox for the 2020 model year, as engineers made adjustments and conducted additional tests following upgrades to the fuel system.
Things returned to normal for 2021, and another MINI rep at the time said the brand would continue to offer the manual transmission "as long as we can" because some of the faithful still prefer to drive with a stick and clutch. Of course, no one could have foreseen the manufacturing mess that the industry has to deal with now.
In Canada, the six-speed manual was available with the MINI 3 door, 5 door and Convertible models in base, Cooper S and John Cooper Works trim. The no-cost alternative is a seven-speed dual-clutch transmission. As for the MINI Clubman and MINI Countryman, they continue to rely solely on an eight-speed automatic transmission (six-speed transmission in the Countryman SE plug-in hybrid model).
There's more bad news, though. For 2023, the cheapest MINI you can buy—a base 3 Door with 134 horsepower—stars at $30,590 (plus $2,245 freight and PDI), or $6,100 above a comparable 2022 model. Want a 228-horsepower John Cooper Works instead? Prepare to pay at least $45,090, an increase of $9,150. That's because these two now come standard with the Premier and Premier+ packages, respectively.
The fully electric MINI Cooper SE, meanwhile, retains a base MSRP of $40,990 for 2023.
Share on Facebook