The Car Guide's Best Buys for 2022: Chevrolet Suburban/Tahoe/GMC Yukon
Every year, The Car Guide unveils a list of Best Buys covering all the different vehicle categories in the industry.
The Americans continue to rule the full-size SUV segment, and we have three models sharing top honours for 2022.
Winner
GM's trio consisting of the Chevrolet Suburban and Tahoe plus the GMC Yukon cannot be matched once again. Remember, they won our Best Buy award in 2021, too.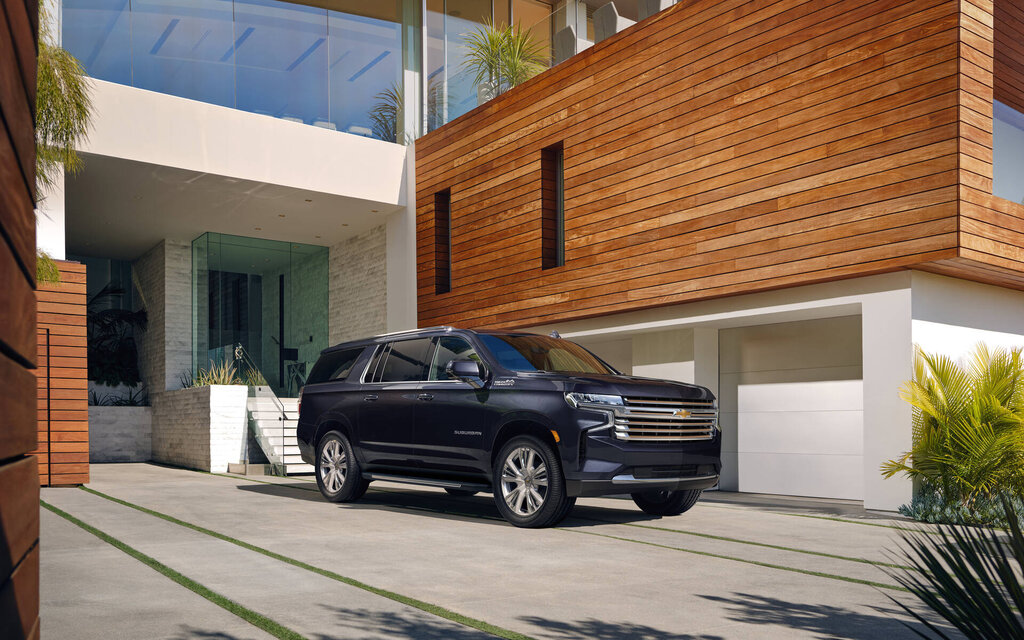 Despite gas prices being much higher than they were last year, demand for these three vehicles remains quite strong. They offer a pair of powerful V8 engines for excellent performance on the road.
Those who want to save at the pump can opt for a six-cylinder diesel engine that may be short on power but equally rich in torque, resulting in commendable acceleration, and significantly more frugal. If you travel a lot year in and year out, this is arguably the engine to get.
Oh, and all three SUVs inspire confidence when it comes to handling, which contributes to a pleasant driving experience. Massive cabin space is another reason to pick any one of them.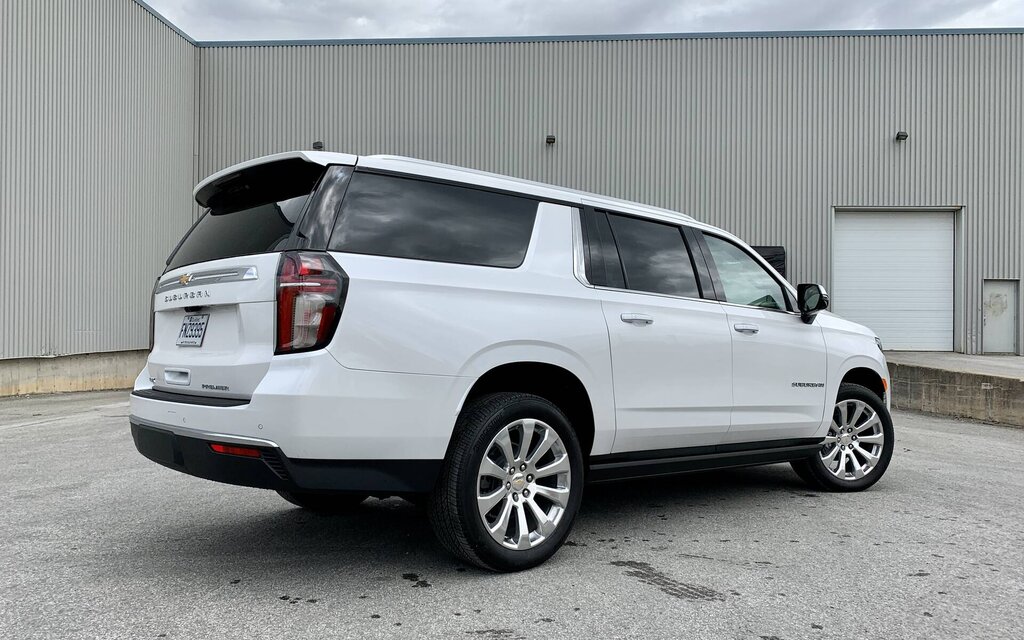 Other Finalists
The runner-up for 2022 is the Ford Expedition, which doesn't have a V8 or a diesel engine. Rather, it comes with a twin-turbo V6. The Expedition proves to be smooth and comfortable, but not on the same level as the GM models in terms of dynamic attributes.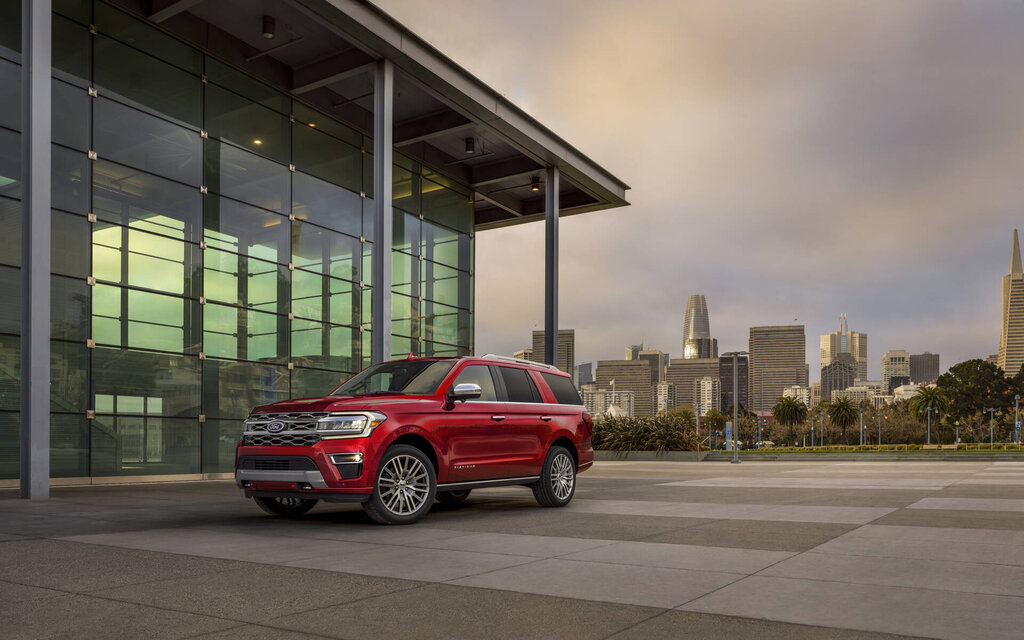 Designers have made a few tweaks inside, while a new Timberline model aims to please off-road enthusiasts. Also, the high-output V6 variant now generates 440 horsepower, a gain of 40 horsepower.
Finally, we put the ageless Toyota Sequoia in third place.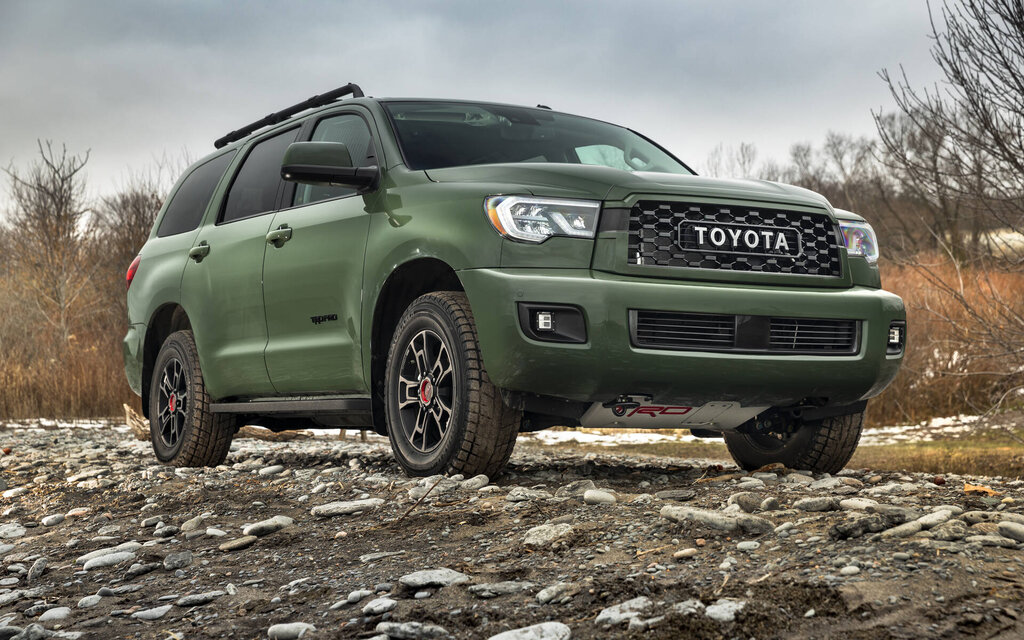 Until the completely redesigned 2023 model arrives, customers still get a solid and dependable albeit old-school truck. If you're looking for the latest technology or gadgets, this is not the SUV you want. The Sequoia is a conservative yet sensible purchase, although the V8 under the hood costs a pretty penny at the pump.
Share on Facebook