Mazda's Crystal Red Paint Under Fire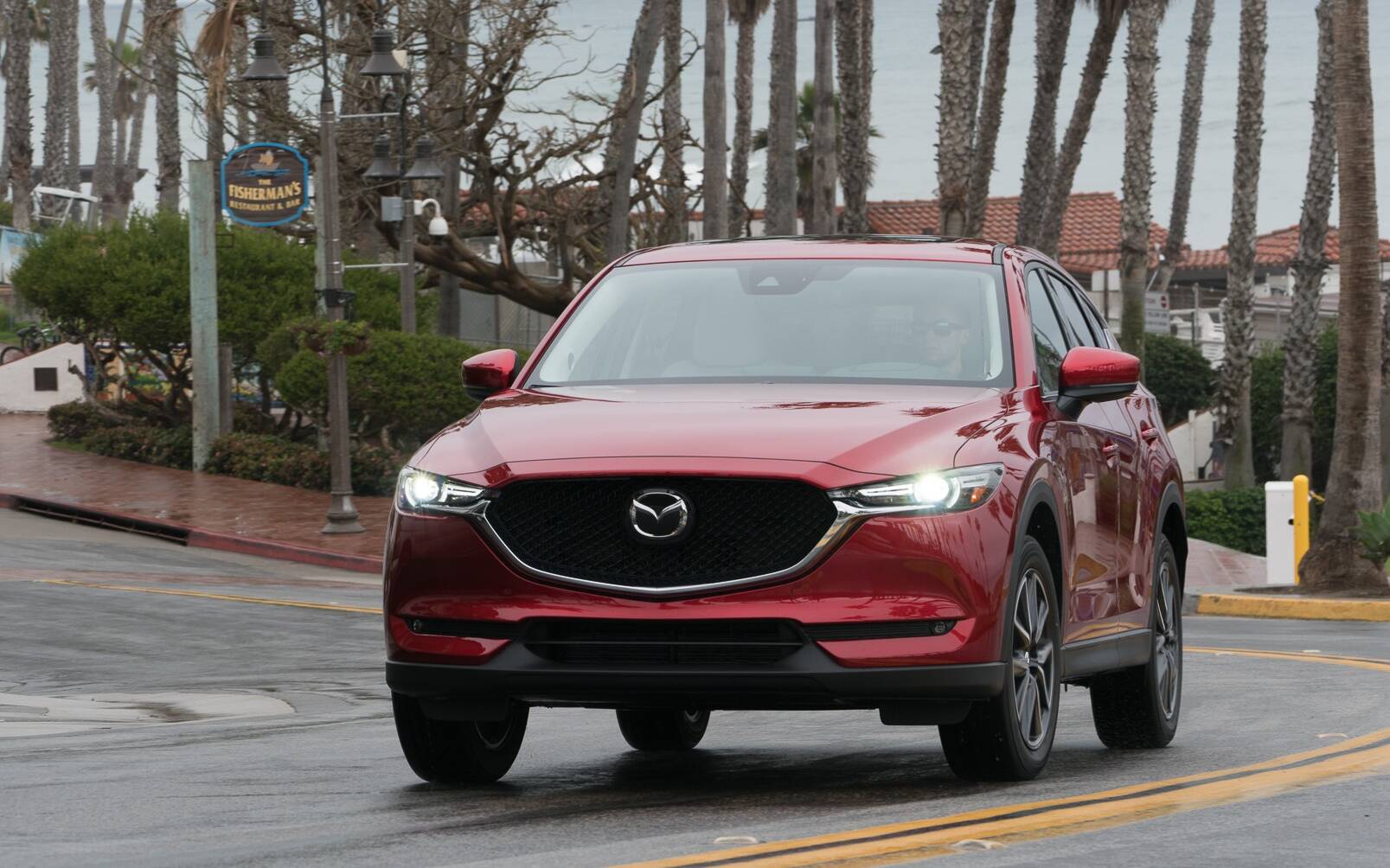 Mazda has been trying to address its rust problems for over a decade, but the automaker's reputation in this regard has suffered a great deal and many buyers are reluctant to buy Mazda vehicles because of that.
If you're concerned about a used Mazda's body health, rest assured that you shouldn't have any problems with corrosion in cars built in the last 15 years.
However, because there are always exceptions, we must warn you about the famous Crystal Red Metallic paint that has become Mazda's visual signature, and almost a trademark.
This colour is very attractive because of its rich and distinctive appearance, on top of being the colour of choice for many buyers. Except some owners have been disappointed by its lack of durability even after only a few weeks on the road.
A simple online search confirms this problem. On various discussion forums, owners who regret their choice are not uncommon. The paint layer in question is so thin that it doesn't absorb sunlight well enough and flakes and chips off easily.
Since this is not a safety issue, Mazda has no obligation to issue a recall. Owners of used Mazdas with expired warranties have to pay out of their own pockets to make the necessary repairs. And it's more complicated than with other paint that only requires sanding and touch-ups, because the elaborate composition of Crystal Red makes it more difficult to correct, as this diagram demonstrates:
The good news is that it seems to affect only 2017-2018 models. Consumer complaints have decreased significantly since 2019 as well.
A simple tip for anyone considering a used Mazda: if you go with this particular paint colour, seriously consider having a clear protective film applied to the front part. Of course, this won't solve the problem entirely, but you can also consider getting the pain touched up by a specialist in the longer term.
Share on Facebook