Chrysler Airflow: Here's What We Know About Chrysler's Future EV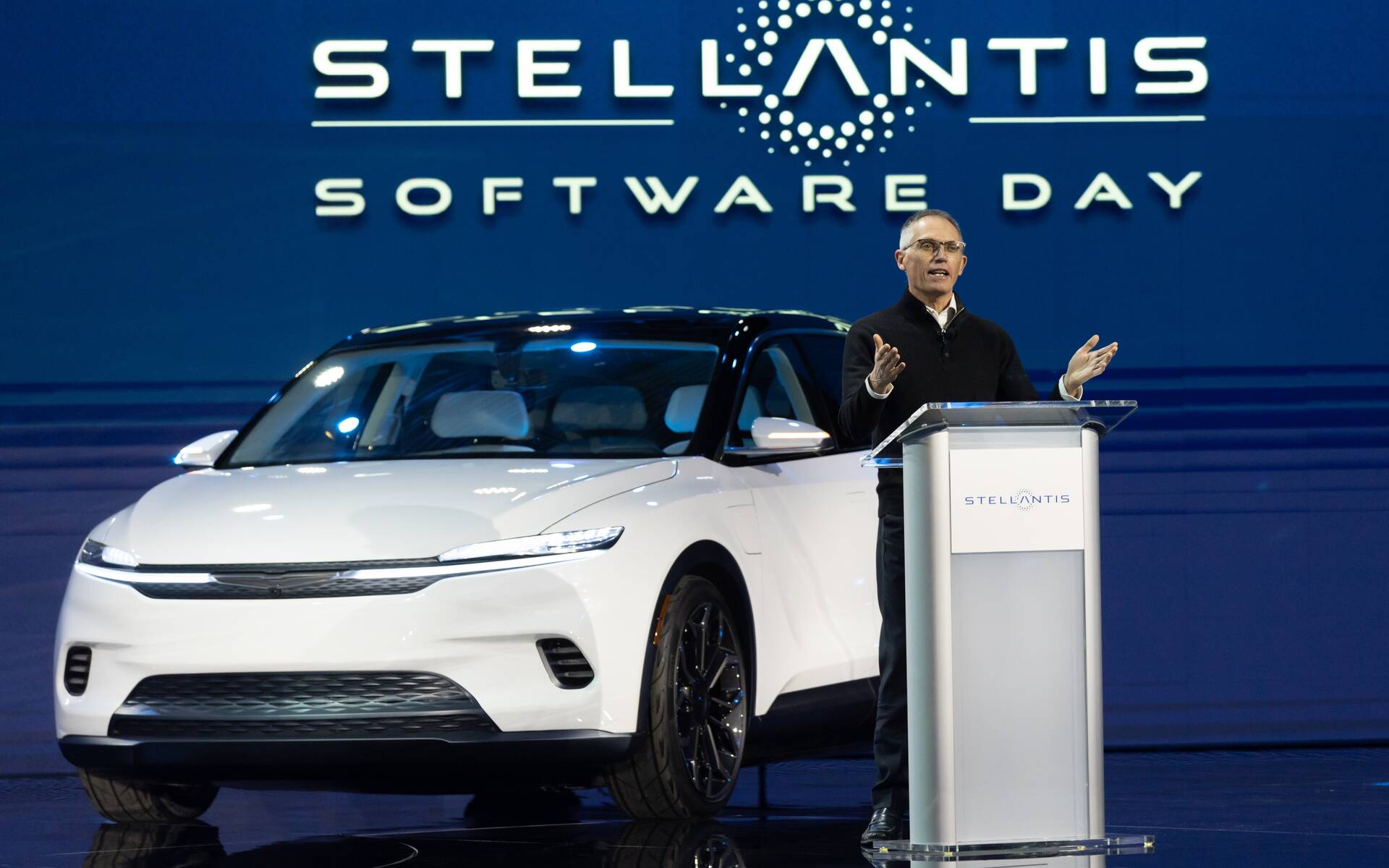 The current Chrysler lineup is sorely lacking in exciting products with customers having just two minivans and an outdated large sedan to choose from. Making matters worse, no new models are planned for the next two years. However, things could change in 2024.
That's when the brand is expected to add its name to the growing list of electric SUVs on the market, led by the Ford Mustang Mach-E, Tesla Model Y, Volkswagen ID. 4 and Hyundai IONIQ 5.
Earlier this year, we saw a concept during Stellantis' EV Day. The same vehicle, called Airflow, reappeared this week at the automaker's Software Day event. CEO Carlos Tavares said it's "more than a pure concept" and hinted that it could enter production by 2024.
If you remember, Stellantis plans to use four BEV-centric platforms designed with a high level of flexibility and component sharing, but more importantly targeting anywhere between 500-800 kilometres of range based on the WLTP standard.
Said platforms will be powered by a family of three electric drive modules that combine the motor, gearbox and inverter. Compact yet easily scaled, these EDMs can be configured for FWD, RWD and AWD applications.
As what is believed to be a compact SUV, a future Chrysler Airflow would logically ride on the STLA Medium architecture. Electric motor output could be up to 241 horsepower, while maximum range is projected at 700 kilometres, again using the WLTP standard. You have to admit it's a pretty impressive number, one that bodes well for the North American-spec variant.
Styling may not be revolutionary, at least when it comes to electric SUVs, but the Airflow is a nice departure from classic Chrysler DNA. It has a clean, smooth silhouette and a fashionable two-tone look. Inside, an oversized centre display is flanked by a pair of screens—one for the driver and another for the passenger. There are two rear-seat entertainment displays, too.  
Should production indeed begin in 2024, we expect the Airflow to hit the market as a 2025 model. Better late than never? Maybe, but Chrysler will have quite a lot of ground to catch up.  
Share on Facebook