Stellantis: Each Brand is Given 10 Years to Succeed or Else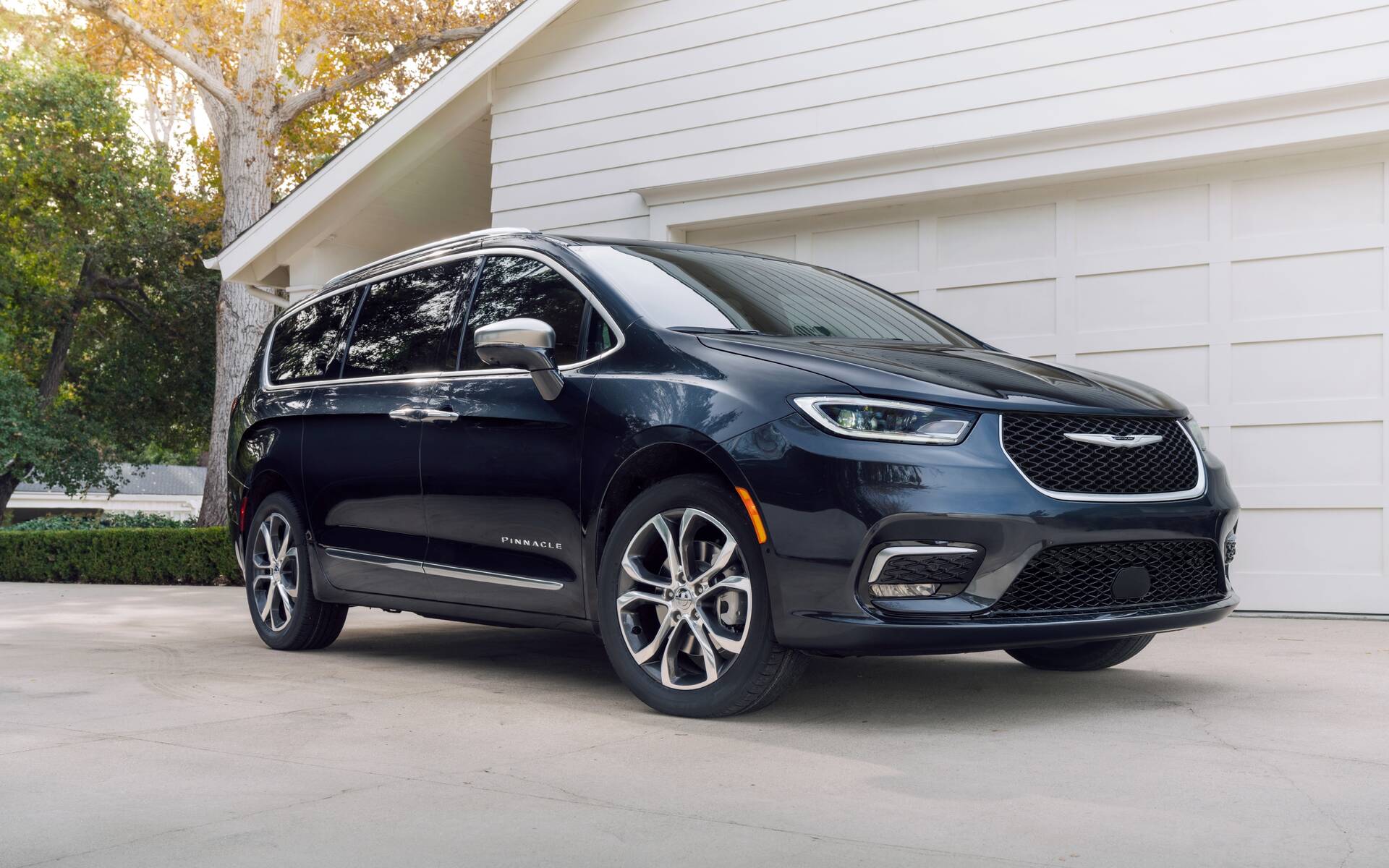 Ever since FCA and PSA officially merged to form Stellantis, the world's fourth largest automaker, the future of its 14 brands has been a hot topic.
In the past few weeks, CEO Carlos Tavares offered a reassuring stance for the short and medium terms, but things could change significantly in the next decade.
"We're giving each a chance, giving each a time window of 10 years and giving funding for 10 years to do a core model strategy," he said while speaking at the Future of the Car Summit hosted by the U.K.'s Financial Times. "If they succeed, great."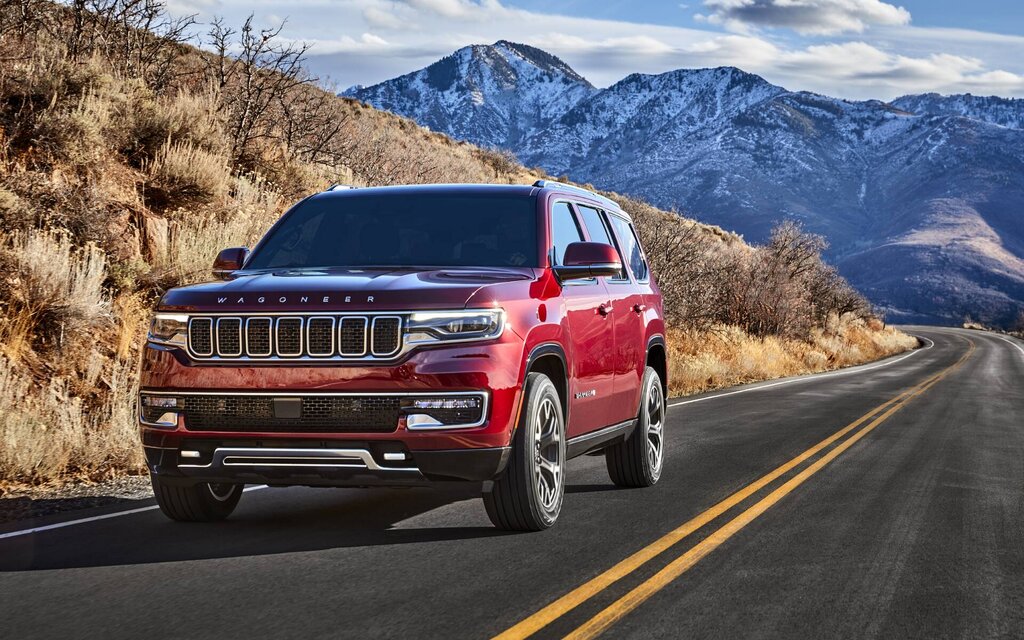 Tavares also told journalists that each Stellantis brand will get the opportunity to innovate and do something different in order to appeal to customers, but cautioned that they need "strong CEOs who can clearly define their vision, build a roadmap and use the valuable assets of Stellantis to make their business case fly."
As a refresher, the 14 brands that make up Stellantis include Fiat, Chrysler, Jeep, Dodge, Ram, Maserati, Alfa Romeo, DS, Lancia, Peugeot, Citroën, Abarth, Opel and Vauxhall.
The fate of Alfa Romeo in particular is once again debated. According to Tavares, the Italian brand still has "great value" despite a shrinking product lineup.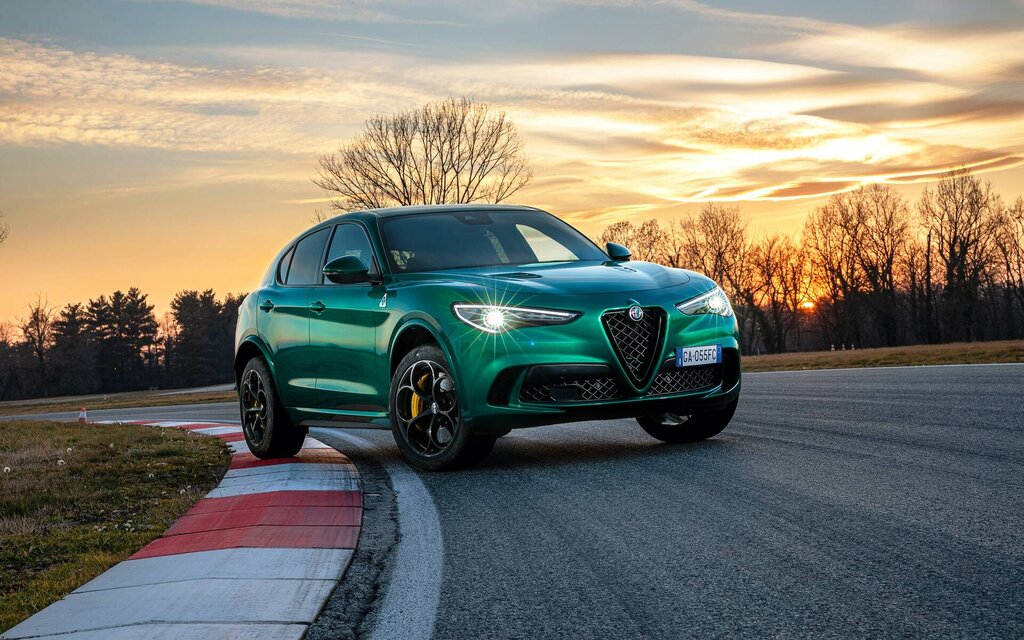 He said that Alfa Romeo's 10-year plan is still to be decided but will inevitably involve electrification—starting with the upcoming Tonale SUV and its available plug-in hybrid powertrain—while maintaining a focus on driving dynamics.
Speaking of which, Tavares called new Alfa Romeo boss Jean-Philippe Imparato "a passionate, successful CEO who is driving the brand with passion and vision for what needs to be done."
The big challenge going forward will be to "fix the distribution and understand to whom we're talking and which brand promise we're talking to them about," he added. Is Alfa Romeo a luxury brand? A sporty brand? What makes it unique from other brands? These questions need clearer answers.
Share on Facebook