Winter Tire Usage Outside of Quebec is Increasing
Outside Quebec, where winter tires are mandated by law, winter tire usage is up from 65 percent last year to 69 percent this year, according to a new Leger survey commissioned by the Tire and Rubber Association of Canada (TRAC). In fact, 7 percent of drivers in the rest of Canada say this upcoming season will be their first using winter tires.
The TRAC's 2021 Canadian Consumer Winter Tire Study also found that 79 percent of all Canadian motorists believe driving a vehicle equipped with winter tires has saved them from a road accident or injury.
"The findings of this year's winter tire study are great news for wintertime road safety," says Carol Hochu, president and CEO of TRAC. "Our survey found most Canadian drivers have deep understanding of the superior handling and stopping power of winter tires. Two-thirds of drivers riding on winter tires cite protecting their family as their top reason for investing in winter tires. Winter tire laws, lower auto insurance premiums and fuel economy were other common motivators."
The not-so-good news is that nearly a third of motorists outside of Quebec who choose not to use winter tires don't understand that the superior traction and stopping power of winter tires is essential for safe winter driving, so consumer education is still very much needed, Hochu adds.
Based on the survey, the biggest reasons for not using winter tires are the belief that all-season tires are good enough (59 percent), cost (28 percent) and reduced driving in winter (21 percent).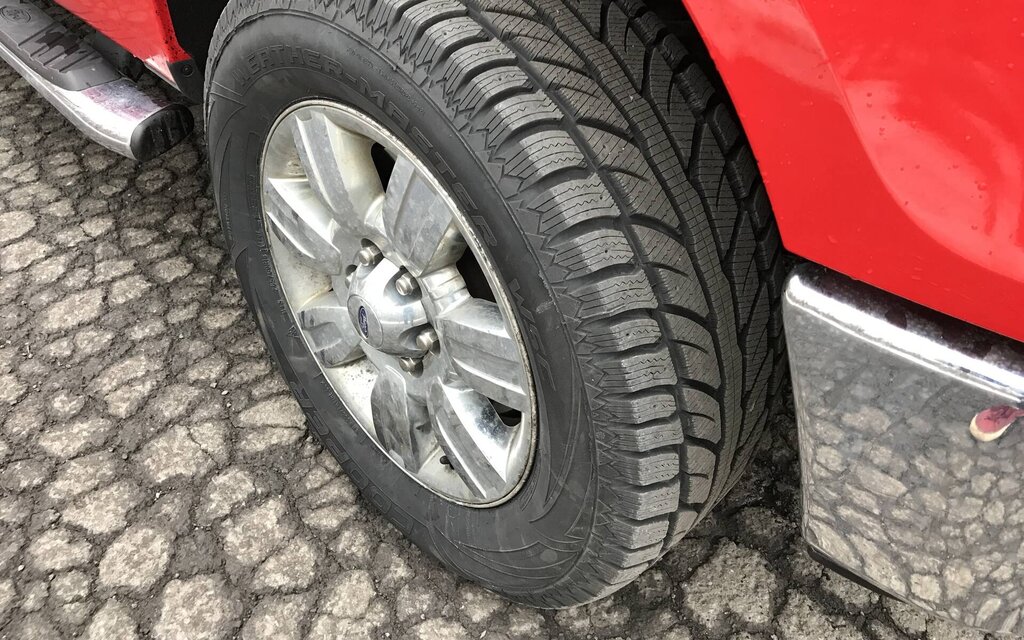 Winter Tire Use by Region:
British Columbia – 57 percent
Alberta – 68 percent
Manitoba and Saskatchewan – 50 percent
Ontario – 73 percent
Atlantic Canada – 92 percent
Nothing Better Than Dedicated Winter Tires
Driving on all-season tires in winter months results in longer stopping distances and compromised handling when temperatures fall below 7 degrees Celsius. All-season tires with the Three-Peak Mountain Snowflake Symbol offer moderately better traction than other all-season tires, but they are designed for occasional, medium snowfalls and may not provide the grip needed for severe winter driving conditions common on Canadian roads.
On the other hand, dedicated winter tires feature softer tread compounds that retain their elasticity even in extremely cold temperatures. They provide superior traction and significantly shorter stopping distances in all winter driving conditions from icy, slushy, and snow-covered roads to cold, dry pavement.
Got the message?
Share on Facebook