Is Your Vehicle Ready For Winter?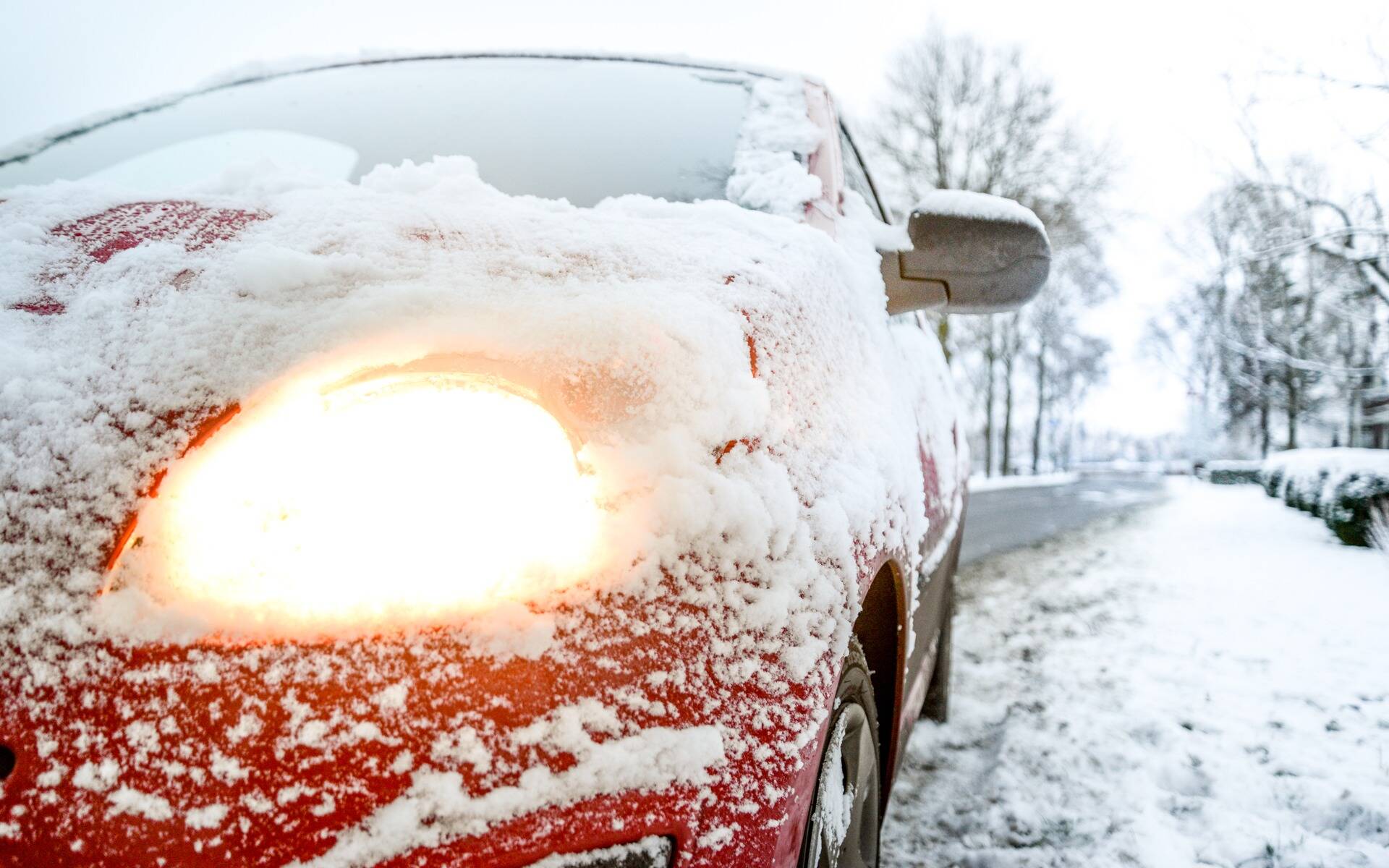 Winter is right around the corner and if your vehicle is not one of 835,000 cars or so that are stored each winter in Quebec, it is important to prepare it adequately to face our bitter winter climate.
So, after thorough fall maintenance comes a proper winter preparation. What does this mean? In this article, we will review the key points, as well as a few that you may not have thought of.
Tires
Are your winter tires already installed? Hopefully, you've checked their wear beforehand. To comply with the law, the tread must be at least 1.6 mm thick, but if the tread thickness is less than 4.8 mm, your tire may not be able to make it through the winter, especially if you drive more than 10,000 kilometres during the cold season.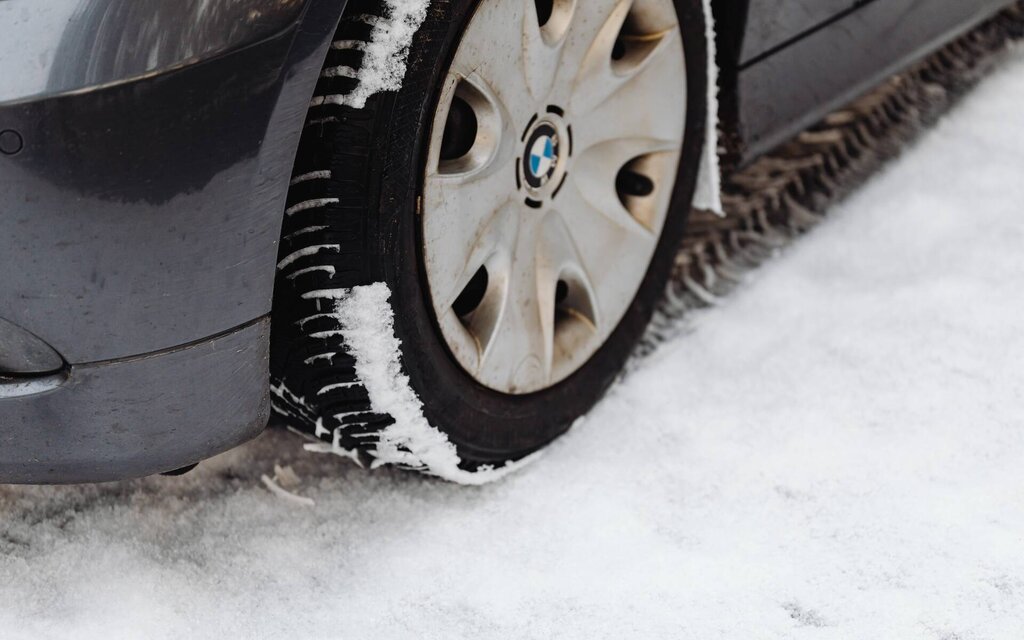 Also, consider using nitrogen to inflate your tires in the winter, which will provide more consistent pressure during cold weather. In fact, nitrogen is ideal for maintaining air pressure in the winter, which will help fuel savings. If you put on a lot of mileage during the cold season, you'll come out of it winning.
Inspection and Tune-up
Because winter is particularly tough on your car, you shouldn't wait to get things fixed. Even if everything looks good, a general inspection and tune-up are necessary. Ideally, this should include an oil and filter change, a braking system inspection (the brakes will be under a lot of stress and play a key role on slippery roads), coolant, power steering, brake, transmission, and windshield washer fluid check and top-off. Cold weather wears out the hoses, so ask your mechanic to check them out too.
You'll have more peace of mind if you've cleared up any potential problems that could worsen with the temperature swings and rough road conditions of winter.
Battery
We say it every year: the battery is one of the elements you should definitely not neglect before winter and it is important to test it. "The car battery is a sneaky little beast: it deteriorates in the summer when it's hot, but shows no signs of weakness as long as its power is not overtaxed. Until the first cold morning... when it suddenly refuses to cooperate," explains CAA-Quebec.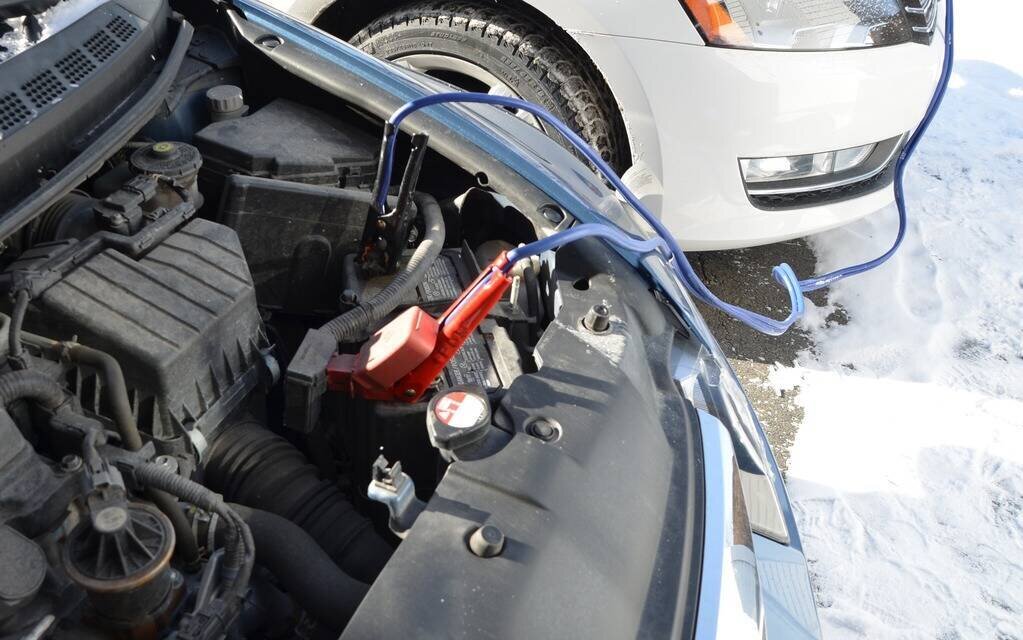 Regardless of the season, there are a few tricks to help you preserve your car battery. For example, avoid short trips and combine your errands into one trip. Use a block heater in cold weather. Finally, don't try to start the engine for more than 10 seconds and wait at least 30 seconds between each attempt.
Visibility
Indicator lights and headlights are essential when it comes to road safety. Winter is darker, and snow often reduces visibility. Make sure the lenses are clear and the lighting components are working properly.
Winter conditions also make windshield clearing more difficult. There are windshield wipers designed specifically for the cold season that work more efficiently. Also, don't forget to stock up on windshield washer fluid that stays efficient in -40 degrees Celsius temperatures.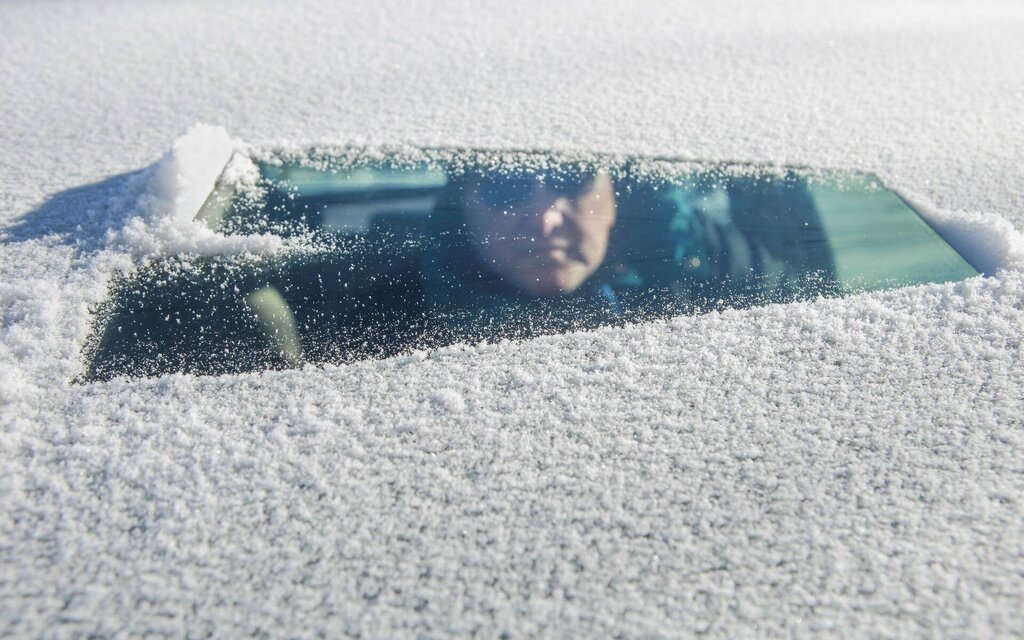 Protection
If you've done your homework, your vehicle has received its rustproofing treatment to protect it from salt and humidity in winter. But what about the sand and small rocks that cover the roads? A plastic wrap, commonly known as a bra, is a good investment to keep the bodywork looking good in the front.
In the cabin, winter mats are also recommended to protect the original carpets from calcium and other winter dirt.
Winter Emergency Kit
Finally, if you ever break down or get stuck in the snow, you'll be glad you have a winter emergency kit in your trunk. It could even save your life!
This kit should include a container of windshield washer fluid, a set of jumper cables, a shovel, a traction mat or kitty litter, a flare, matches or a lighter, a flashlight (with spare batteries), non-perishable food, blankets, or warm clothing and first aid supplies.
That's it; now you're fully loaded and ready to safely face the winter on the road!
Share on Facebook