EV9, Integra, Solterra: Three Major Reveals Coming This Week
One week before the 2021 Los Angeles Auto Show kicks off (November 19-28), three automakers will celebrate major reveals including a pair of all-electric models.
The Car Guide will have all the details and plenty of pictures to share in the next few days. Here's a preview of what's coming.
Subaru Solterra
We've already seen a few shots of Subaru's upcoming electric SUV, but the full reveal will take place on Wednesday night at 7:30 p.m. Power, battery size and range should all be announced at that time.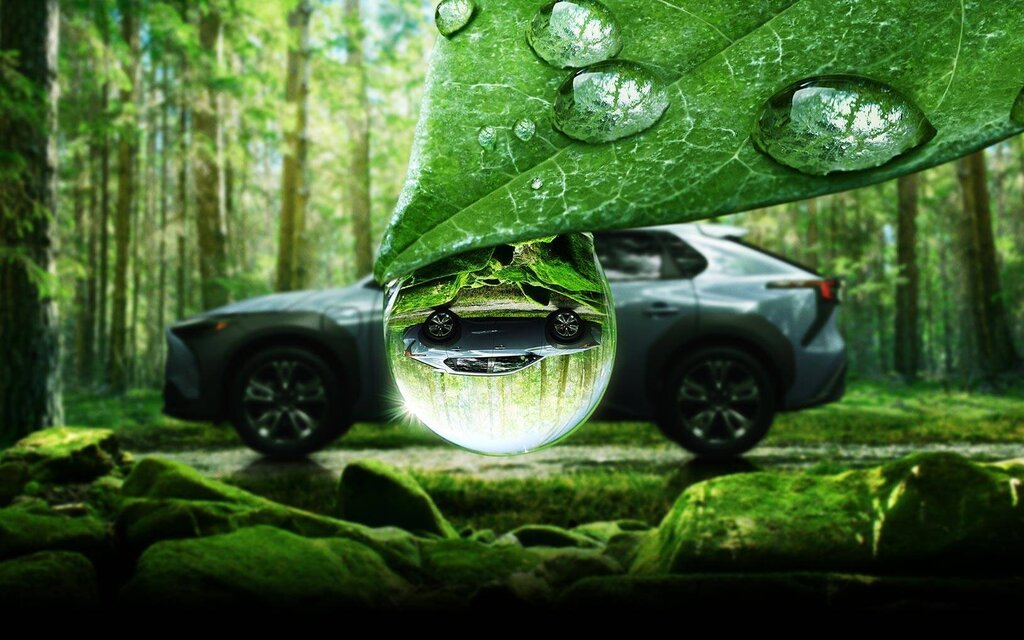 The 2023 Solterra, slated to go on sale in mid-2022, shares a dedicated EV platform with Toyota's own electric SUV, the bZ4X. It's described as Subaru's most technologically advanced vehicle yet. Safety will be at the forefront, too, including an even more sophisticated version of the EyeSight system.
Kia EV9
At 3 a.m. on Thursday morning, Kia will host the global debut of the EV9 concept, which will eventually join the lineup above the smaller EV6 electric crossover. The silhouette revealed by this picture on Instagram looks similar to that of the conventionally powered Telluride midsize SUV.
Voir cette publication sur Instagram
The EV9 won't be an electric variant of the Telluride but rather a standalone model built on the same E-GMP platform as the EV6 (and Hyundai IONIQ 5). Don't expect Kia to show more than the exterior and perhaps the interior. Technical details will follow at a later date.
Acura Integra Prototype
Finally, at 8:35 p.m. that night, Acura will unveil the next-generation Integra. That's right: Acura's sporty compact is back. This time, it won't be a two-door coupe but rather a five-door hatchback—can you believe it?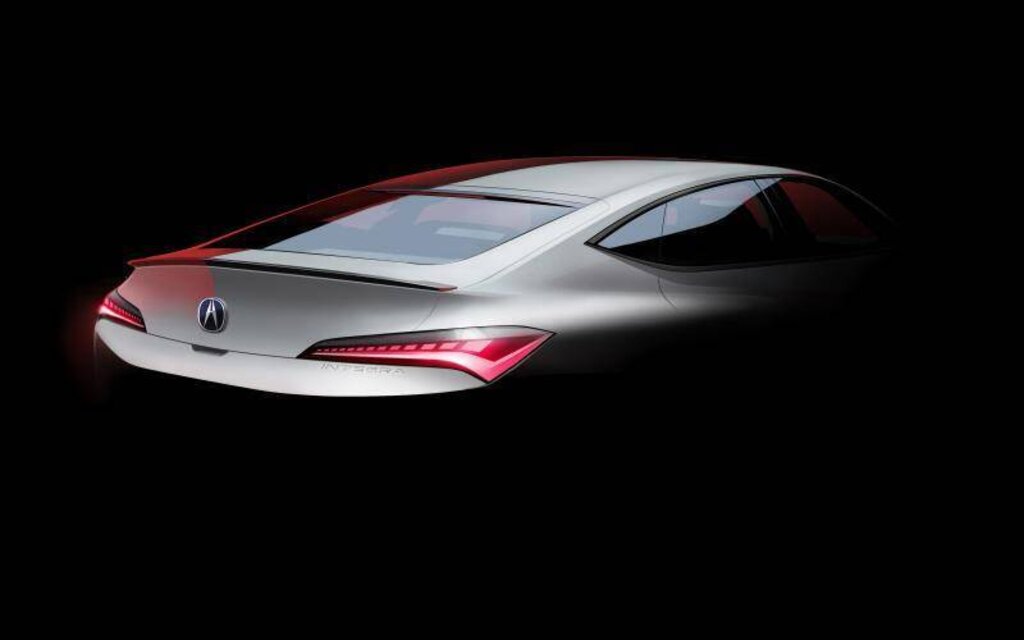 Driving enthusiasts will be thrilled to know that a manual gearbox will be available. As for the powertrain, the company previously said it is "working towards what the next generation of Acura vehicles will be as we continue towards further electrification," so some sort of hybrid is likely.
Keep in mind Acura will show the Integra Prototype. But like we saw with the RDX and MDX, Acura prototypes (and Honda's) tend to be near production-ready. The new Integra will officially debut next year as a 2023 model.
Share on Facebook