Chevrolet Working on Affordable Equinox EV, Blazer EV
During an investor presentation yesterday, General Motors said it wants to double its annual revenues by 2030 and overtake Tesla as the EV leader in the U.S. in the process.
However, it's not going to achieve that goal with luxurious and expensive models such as the GMC Hummer EV, Cadillac LYRIQ and upcoming Chevrolet Silverado EV (to be revealed at CES 2022). The automaker needs to offer more affordable options like the Chevrolet Bolt EV and Bolt EUV.
We know that GM plans to sell 30 electric models globally by 2025, including 40 percent of its North American lineup. Among them will be battery-powered variants of the Chevrolet Equinox and Blazer SUVs, plus a new entry-level EV.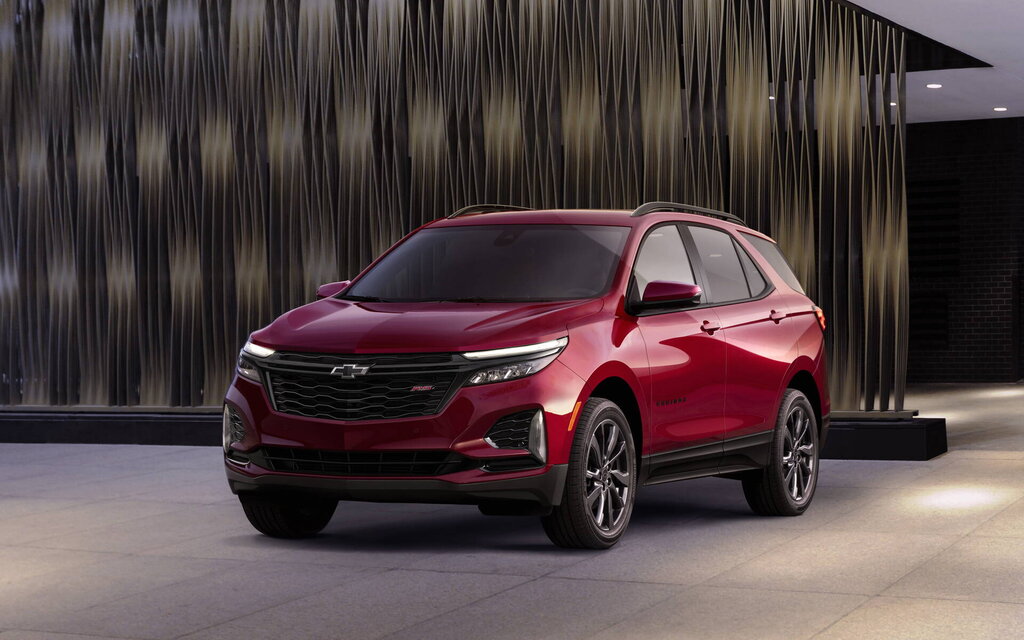 "[The Chevrolet Equinox EV] will be a high-volume player when it arrives priced at approximately $30,000," said GM President Mark Reuss.
He was of course speaking in U.S. dollars. Canadians should expect such a model to cost around $40,000. Unfortunately, no additional details were provided.
"We also have a Blazer EV that will be an affordable, high-volume entry, as well," Reuss mentioned. "And we're working on something else even below those from a price standpoint, but we aren't prepared to discuss the details of that quite yet."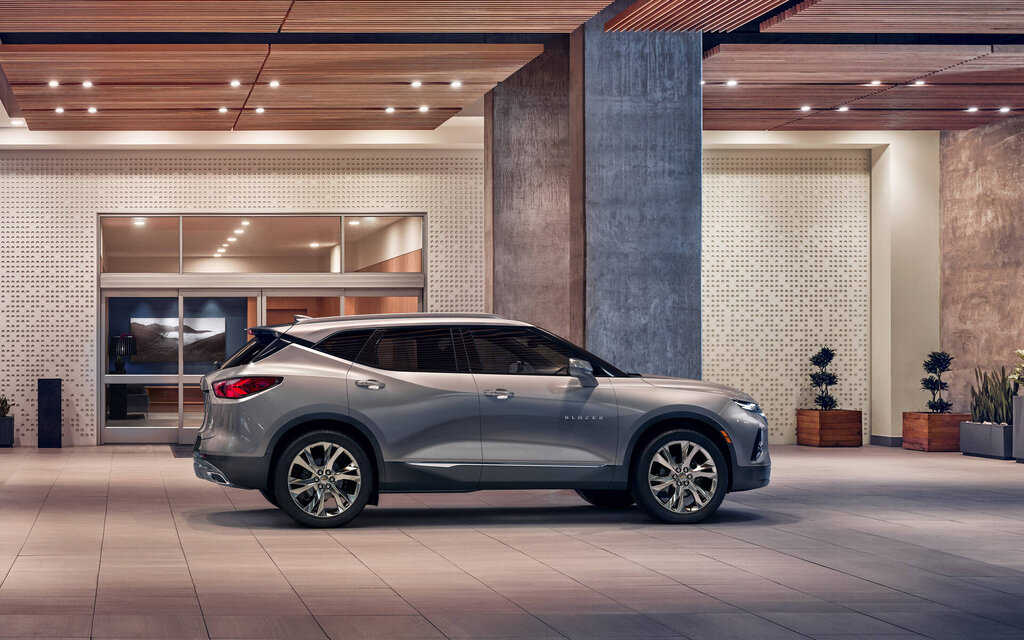 The future Blazer EV will naturally be more expensive than the Equinox EV. As for the other unidentified model, chances are it will undercut the Bolt EV and start somewhere in the $20,000 USD range (under $35,000 CAD).
GM also alluded to electric Buick crossovers but did not elaborate.
Watch: 2022 Chevrolet Bolt EV and Bolt EUV Arrive in Canada
Share on Facebook