Ultra-rare Lexus LFA With Just 116 Km Sold for a Cool Million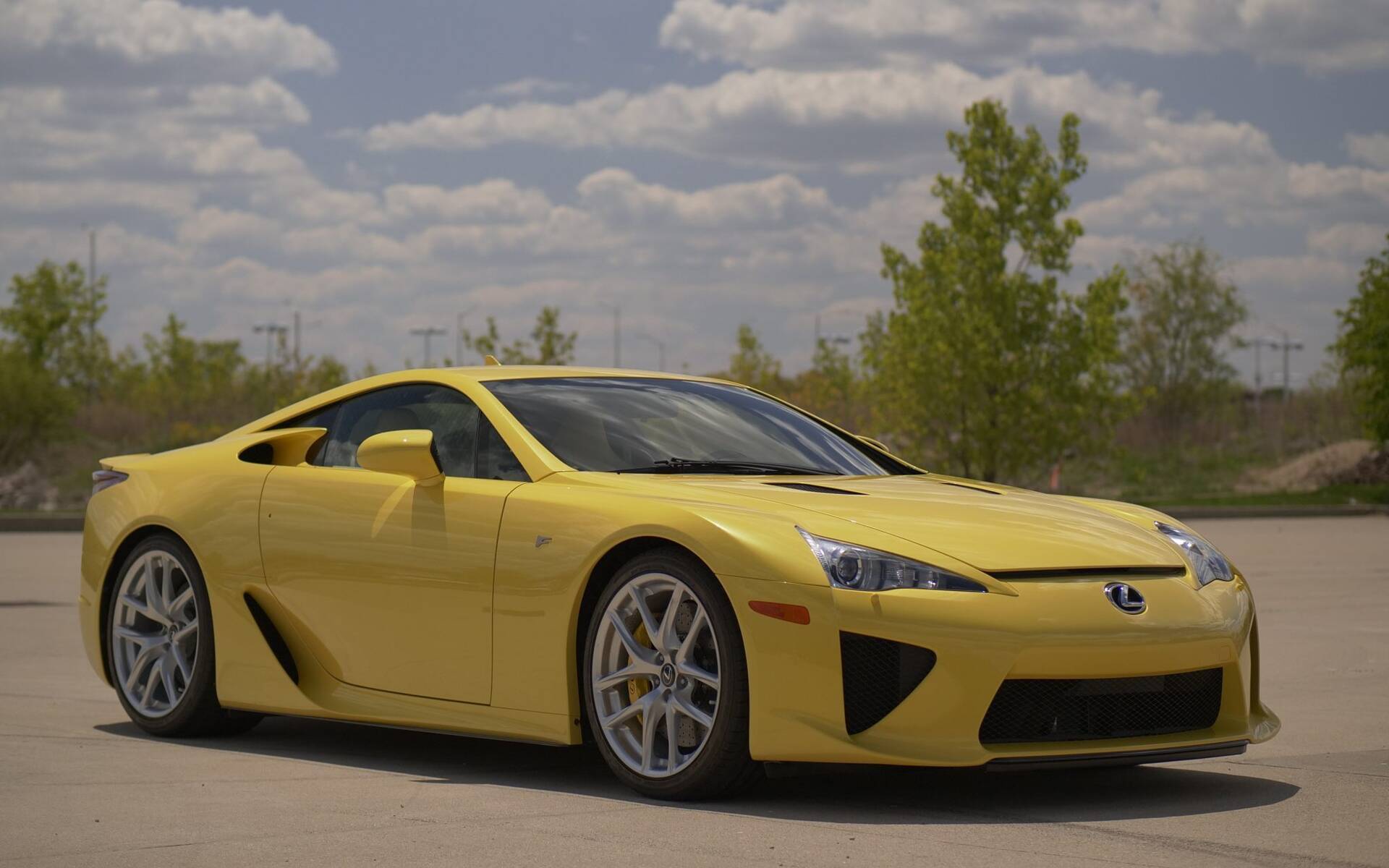 With a production run of just 500 units over two years, the Lexus LFA is an extremely exclusive piece of automotive history.
One of them (chassis number 184 of 500) recently traded hands via Bring a Trailer. The winning bid was a whopping $808,000 USD, or approximately $997,000 CAD at the current exchange rate.
More specifically, it was one of only five U.S.-spec LFA models painted in Pearl Yellow, initially delivered to Arlington Lexus of Palatine, Illinois where it was purchased by the owner of the dealership.
The car has logged a mere 72 miles (116 kilometres) and has spent most of the last nine years on display at Arlington Lexus.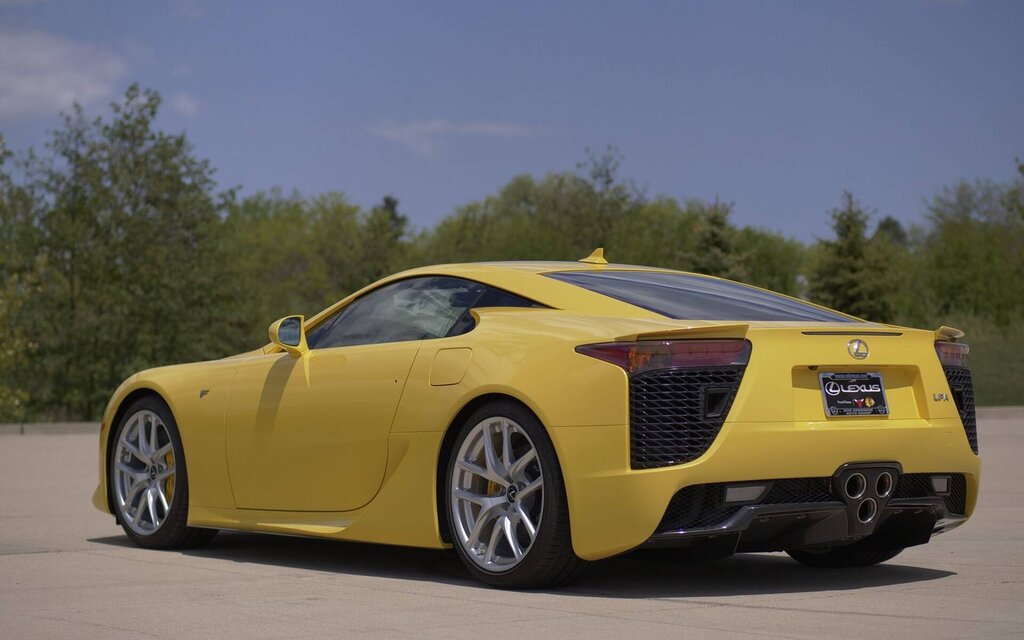 Remembering a Masterpiece
For those who don't remember, the sexy LFA was full of technological innovations found on no other Lexus car. Chief among them was a 4.8-litre V10 engine producing 552 horsepower at 8,700 rpm and 354 pound-feet of torque at 6,800 rpm. A six-speed sequential gearbox and Torsen limited-slip differential were also part of the package.
Carbon-ceramic brake rotors (15.4 inches front, 14.2 inches rear) combined with Brembo calipers (six pistons front, four pistons rear), while the 20-inch lightweight alloy wheels were wrapped in Bridgestone Potenza tires.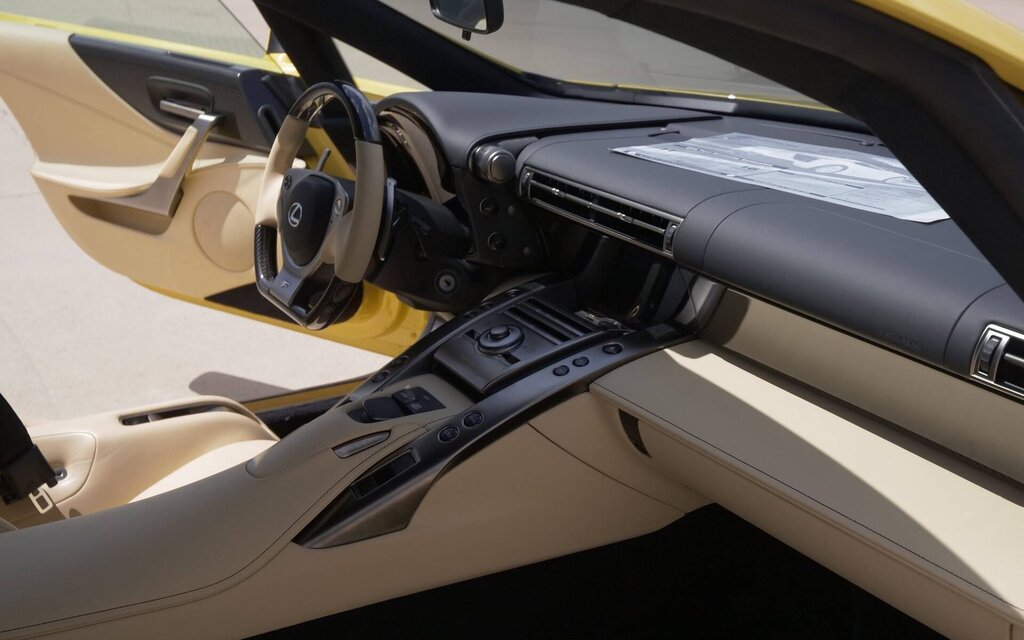 In the LFA pictured here, the interior surfaces were upholstered in black and cream leather, while carbon fibre accented the doors, dashboard and steering wheel. The Lexus Insider infotainment system featured voice command, navigation, satellite radio and a 12-speaker Mark Levinson audio system.
We fondly miss Lexus' first and only supercar, and while it's really not the same thing, we applaud the decision to bring back a V8 engine in the IS compact sedan and crank it up to 472 horsepower.
Share on Facebook