Don't Miss the Ford F-150 Lightning's Debut on Wednesday Night!
A number of automakers have already unveiled their new electric pickup, but the one that will likely prove the most popular will debut on Wednesday night. After all, the all-electric F-150 is based on the best-selling truck in North America by far.
As reported last week, Ford chose to revive the "Lightning" moniker for this electrifying new model. However, instead of a thundering 5.4-litre supercharged V8 engine, two silent electric motors will power the vehicle.  
Expect a design that largely borrows from the all-new 2021 F-150, with many of the same features, and not some sort of sci-fi creature like the Tesla Cybertruck.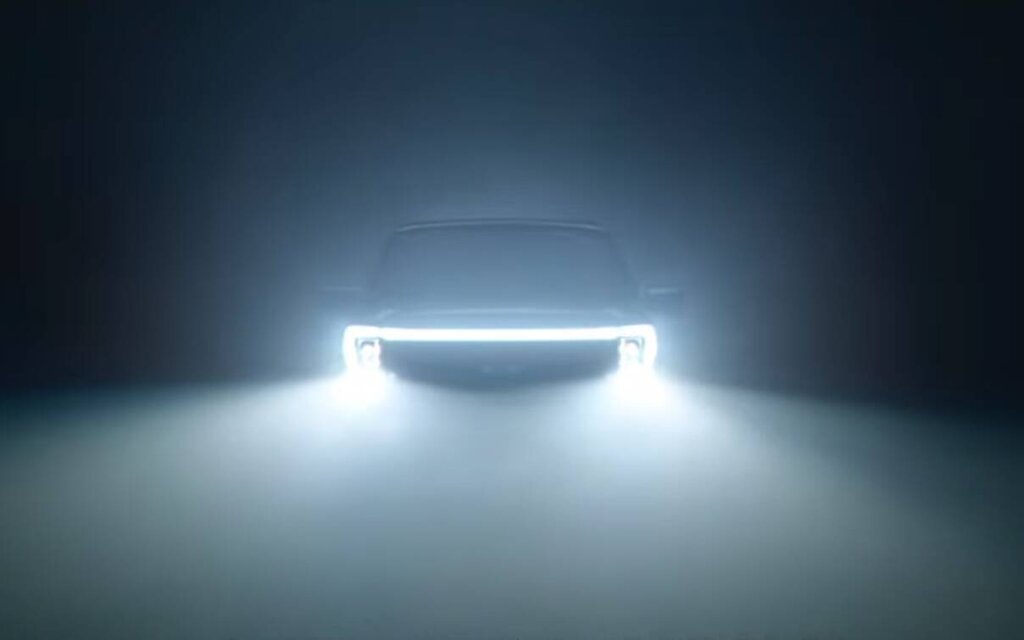 Ford is promising its "smartest, most innovative truck yet," bringing "stunning innovation, technologies and capabilities to the F-Series." It will be quicker and more powerful than any other F-150, too.
Now, what about battery capacity and range? How much weight will you be able to haul and tow? What's the price? These are all burning questions we'll finally have answers to pretty soon.
As part of The Car Guide's coverage of the new Ford F-150 Lightning, we'll also have a chat with the development team to learn more juicy details about the truck. Don't miss our stories, and of course we'll have lots of pictures and a video to share with you.
Watch this space starting Wednesday night at 9:30 p.m. EDT!
Share on Facebook