The Car Guide's Best Buys for 2021: Cadillac Escalade
Every year, The Car Guide unveils a list of Best Buys covering all the different vehicle categories in the industry.
Full-size luxury SUVs are flagship vehicles offering a ton of space and amenities for modern families. And in this segment, American manufacturers—not the Germans—are the ones occupying most of the top spots.
The fearsome and majestic Cadillac Escalade wins our Best Buy award for 2021. As the quintessential large SUV, it proves immensely popular especially in the U.S. Now freshly redesigned and improved, the big Caddy stands out from the competition with top-notch fit and finish, supreme levels of comfort and numerous cutting-edge technologies.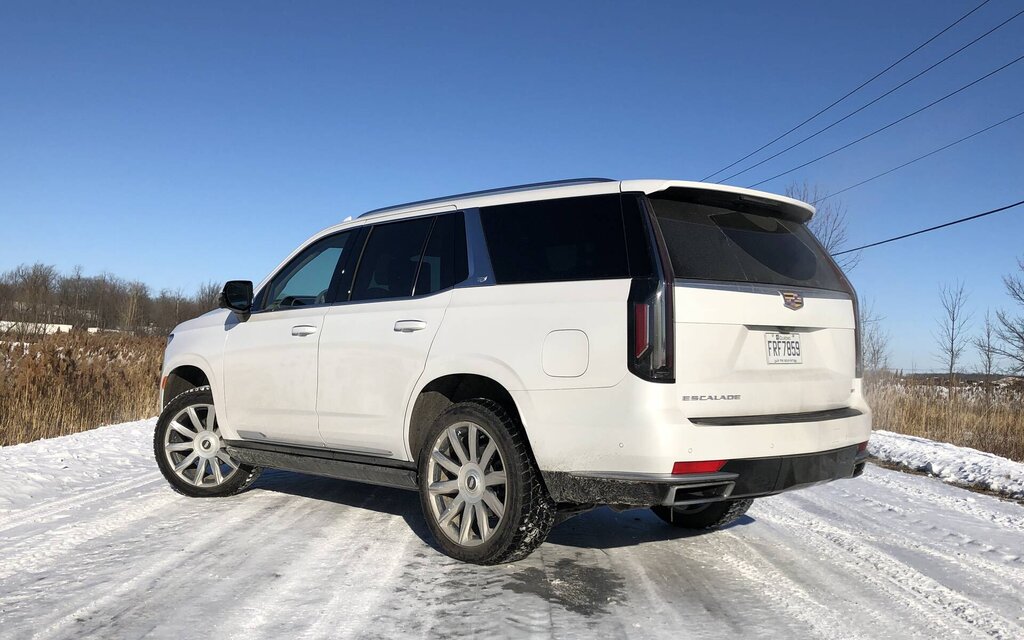 Drivers enjoy good handling considering the Escalade's hefty weight. Performance is superb with a 6.2-litre V8 engine that effortlessly moves all that mass. Want better fuel economy? A six-cylinder turbo-diesel is now available.
Too bad the base price is awfully high…
The Other Finalists
Second place goes to the BMW X7, the Bavarian automaker's largest SUV ever. Unlike most BMW products, which tend to deliver a sporty but stiff ride, it proves tremendously comfortable.
Similar to the 7 Series sedan, the X7 boasts a gorgeous interior finished in exquisite fashion. When it comes to power, the standard six-cylinder engine can be replaced by a 4.4-litre V8. Opt for the exclusive Alpina XB7, and you'll get 612 ponies under the hood. Yeah.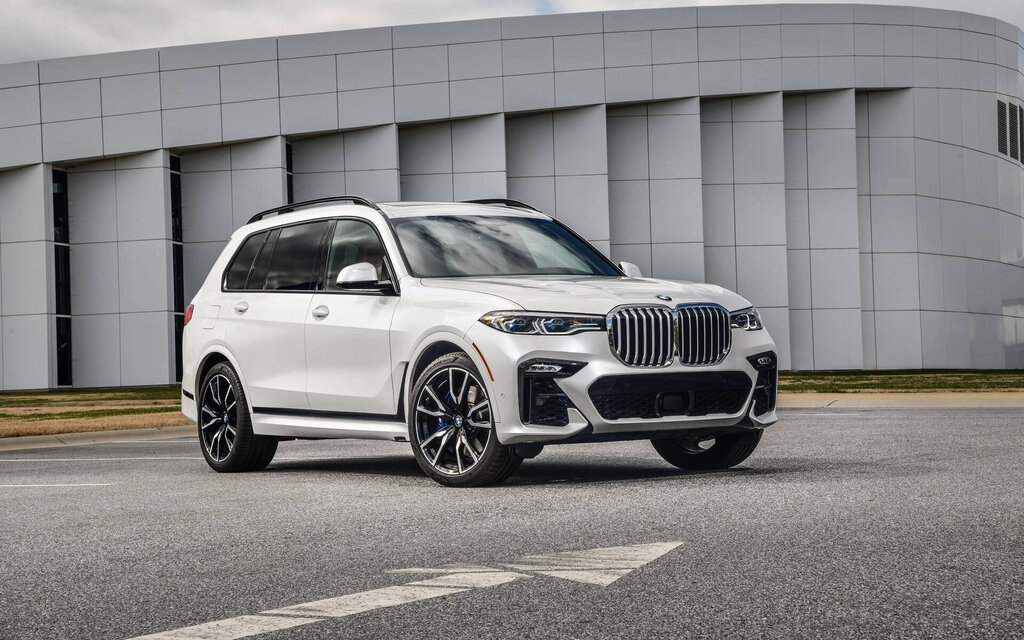 Finally, we ranked the Lincoln Navigator third for 2021. This other American SUV offers a sumptuous cabin, too, though it's not as impressive as the Escalade's.
The only available engine is a twin-turbo V6 producing 450 horsepower. It's a strong, lively performer that burns a fair amount of gasoline. Handling is not as sharp due to the Navigator's weight. As for the ride, things are super-smooth, but not quite on the same level as the Escalade and X7.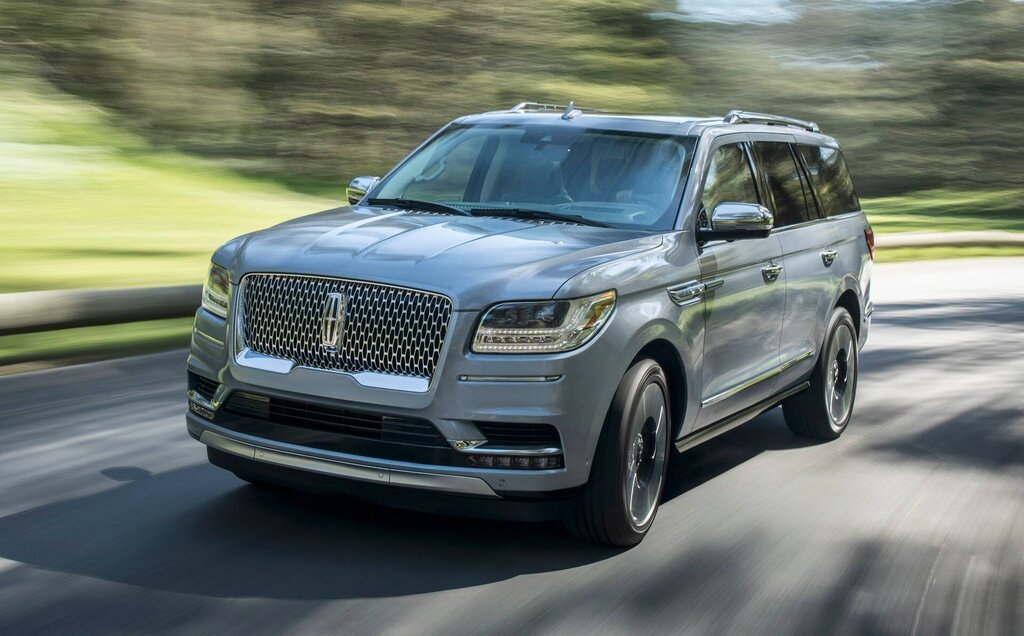 Don't miss our full list of Best Buys for 2021!
Share on Facebook