Meet the 2021 World Car of the Year Award Winners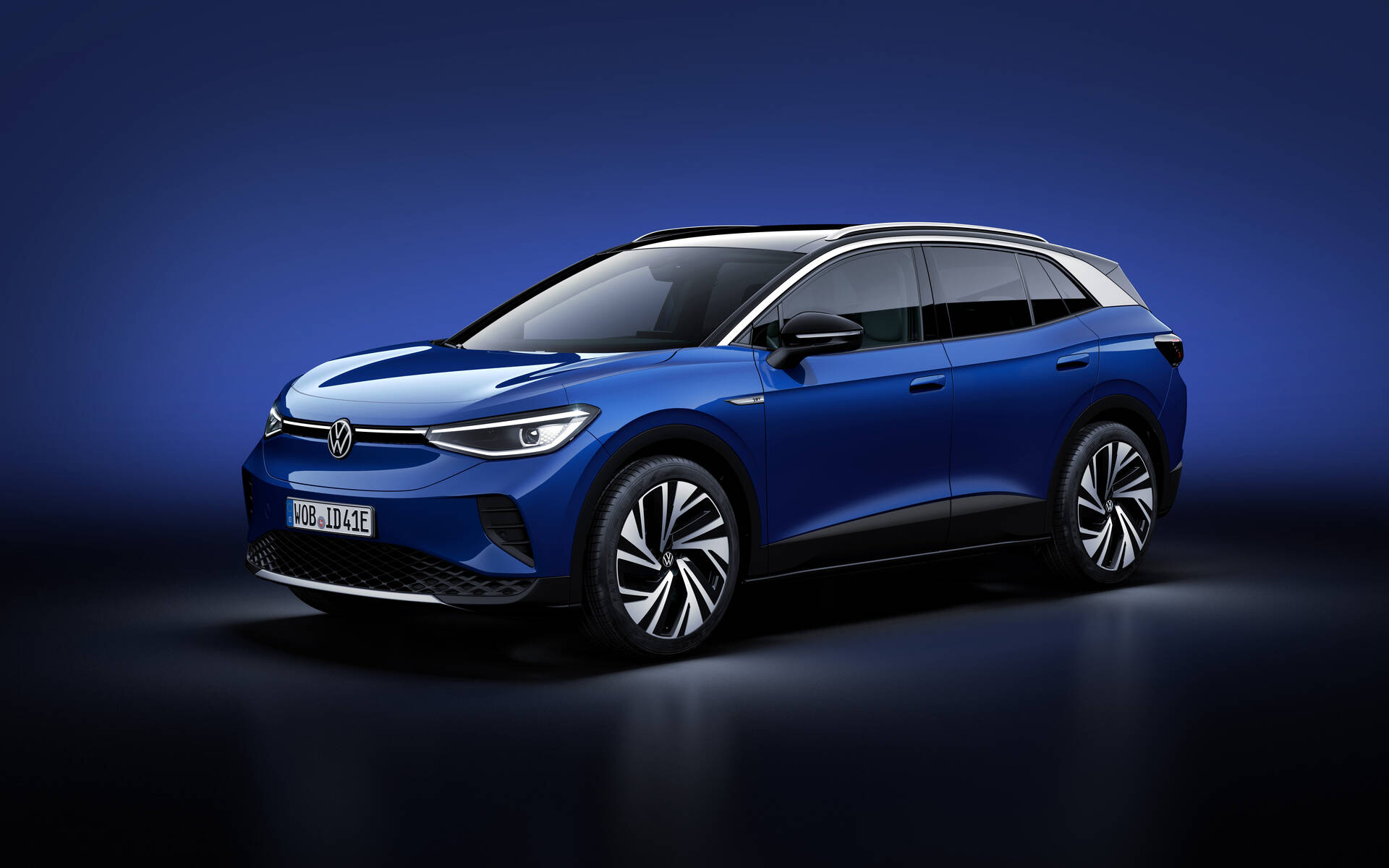 The Volkswagen ID.4 is a hot topic these days and it's about to get even hotter as the new electric crossover today won the prestigious 2021 World Car of the Year award.
Set to go on sale in Canada this summer following a launch in Europe and the U.S., the ID.4 received the most votes from the 90+ international auto journalists that make up the jury, including The Car Guide's Gabriel Gélinas. The two other finalists were the Honda e and Toyota Yaris.
Honda's zero-emission city car won the 2021 World Urban Car of the Year award, beating its hybrid sister, the Honda Fit/Jazz, and the aforementioned Yaris.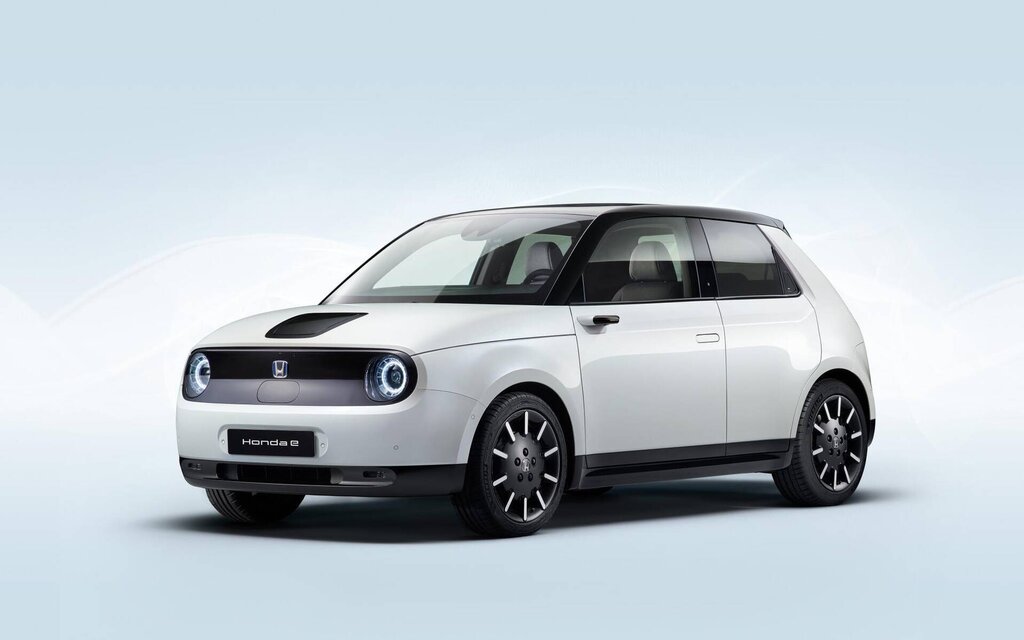 It was also a finalist in the 2021 World Car Design of the Year category, but lost to the Land Rover Defender. Also considered was the Mazda MX-30.
The battle for the 2021 World Performance Car of the Year award was quite an interesting one with three very different models to choose from including the Toyota GR Yaris hot hatch, the Audi RS Q8 large crossover and the Porsche 911 Turbo sports coupe. The trophy goes to the 911 Turbo.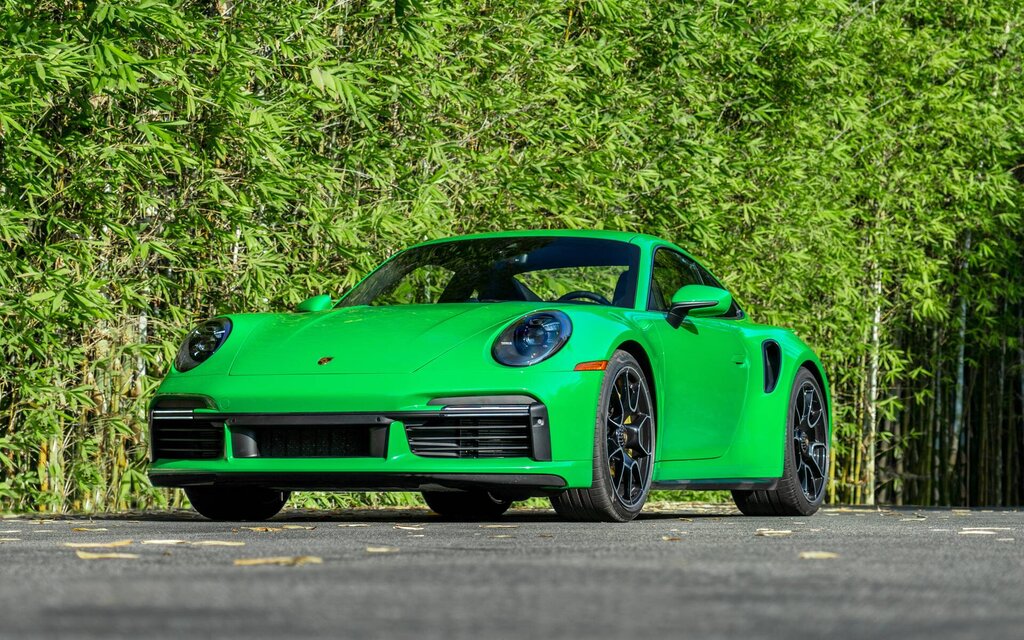 Finally, the next-generation Mercedes-Benz S-Class won the 2021 World Luxury Car of the Year award, with the jurors putting it on top of the Defender and Polestar 2.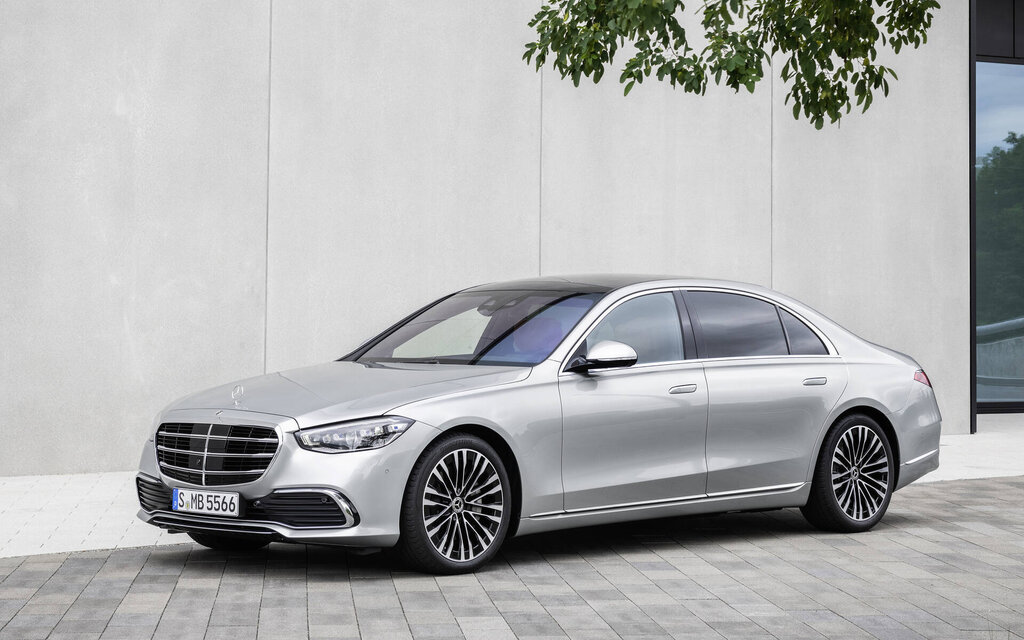 Share on Facebook