This Toronto-born EV Goes From 0-100 km/h in Under 2 Seconds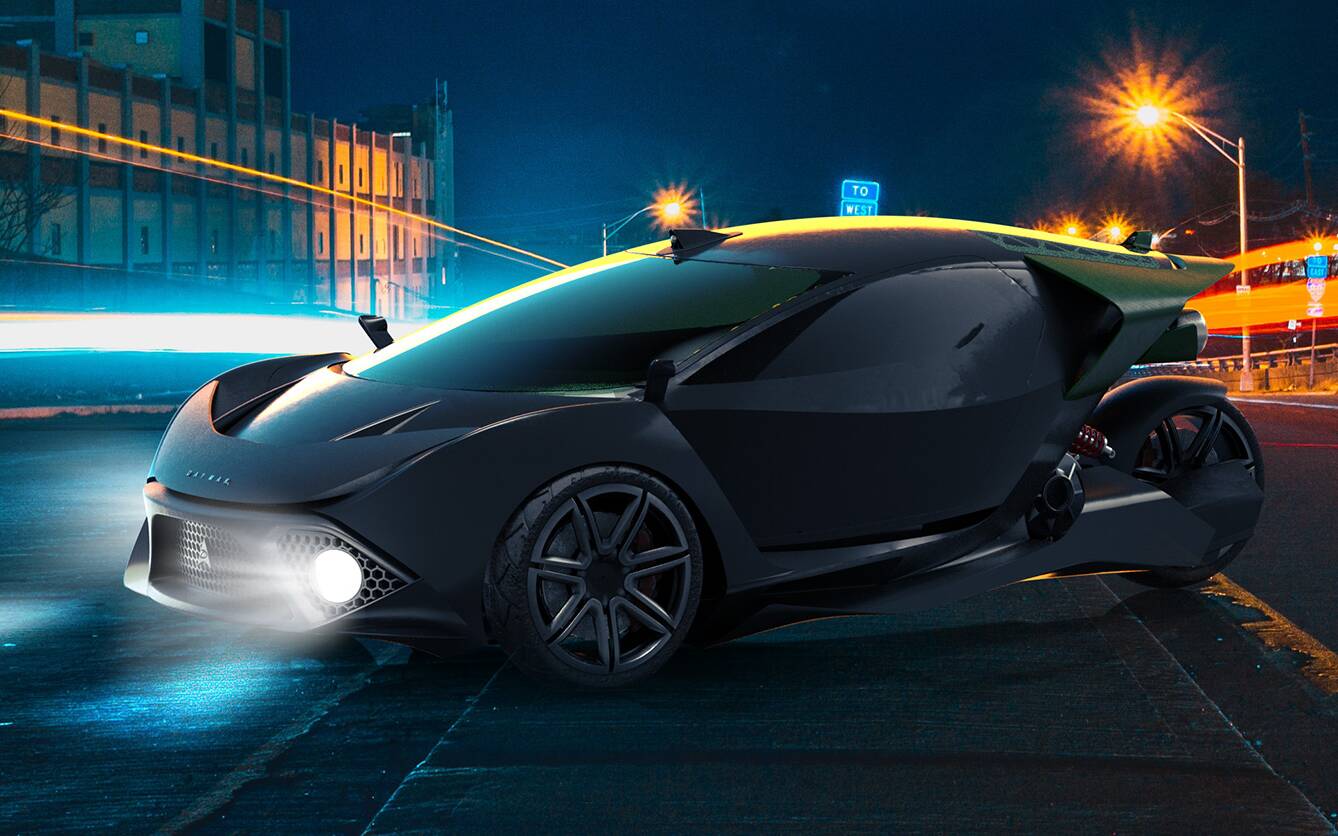 Daymak, the Toronto-based manufacturer of personal light electric vehicles, is launching a crowdfunding campaign to produce its new three-wheel vehicle called Spiritus. The goal is to reach 50,000 pre-orders through retail sales and letters of intent from distributors worldwide.
Those who make a deposit between now and July 23, 2021 at www.daymakavvenire.com will lock in their price and save the additional cost from the final SRP price. Deliveries are slated to begin in spring of 2023.
"Every $100 deposit or more will guarantee you a lower price for your car and will include a bonus $100 coupon towards any ebike or small electric vehicle that we sell now through any of our dealers," says Aldo Baiocchi, President and founder of Daymak.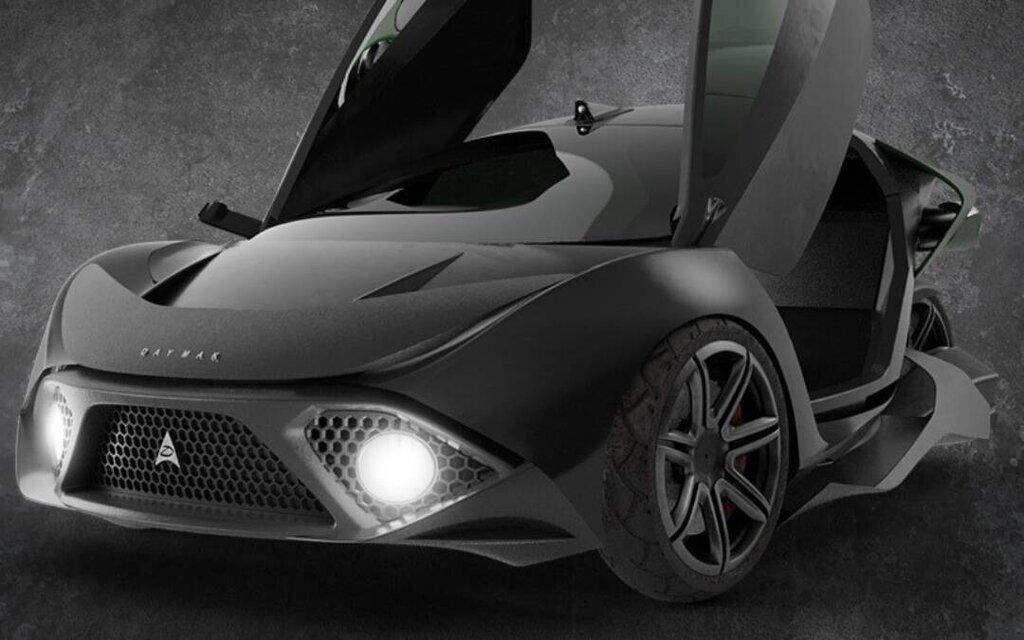 Electrifying Performance
The Daymak Spiritus is a two-seat vehicle similar to the Polaris Slingshot, with an extremely low ride height, maximum weight of just 370 pounds and kart-like handling. It comes with solar panels for trickle charging, a regeneration system and Daymak's own patent-pending wireless charger.
Two different models are available. The Deluxe starts at $19,995 USD and boasts a 36-kWh battery offering a range of 300 kilometres. If you have a ton of money to spend and a giant need for speed, the Ultimate retails from $149,000 USD and can travel up to 480 kilometres thanks to an 80-kWh battery. It accelerates from 0-97 km/h in a blistering 1.8 seconds—quicker even than the future Tesla Roadster and its 1,000+ horses.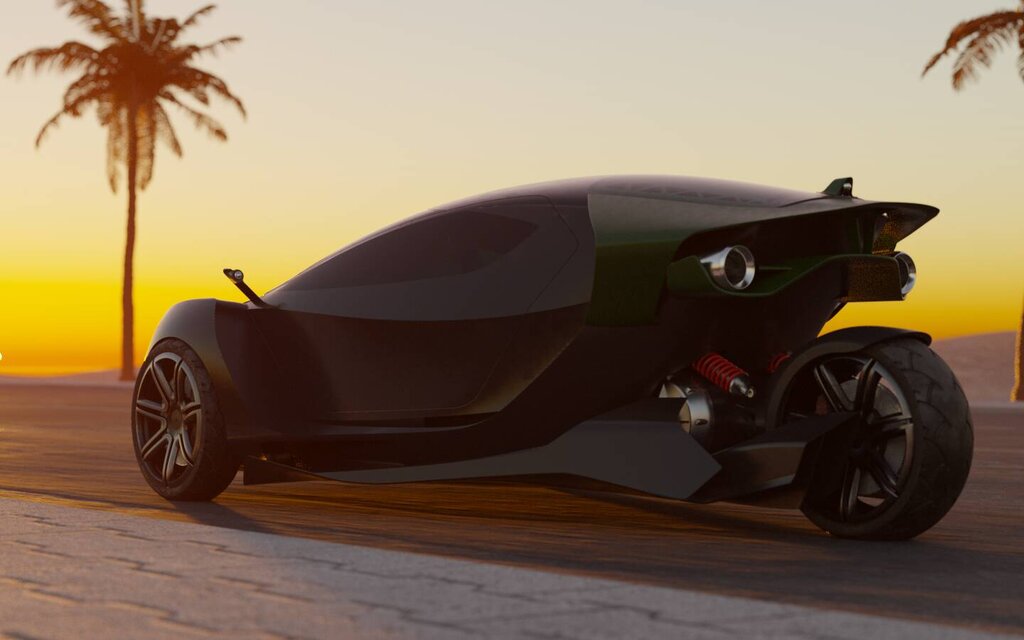 Standard equipment includes scissor doors, smart and remote start, Bluetooth integration and an alarm system. The Ultimate model adds a carbon fibre body, a display for the passenger, and the scissor doors operate automatically. A kick-ass entertainment system and a rear-view camera are available, too.
The Spiritus is part of Daymak's Avvenire series, which will also feature a lightweight, enclosed ATV called Aspero and a high-performance, flight-capable EV called Skyrider.
Share on Facebook