Hyundai to Recycle EV Batteries With Quebec-based Company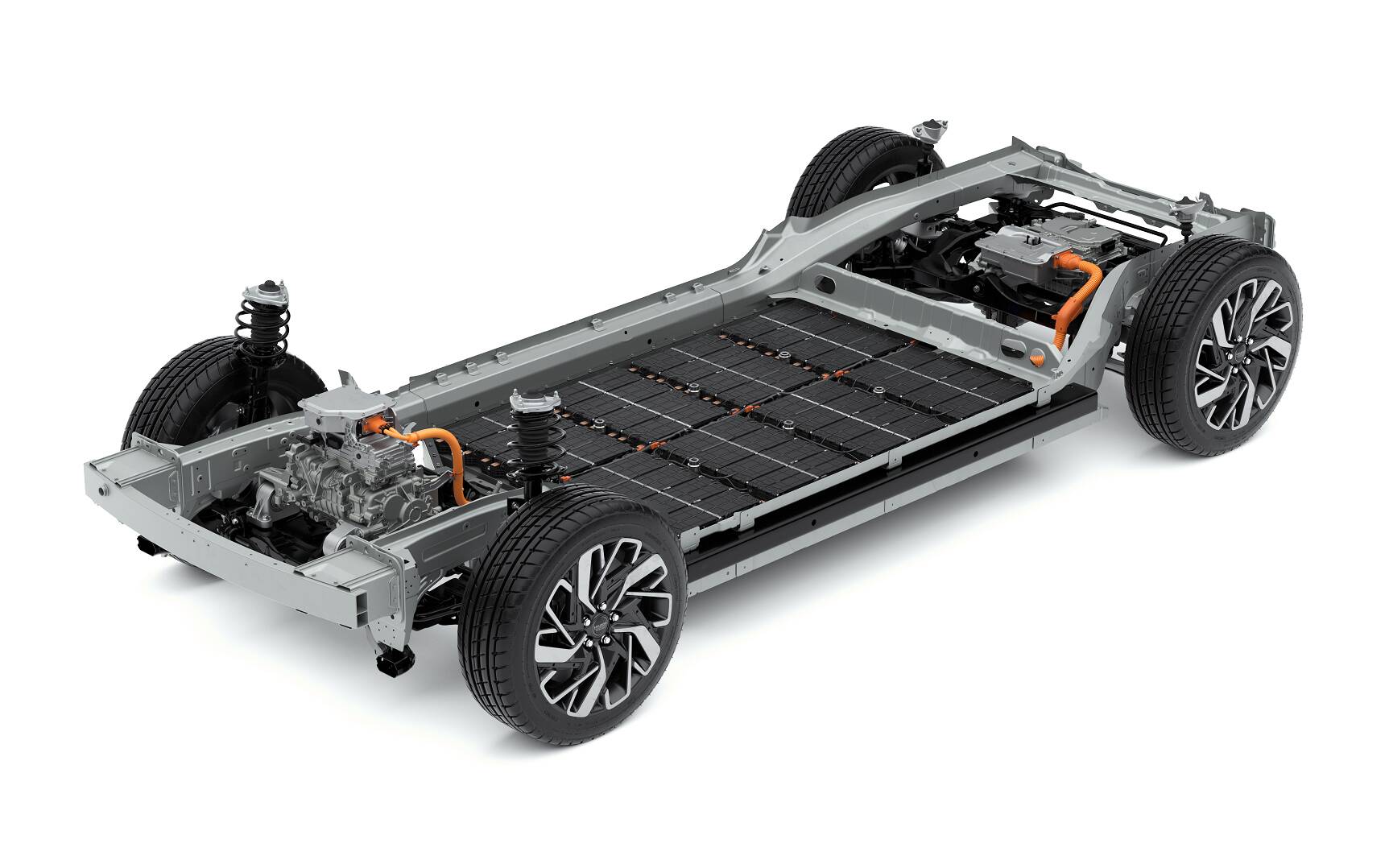 One of the biggest concerns with the future mass adoption of electric vehicles is not only the supply of batteries, but also the need to recycle them when they reach the end of their life cycle. We've recently told you about Nissan's efforts in Japan, but closer to home actions are taken with the same goal in mind.
Hyundai Canada today announced a partnership with Quebec-based Lithion Recycling on the recovery and recycling of high-voltage batteries from its hybrid and electric vehicles.
Lithion Recycling operates a 10,000 sq. ft. plant in Anjou, Quebec where the last development stages of industrial-scale piloting currently take place. Its first commercial plant is due to open in 2022-2023 with an annual capacity of 2,000 metric tons, or the equivalent of about 4,000 EV batteries.
Lithion targets a worldwide deployment of 20 battery recycling plants through licensing agreements by 2030.
The great thing about Lithion Recycling is that its patented hydrometallurgical process allows as much as 95 percent of end-of-life battery components to be recovered and treated so that they can be reused by battery manufacturers.
"This service agreement with Hyundai will validate an economic and innovative technology that considerably reduces the carbon footprint compared to incumbent technologies and mining," said Benoît Couture, President and CEO of Lithion Recycling. "This type of partnership paves the way to the collaborative business model of the future, enabling battery safe disposal and close loop recovery of critical minerals and metals used in lithium-ion battery, which are needed to decarbonize transportation."
"Developing electric vehicles has been a priority of ours for many years, but we need to be proactive and develop a sustainable end-of-life disposal model for these batteries," added Michel Poirier, Director of Customer Experience and Aftersales with Hyundai Canada.
In case you forgot, back in December of last year Hyundai unveiled a brand new EV platform to be shared by numerous vehicles in the future, starting with the 2022 IONIQ 5 crossover.
Here's hoping other automakers will follow the lead and team up with local battery recycling companies in Canada.
Share on Facebook