Hyundai is Reportedly Having Talks With Apple About EVs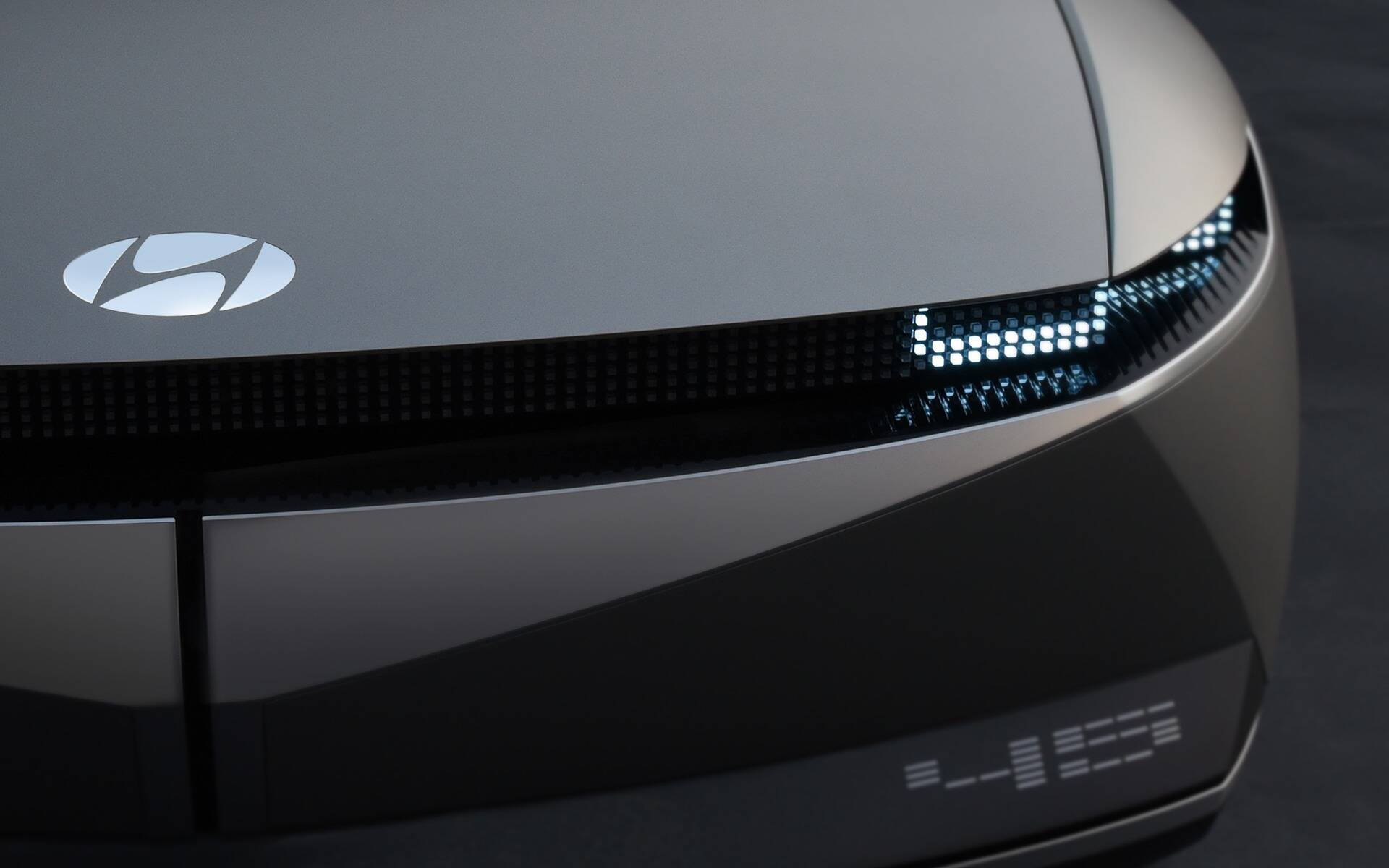 Hyundai is said to have engaged in preliminary discussions with Apple to cooperate on electric cars and batteries, according to a report by the Korea Economic Daily.
In a statement to Reuters and CNBC, the Korean automaker clarified that "discussions are at an early stage and nothing has been decided."
Still, the news sent Hyundai shares surging some 20 percent.
As we told you in late December, Apple is reportedly working on the infamous "Project Titan" once again with the goal of entering production in 2024.
Despite its unparalleled resources, the tech giant would seek a manufacturing partner to build vehicles. And now we know that Hyundai is a potential partner.
A few weeks ago, Hyundai unveiled its new Electric-Global Modular Platform (E-GMP) for future dedicated EVs, claiming it provides engineers and designers with more flexibility to maximize safety, interior space, performance and range.
Sources have also told Reuters that Apple's car would use a new battery design that could "radically" reduce the cost of batteries and increase range, although details remain vague.
The iPhone maker has made no comment so far, but we'll stay on the lookout for any further development.
Share on Facebook