Hyundai Ends Talks With Apple, Focuses on IONIQ 5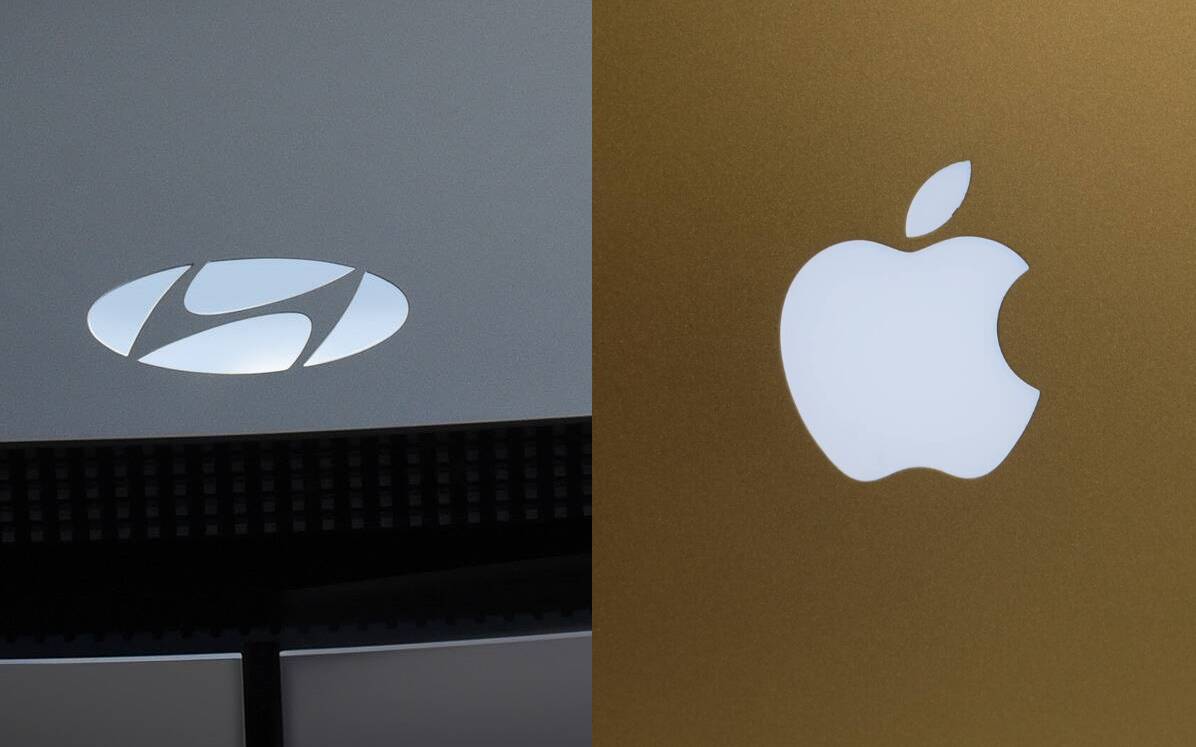 Will Apple's self-driving electric car ever come to life or not? Some people are still believers, especially since reports in December suggested that "Project Titan" was back on track.
Just don't expect Hyundai to be involved in any way, though.
At the beginning of the year, we learned that the Korean automaker had engaged in preliminary discussions with Apple to cooperate on electric cars and batteries. The talks were at an early stage, mind you.
Also, it wasn't clear whether Hyundai or sister company Kia would assume a leadership role. The two will share a next-generation modular electric platform in the coming years.
Still, a couple of media outlets in the U.S. and South Korea reported that a deal could be signed by mid-February.
"We are receiving requests for cooperation in joint development of autonomous electric vehicles from various companies, but they are at early stage and nothing has been decided. We are not having talks with Apple on developing autonomous vehicles," the automakers said on Monday, as reported by Reuters.
The news quickly sent Hyundai's stock falling 6.2 percent and Kia's 15 percent.
It appears a possible partnership between Hyundai and Apple divided plenty of folks within the former. Hyundai is traditionally known for its reluctance to work with outsiders. The idea of simply building a car for the tech giant didn't sit well with many executives.
Apple still has made no comments so far, but according to reports, the company has set a target for production in 2024 at the earliest. The plan is to use a new battery design that could "radically" reduce the cost of batteries and increase range.
Hyundai seemingly prefers to focus on its all-new IONIQ 5 electric crossover, which will be officially unveiled in a week. The Car Guide will be among the first to tell you all about it.
Share on Facebook