Another Hyundai Bites the Dust: Farewell, Elantra GT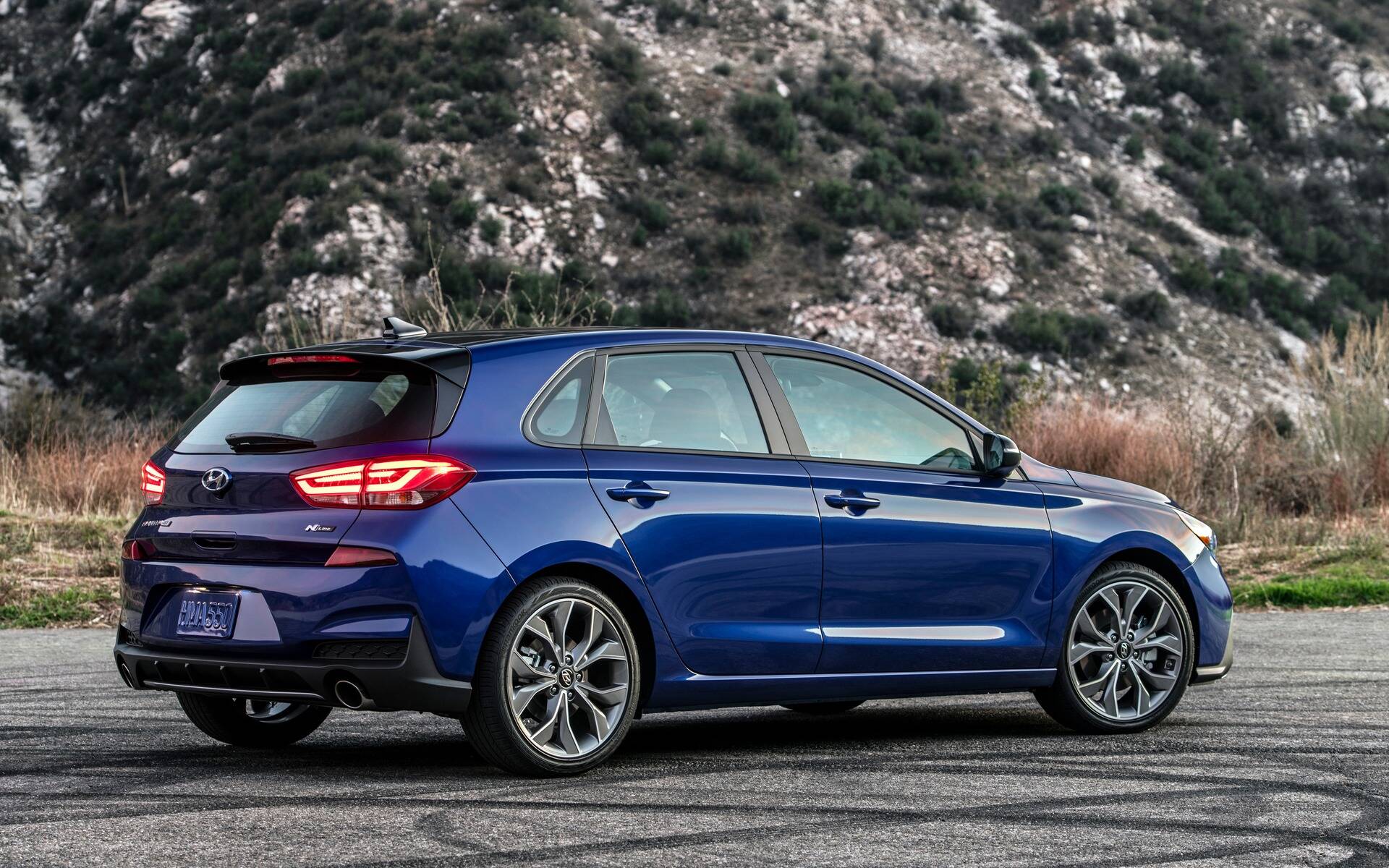 The Accent subcompact hatchback and the Veloster coupe (except the high-performance Veloster N) are not the only small cars that are not returning to the Hyundai lineup for 2021.
The company has just confirmed that its Elantra GT compact hatchback is also being eliminated, including both the base 161-horsepower model and the sporty, turbocharged Elantra GT N Line rated at 201 horsepower.
Hyundai's U.S. division first broke the news. The Car Guide contacted Hyundai Canada, which confirmed the elimination of the Elantra GT north of the border.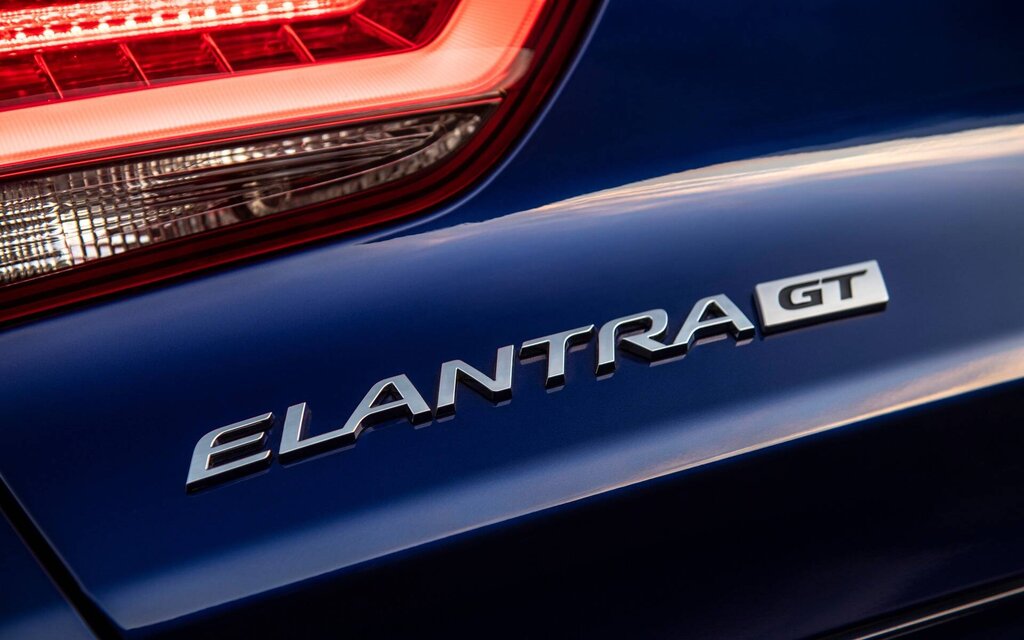 Despite its many desirable attributes, the Elantra GT has one big flaw: it's not an SUV. Hyundai prefers to move forward with the Kona and Venue as a way to meet the needs of consumers looking for a small yet practical five-door vehicle. Ironically, the Elantra GT offers more power and more trunk space (705 litres vs. 544/530 litres, respectively). It's not available with all-wheel drive, but neither is the Venue.  
By the way, for the month of July 2020, the Kona alone (2,915 units) outsold the Elantra sedan and Elantra GT hatchback combined (2,536 units).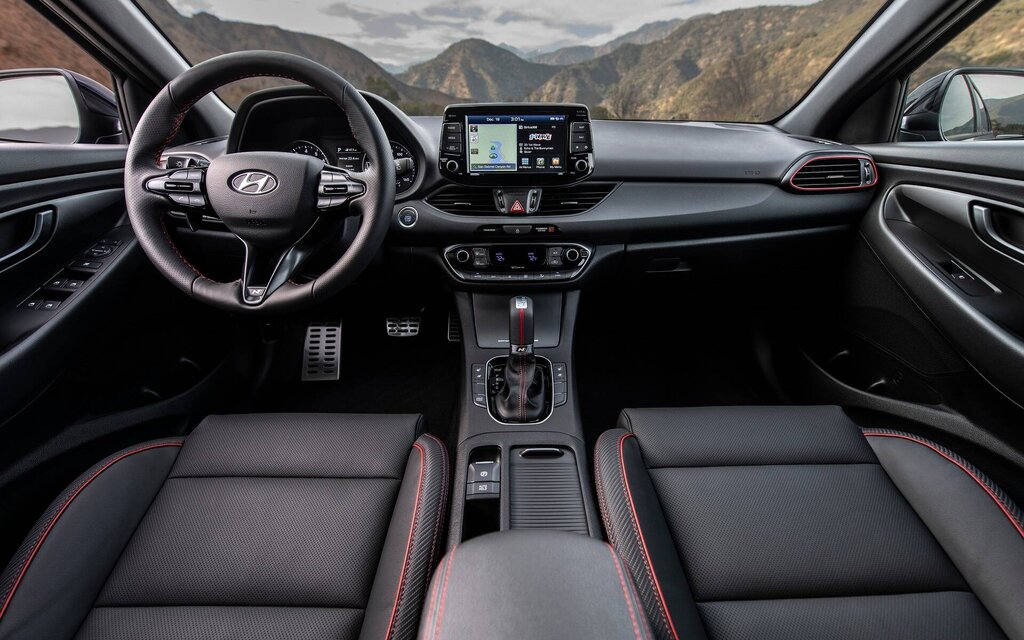 As for the N Line model, Hyundai will keep it in four-door body style only when the next-generation 2021 Elantra hits the market. That's a shame because here we had a great alternative to the Volkswagen Golf GTI.
In other markets around the world, where it goes by the name "i30," the Elantra GT will continue with fresh new looks and tech for 2021.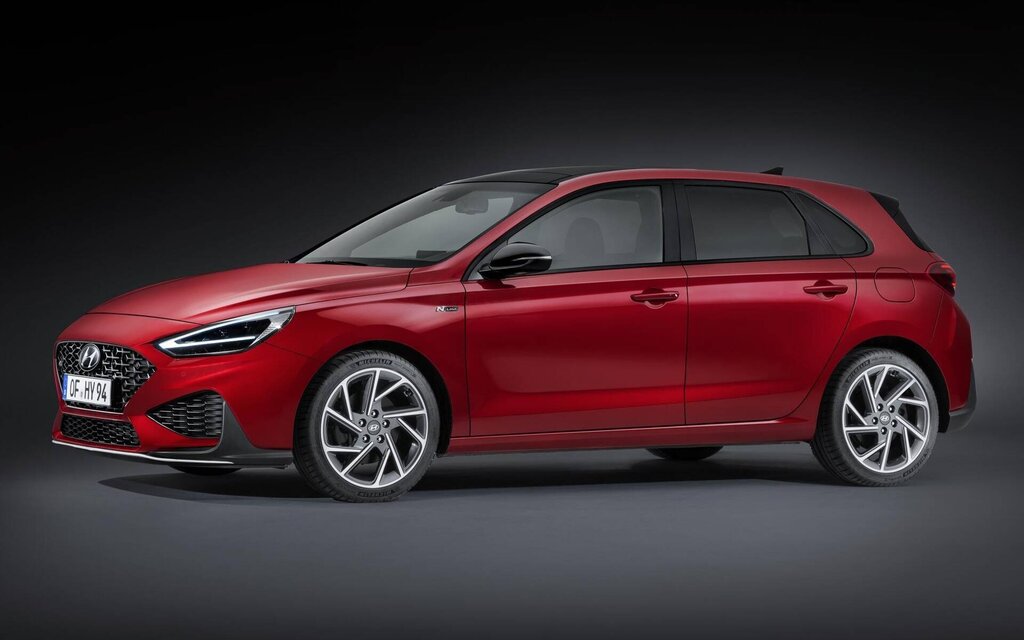 Share on Facebook