2021 Jaguar I-PACE: New Infotainment and Faster Charging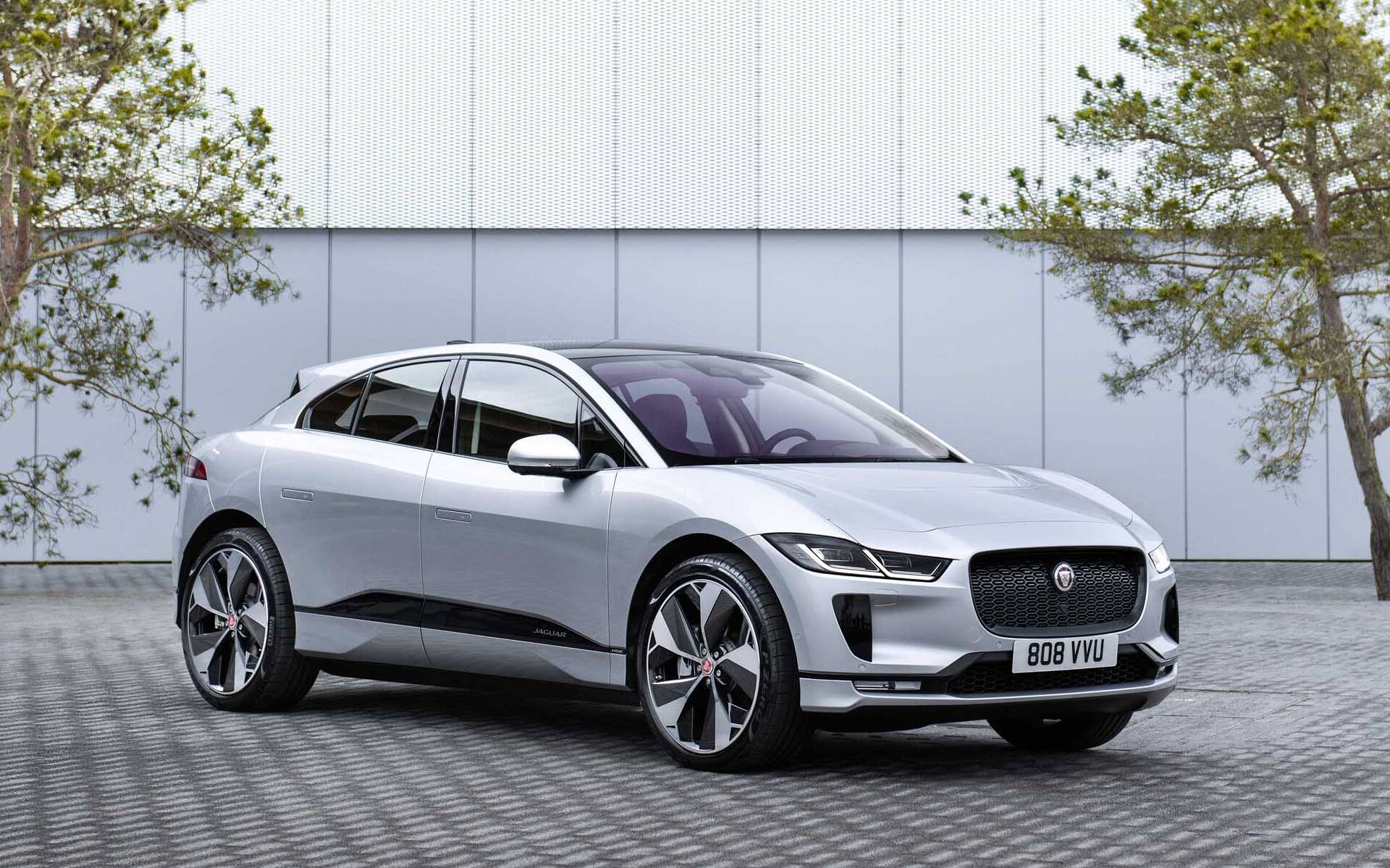 The Jaguar I-PACE has been a huge success so far, at least based on the number of awards it has collected including the 2019 World Car of the Year title. It was also named AJAC's Canadian Utility Vehicle of the Year in both 2019 and 2020.
For 2021, Jaguar has equipped its electric crossover with a faster and more intuitive infotainment system. It's the same Pivi Pro system found in the new 2020 Land Rover Defender, designed to be used more like a smartphone. It replaces the Touch Pro Duo interface that many drivers don't particularly enjoy and is accompanied by a 12.3-inch digital instrument cluster with completely revised graphics.
Among other benefits, the flat menu structure is simpler, so the features and functions you use regularly are accessible via the home screen with just a click. Also, the redesigned navigation system reduces the number of steps required to set a destination by half and you can pan and zoom in and out of the map with a pinch of the fingers.
In select markets, 4G connectivity will update the system in real time to show you if nearby charging stations are available or in use, what they cost, and how long it will take to charge.
While there are no changes to the 394-horsepower electric powertrain, the 2021 Jaguar I-PACE receives a new 11kW on-board charger allowing faster charging. Topping the battery using a level-2 power source at home now requires 8.6 hours instead of 12.75 hours. Also, every hour of charging gives you back nearly 50 km of range.
When charging 'on the go' via the public infrastructure, a 50kW charger will add about 60 km of range in 15 minutes. With the new 100kW chargers, expect to regain about 120 km over the same period.
Other changes and upgrades for 2021 include an improved cabin air purification system, an available wireless charging pad, Atlas Grey finish on the grille, new wheels and body colours, as well as a Bright Pack for the exterior. Furthermore, a new 360-degree surround view system and ClearSight digital rear-view mirror enhance visibility.
Pricing for the 2021 Jaguar I-PACE will be announced at a later date.
Share on Facebook