Kia Seltos EV Reportedly in the Works, May Come to Canada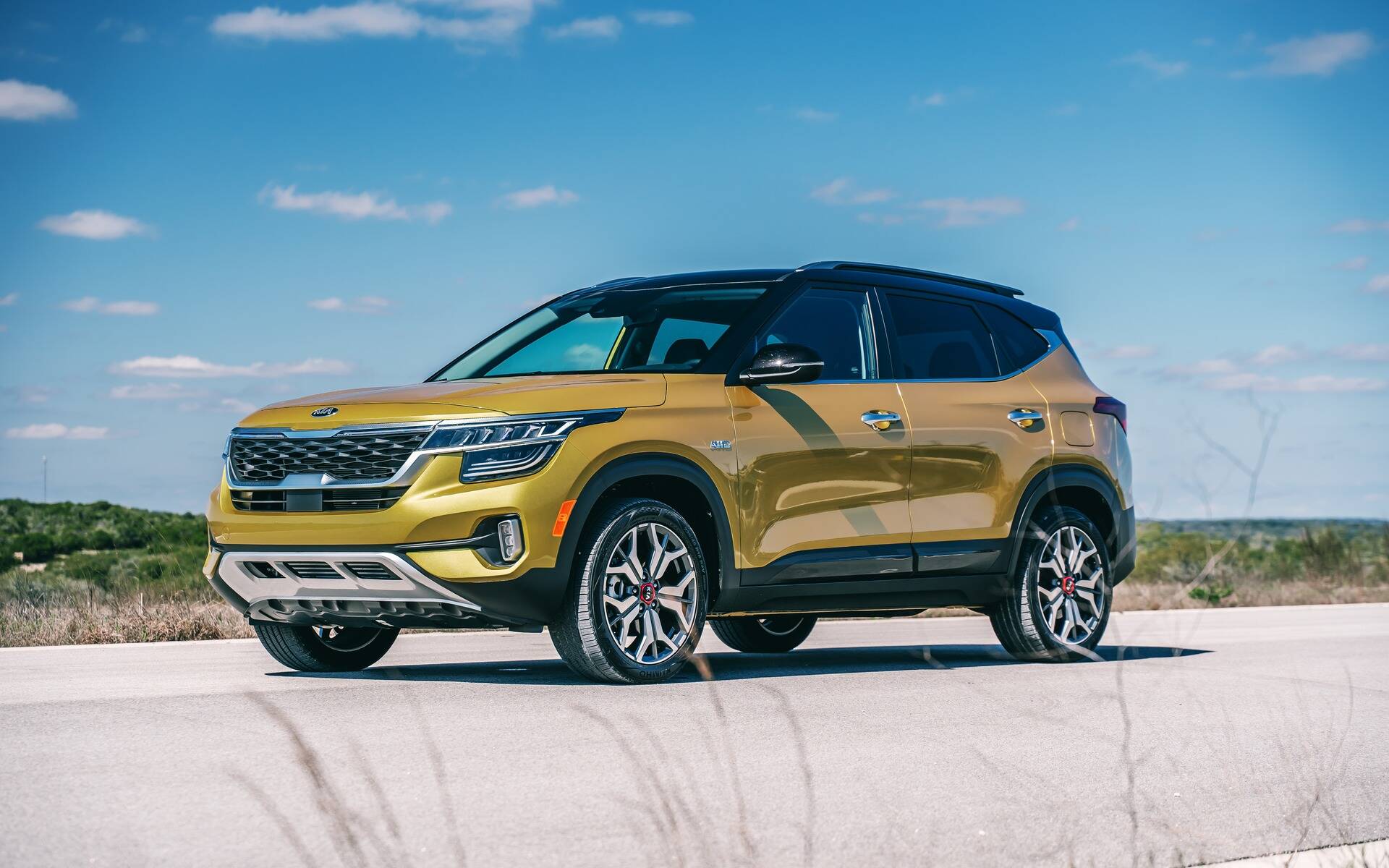 Freshly leaked documents suggest that Kia is about to introduce a fully electric variant of its new Seltos small SUV.
The information was posted by Indian Autos Blog. It appears the Seltos EV will hit the market in China sometime in the second half of 2020.
There's a chance Kia will bring this model over to North America. After all, the Seltos is built on the same platform as the Hyundai Kona, which is available with an electric powertrain. We don't see any technical hurdles there.
Of course, Kia already offers two EVs for customers after a small five-door vehicle, namely the Soul EV and Niro EV.
Right now, the Kia Seltos uses the same engines as the gas-powered Kona, including a base 2.0-litre unit producing 146 horsepower and 132 pound-feet of torque, and a turbocharged 1.6-litre mill rated at 175 horsepower and 195 pound-feet of torque.
The former can be had with either FWD or AWD and a continuously variable transmission, while the latter is only available with AWD and a seven-speed dual-clutch transmission.
Canadian pricing for the 2021 Kia Seltos starts at $22,995 plus freight and delivery. Don't miss our review below.
Share on Facebook