Social Distancing: Volkswagen and Audi Lead by Example
In order to help prevent the spread of the coronavirus (COVID-19), governments and health organizations around the world keep telling us to avoid large gatherings and maintain a distance of at least six feet with other people when we have to leave the house to go to work or get groceries.
Unfortunately, the message sometimes falls on deaf ears.
Similar to many celebrities and influencers, some high-profile companies have decided to lead by example, altering their logos during the crisis. That's the case of German automakers Volkswagen and Audi.
The former is widely recognized for its stacked "VW," but in accordance with the new social distancing recommendations the two letters are no longer touching. The latter, meanwhile, saw fit to detach its four rings.
The updated logos and animations have started appearing on various global consumer and media websites ran by Volkswagen and Audi, as well as on their social media platforms.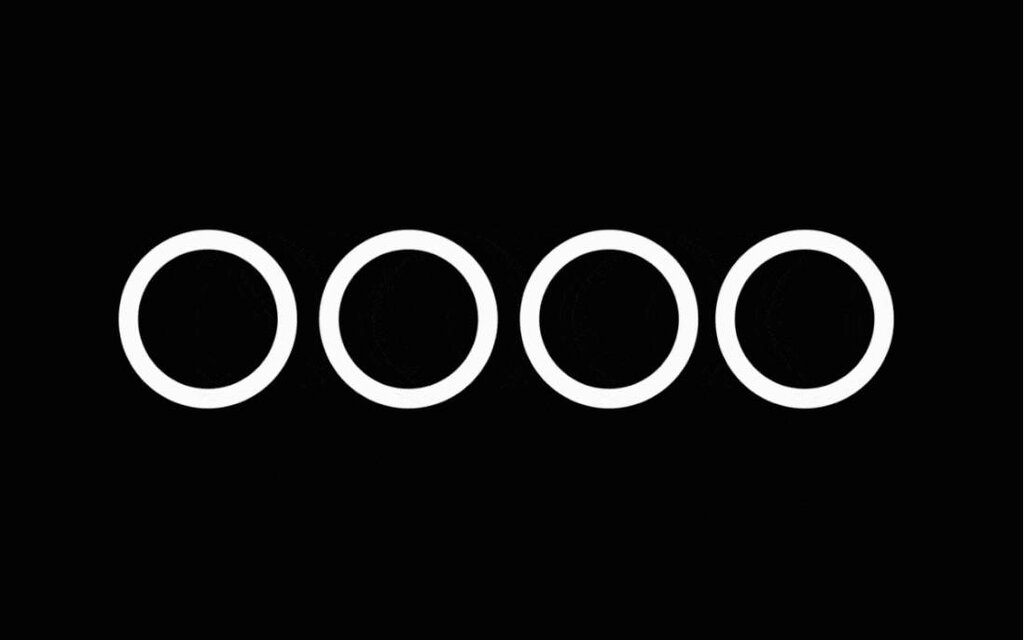 Share on Facebook