2020 Chevrolet Corvette: Good News and Bad News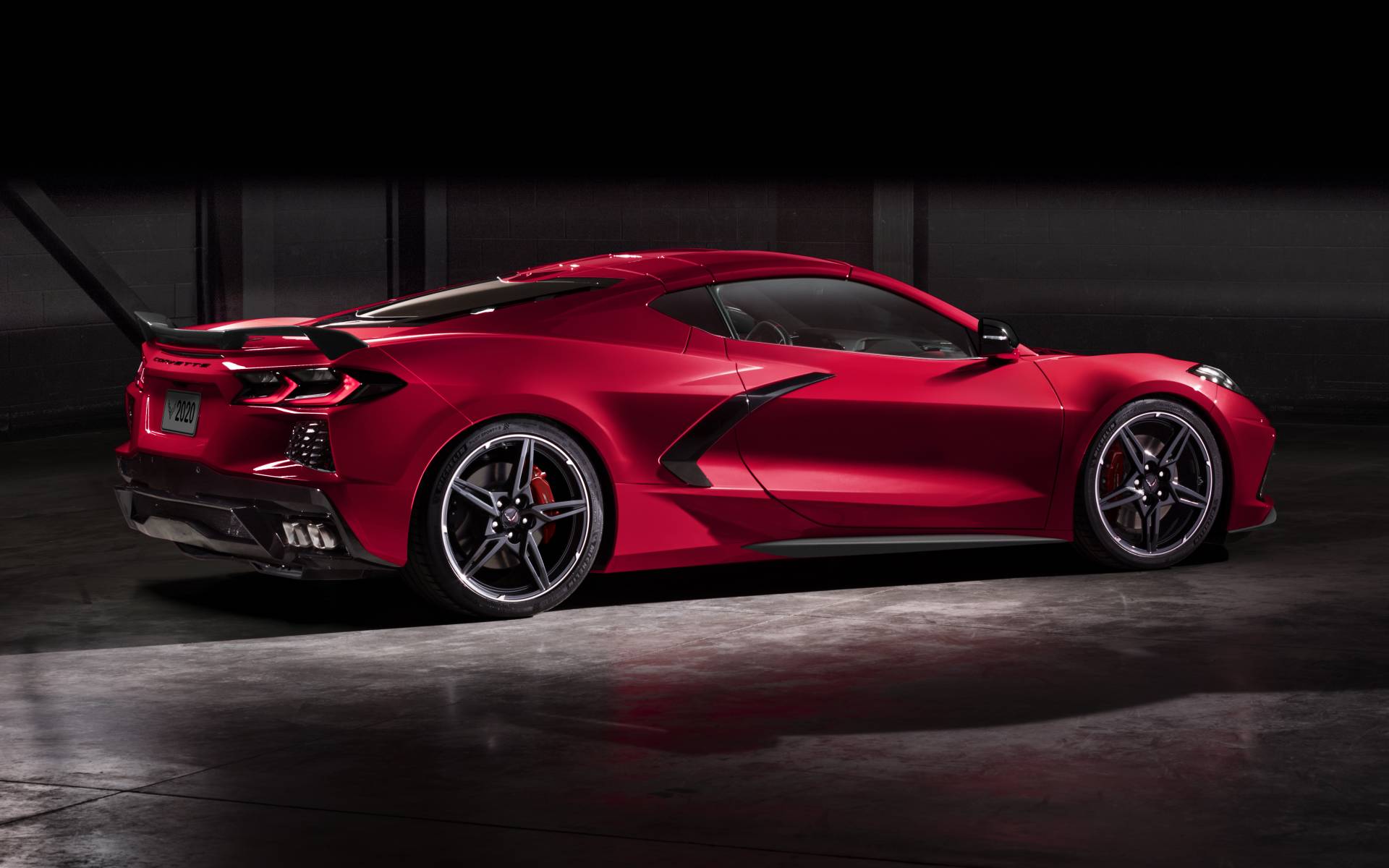 Following yesterday's announcement that General Motors would suspend its North American manufacturing operations at least until March 30, we have learned that Chevrolet is no longer taking orders for the 2020 Corvette.
A leaked e-mail sent to dealers and posted on the Corvette Forum website broke the news. 
"Due to an overwhelming demand for the 2020 Chevrolet Corvette Stingray, Chevrolet has decided to stop taking sold orders after March 18, 2020," the company confirmed in a statement.
General Motors also admits that "launch timing was delayed by the six-week work stoppage that reduced the 2020 Model Year production schedule." As a result, some of the 2020 units that have already been ordered may not be produced as planned. In that case, they will be replaced by 2021 models.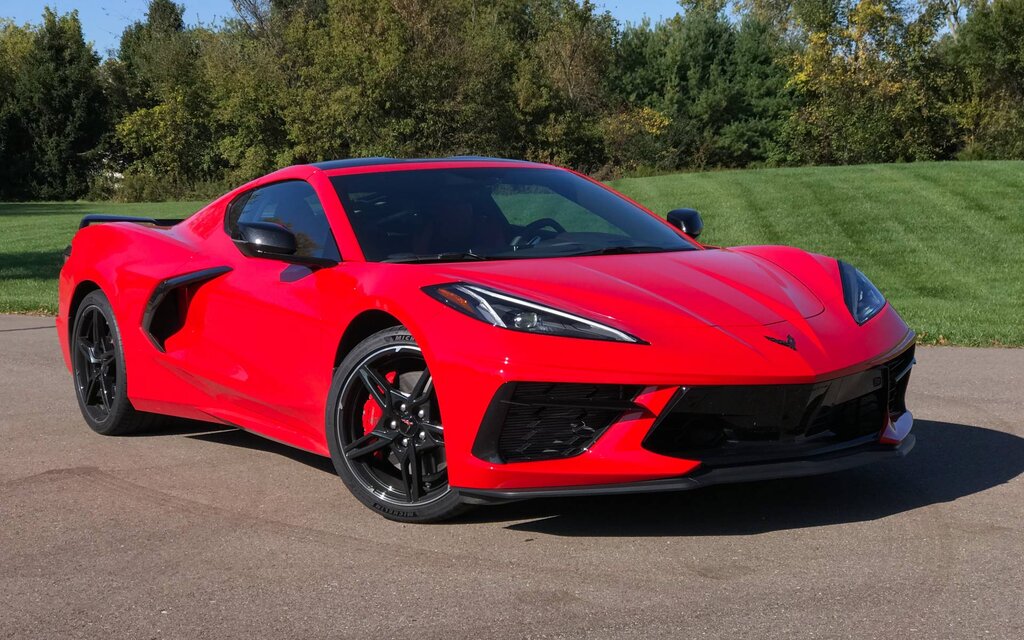 So, where's the good news? Chevrolet dealers will begin taking orders for the 2021 Corvette on May 21, which would be a month earlier than originally planned. Production was expected to start September 1 at GM's Bowling Green Assembly plant in Kentucky Autoblog reports.
Will it be as affordable as the 2020 version, though? That remains to be seen. GM Canada recently dropped the base MSRP of the Corvette Stingray from $69,998 to $67,898 (plus freight and delivery).
Having said that, few Corvette customers settle for a stock unit. So far, 78 percent of all 2020 Corvettes ordered in Canada are equipped with the Z51 package ($5,900) and about half are 3LT models retailing from $83,398.
Share on Facebook