2020 Chevrolet Corvette Production to be Delayed by UAW Strike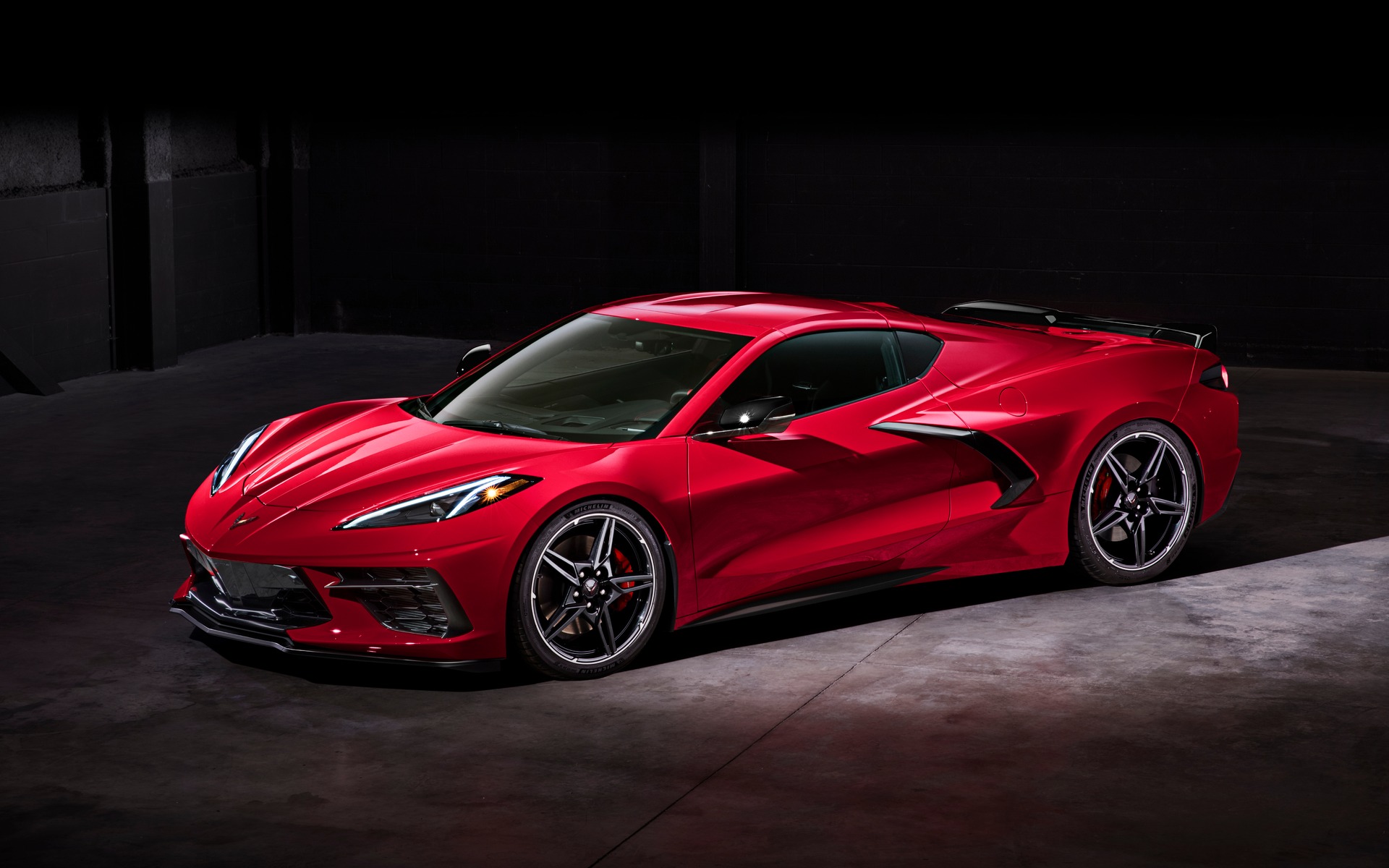 Bad news for those who have already ordered their copy of the brand new 2020 Chevrolet Corvette Stingray: You will have to wait a little longer.
Two people familiar with GM's plans told the Detroit Free Press that the automaker will have to delay the eighth-generation (C8) car's production at the Bowling Green assembly plant in Kentucky, which was supposed to start in early December.
Why? Because GM first needs to fulfill orders for the current, seventh-generation (C7) model and then retool the plant to prepare to build the new, mid-engine Corvette.
The problem is that none of this can happen as scheduled because of the ongoing United Auto Workers (UAW) strike, which recently took "a turn for the worse" according to some of its members.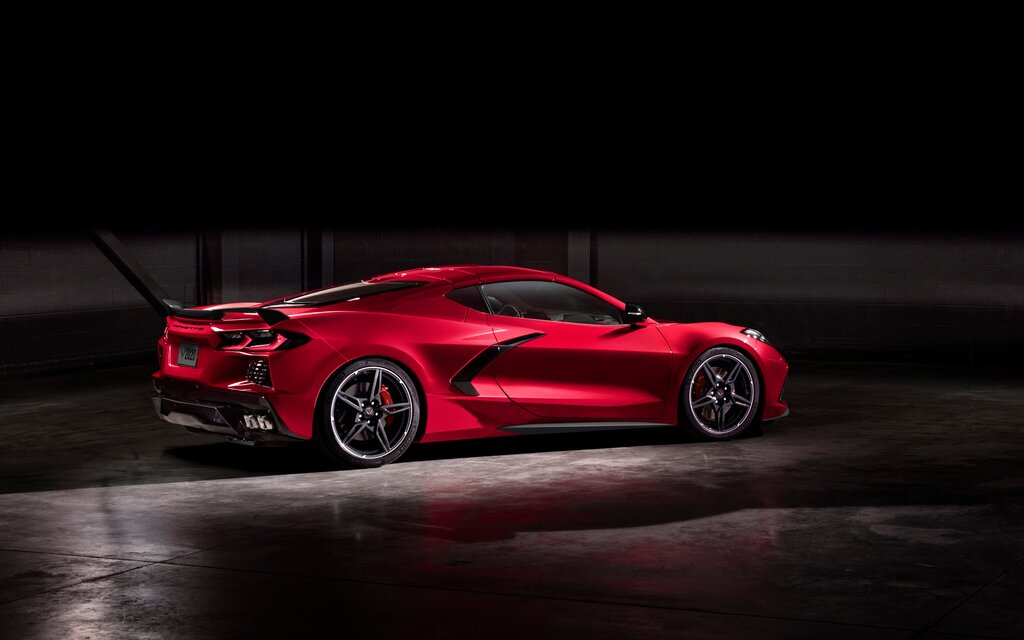 "I know for a fact that this strike is directly going to affect the start of regular production for the mid-engine Corvette," said one of the sources referenced by the newspaper, who is reportedly involved in operations at the Bowling Green assembly plant. "The plant hasn't finished production of the current-generation Corvette yet."
In response to the article, a GM spokesman simply commented that "it's too early to speculate on production timing impacts on any of our vehicles due to the UAW work stoppage."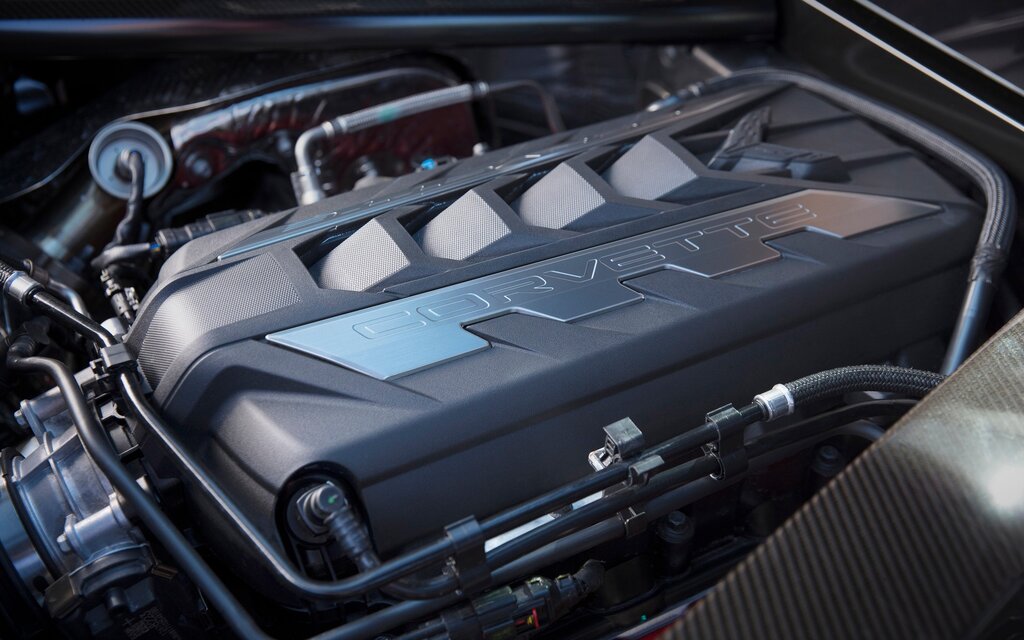 It has been reported that additional workers planned to help with 2020 Corvette production have already transferred to the plant, but they remain on the picket lines there.
As for the 2020 Corvette Convertible unveiled last week, it is scheduled to enter production three months after the coupe. Will it be affected by the strike as well? We'll see.
Share on Facebook