Volvo, Audi Both Withdraw From the Montreal Auto Show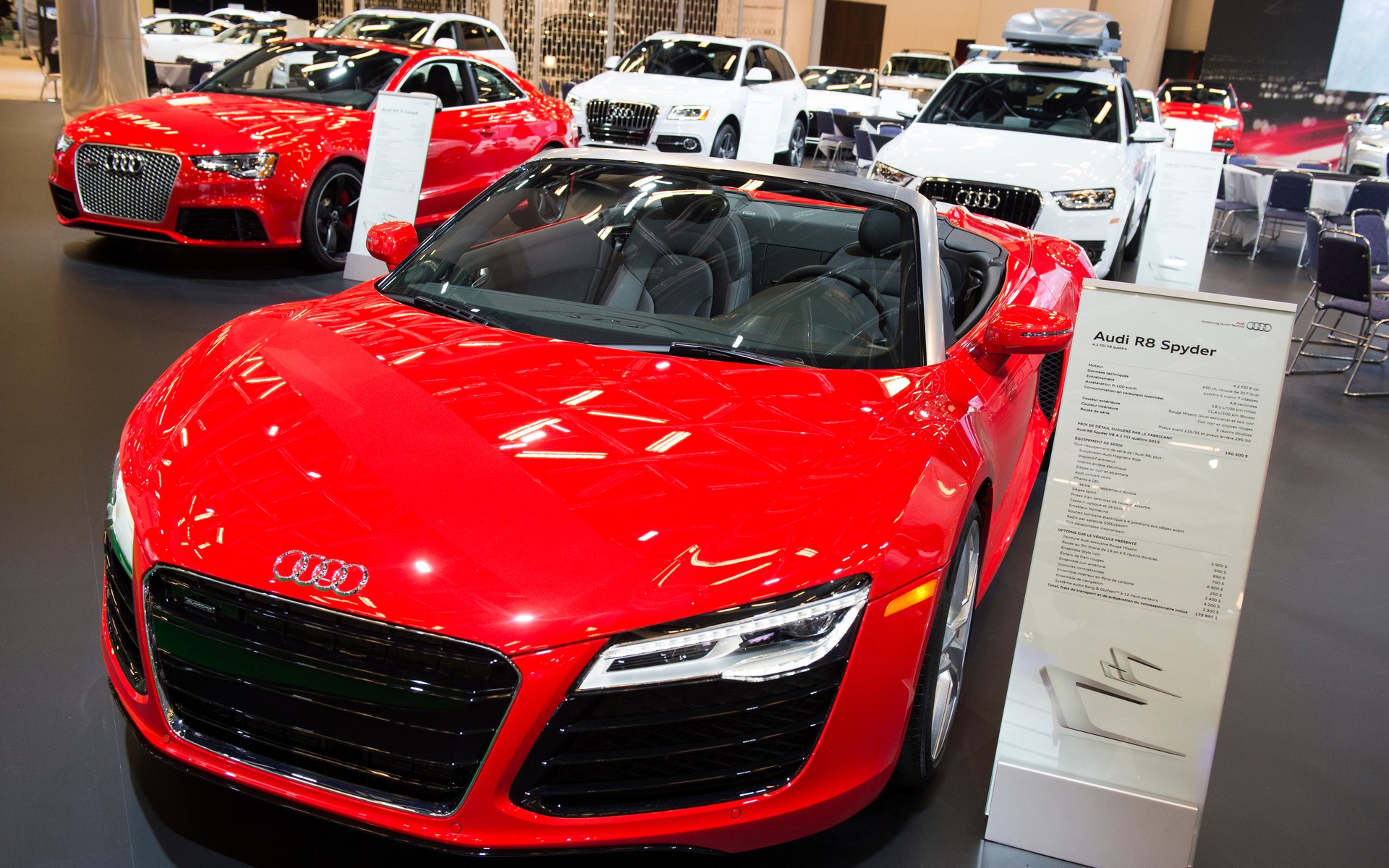 Volvo and Audi have just taken their names off the list of automakers planning to attend the 2020 Montreal Auto Show in January.
According to a report by Driving, the two European companies have decided to follow the lead of Mercedes-Benz, which announced last month that it is withdrawing from the Montreal and Toronto shows.
The fact that the North American International Auto Show in Detroit will now take place in June rather than its traditional January timeslot may have influenced Volvo and Audi, as well.
A group of Mercedes-Benz dealers from the Greater Montreal area will make up for their manufacturer's absence by showcasing a number of 2020 models in a dedicated space next to the main show.
The 2020 Montreal Auto Show will run from January 17-26 at Palais des congrès.
Share on Facebook