Mercedes-Benz Won't Attend Toronto and Montreal Auto Shows in 2020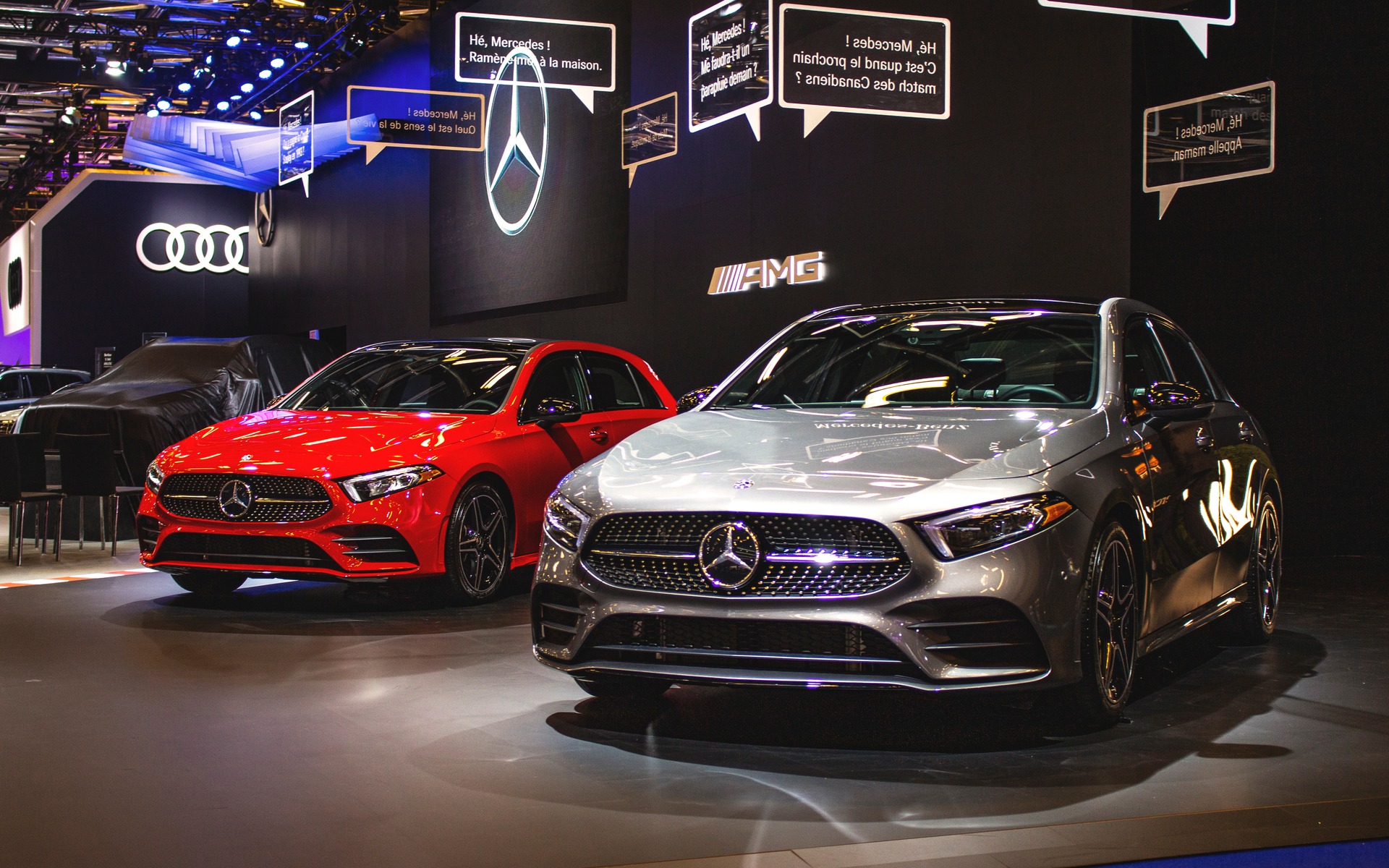 Bad news for the two largest auto shows in Canada: Mercedes-Benz will no longer be part of the action.
That's right: after withdrawing from auto shows in Vancouver, Calgary, Edmonton and Quebec City last year, the three-pointed star will attend neither the Montreal International Auto Show in January of 2020 nor the Canadian International AutoShow in Toronto a month later.
The news was confirmed by CIAS general manager Jason Campbell.
"Sometimes companies do make these decisions," he told Automotive News. "Nissan pulled out a few years ago and Volvo pulled out a few years ago, and they've come back into the show. Porsche pulled out and it took them a number of years to get back in. We would of course prefer to have Mercedes in the show, but individual companies will make their own decisions."
Campbell added: "We will continue to put on a great show and be the biggest consumer marketplace for new car sales in the country. We believe [Mercedes] will be convinced, and miss their experience at the show and hopefully look to reverse that decision in 2021."
For the record, Mercedes-Benz has not publicly stated its reasons for skipping the Montreal and Toronto auto shows.
As part of their cost-saving measures, automakers have been limiting their participation at major auto shows, instead preferring to hold smaller, standalone events to introduce new models and launching online marketing campaigns that can reach a larger audience.
Mercedes-Benz also won't attend the North American International Auto Show in Detroit, which is moving to June for 2020, joining the likes of BMW, Porsche, Audi and Mazda.
In North America, the German manufacturer will likely continue to focus on the Consumer Electronics Show (CES) in Las Vegas, where it can maximize attention on its electrification and autonomous driving technologies.
At the 2019 edition, the brand showcased the zero-emission EQC 400, the second-generation CLA and the super-cool Vision Urbanetic Concept.
Share on Facebook