Porsche Taycan Official Pictures and Pricing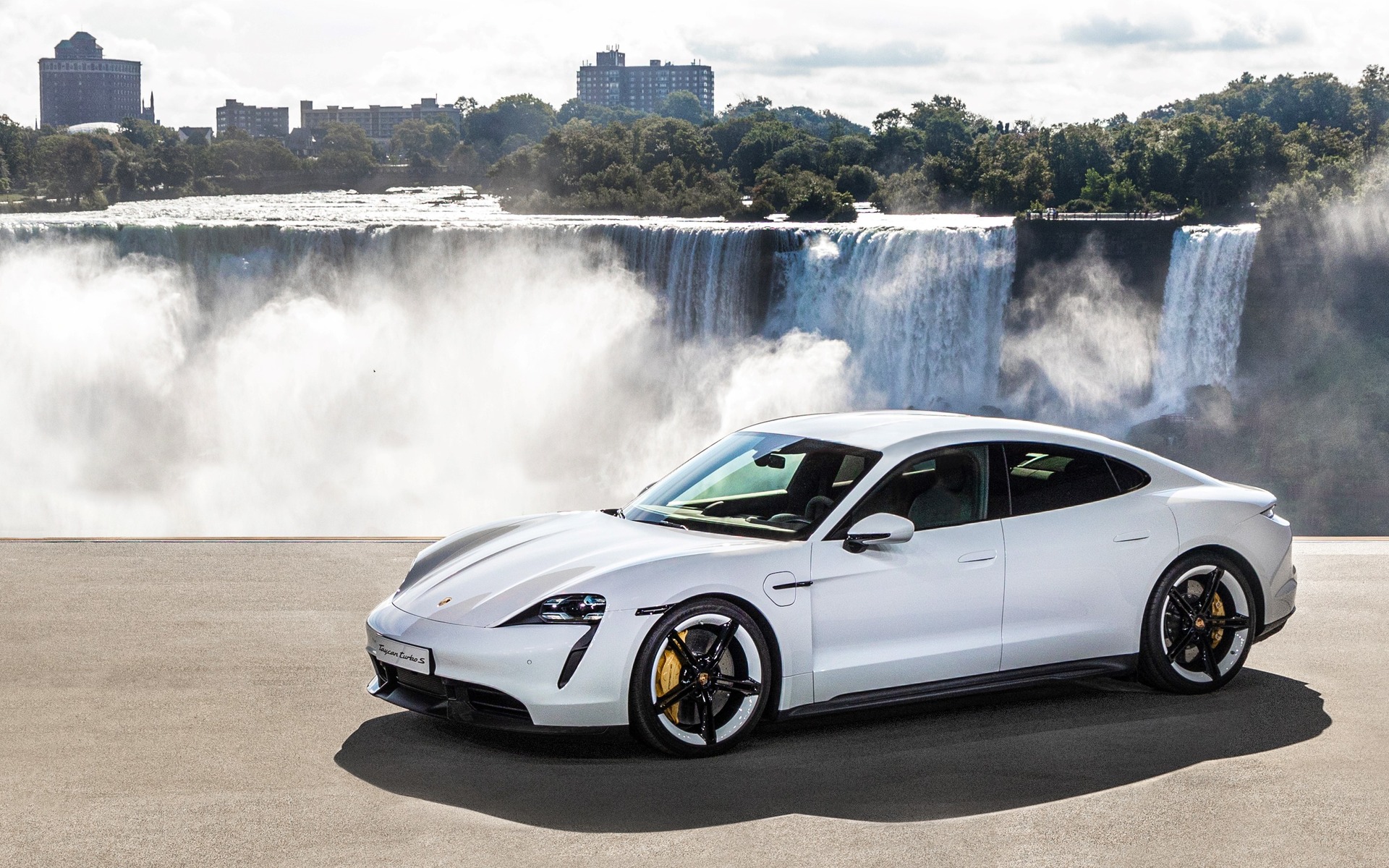 After test-driving a pre-production model a couple of weeks ago, we finally get to see the all-new Porsche Taycan in its final form.
Today's world premiere took place simultaneously in North America, Europe and China, more specifically at a hydro power station in Niagara Falls, Ontario, a solar farm in Neuhardenberg near Berlin and a wind farm on Pingtan Island close to the Chinese city of Fuzhou.
"The Taycan links our heritage to the future. It carries forward the success story of our brand – a brand that has fascinated and thrilled people the world over for more than 70 years," said Oliver Blume, Chairman of the Executive Board of Porsche AG.
"This day marks the start of a new era."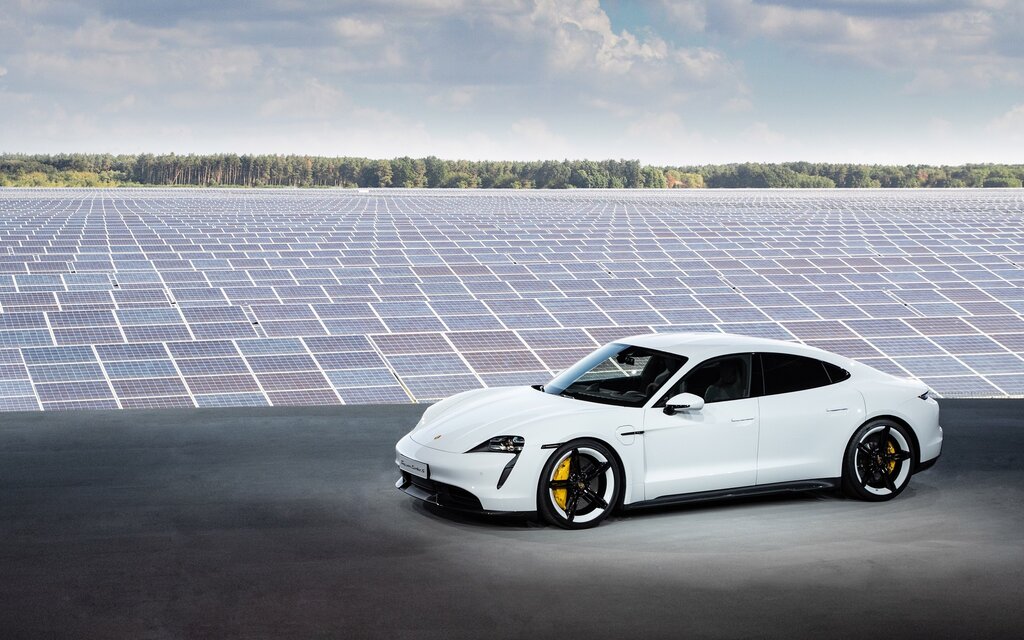 As previously reported, the all-electric sports sedan debuts with Taycan Turbo S and Taycan Turbo models, both at the cutting edge of Porsche E-Performance and among the most powerful production vehicles the manufacturer currently has in its lineup.
The flagship Porsche Taycan Turbo S can generate up to 750 horsepower in combination with Overboost and Launch Control, and the Taycan Turbo up to 670 horsepower. They accelerate from 0-100 km/h in 2.8 seconds and 3.2 seconds, respectively, while providing a range of 412-450 kilometres thanks to a 93.4-kWh battery, according to the WLTP standard (expect something between 350-400 km in North America). Their top speed is 260 km/h.
Less powerful variants will follow at a later date, as well as a five-door Taycan Cross Turismo in about a year.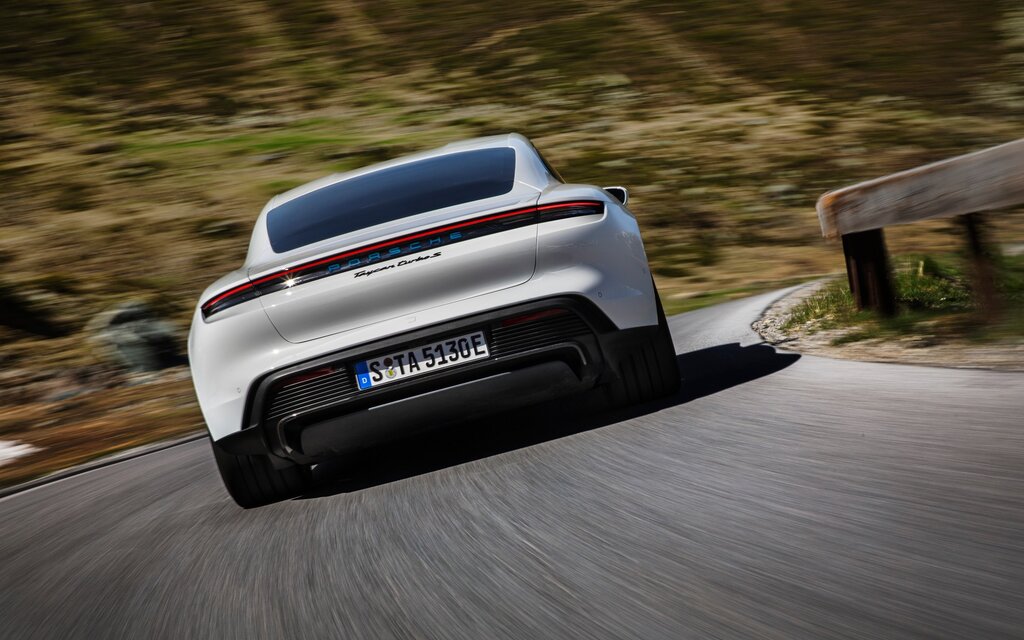 The Taycan is the first production EV with a system voltage of 800 volts instead of the commonly used 400 volts. This is a particular advantage for drivers: under ideal conditions, the charging time from 5-80 percent is just 22.5 minutes with a maximum charging power of 270 kW.
The Porsche Taycan Turbo S (starting at $213,900) and Taycan Turbo ($173,900) are available to order now in Canada.
We will take a tour of the Taycan assembly plant next week and spend time behind the wheel of the production model the week after that, so don't miss our stories and review. In the meantime, you can browse through the photo gallery above.
Share on Facebook