All-electric Honda e Specs Hint at a Fun, Efficient City Car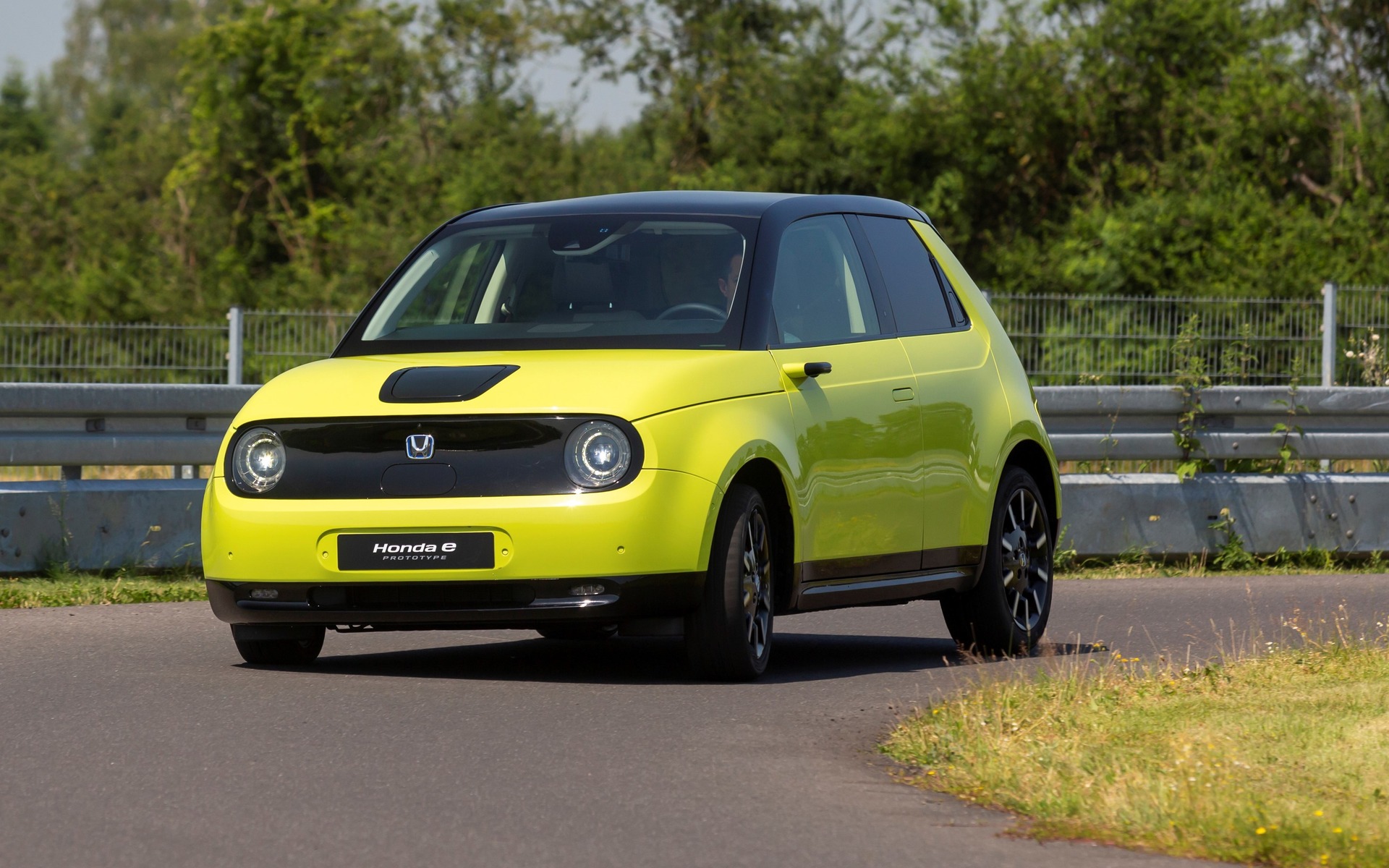 Honda has just released the technical specifications and a series of new images of its next-generation electric vehicle, the Honda e. While still in prototype form, the car is said to strike a perfect balance of efficiency and performance for urban commuting.
Quite simply, the Japanese automaker is promising unrivalled fun-to-drive characteristics and usability in the compact EV segment.
So, what is the upcoming Honda e capable of exactly? The electric motor sitting under the hood delivers approximately 148 horsepower and more than 221 pound-feet of torque to drive the rear wheels.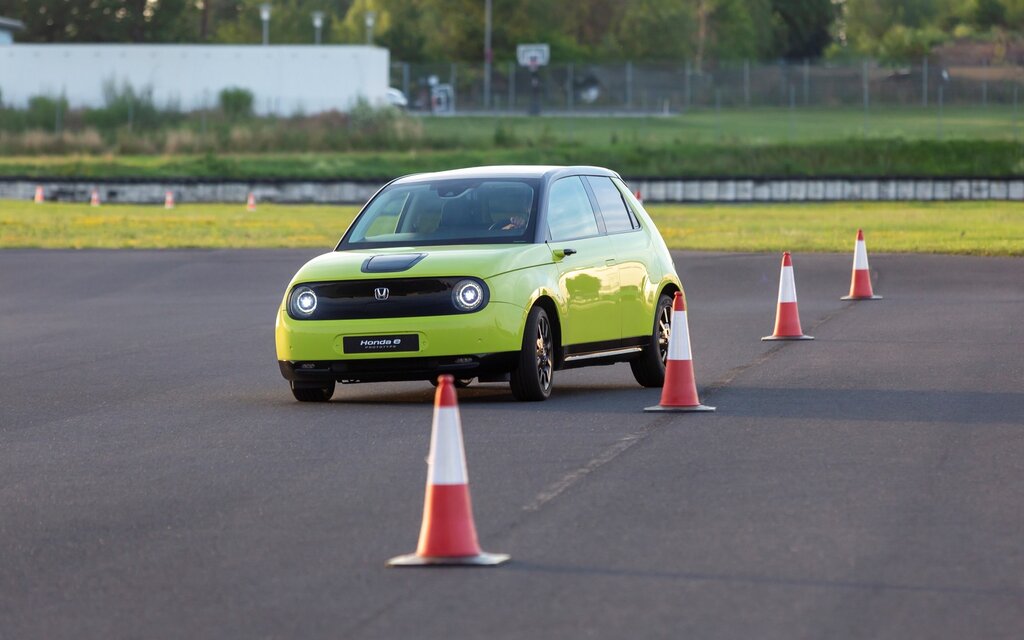 Meanwhile, the floor-mounted 35.5 kWh battery is one of the most compact in its class, contributing to an exceptional balance of low weight, fast-charging capability of 80 percent in 30 minutes and a range in excess of 200 kilometres. By modern EV standards, that last figure is not very impressive, but keep in mind that the Honda e is designed as a city car first.
A 50-50 weight distribution combines with a wide stance and low centre of gravity that's just 50 centimetres off the ground to achieve an optimal balance of stability and handling performance. Also, the fact that power is delivered through the rear wheels enables a greater steering articulation for the front wheels. As a result, the turning radius is a mere 4.3 metres.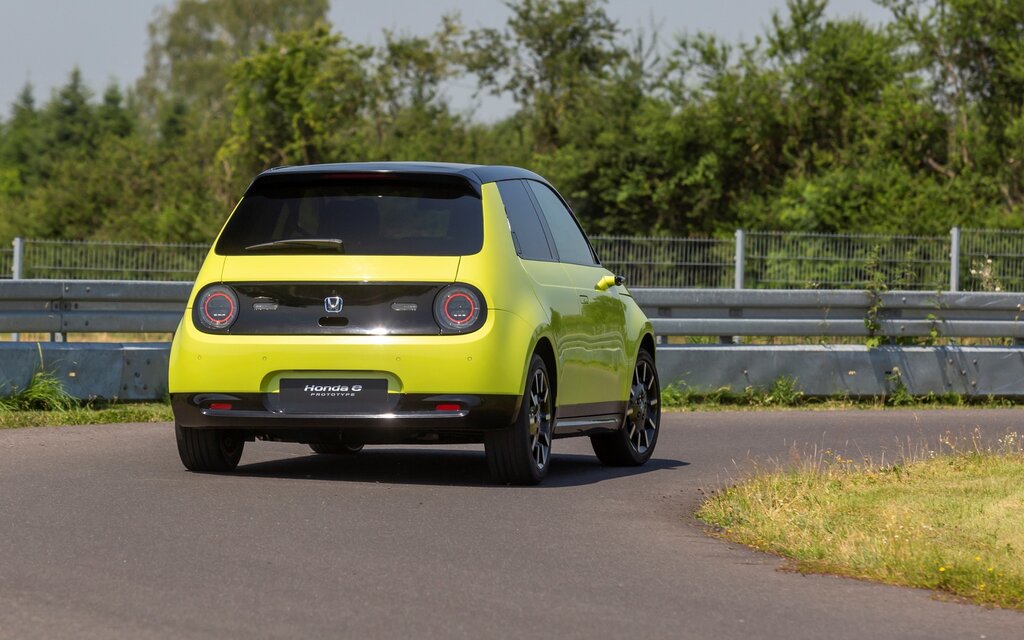 Since body roll is effectively managed by the car's proportions, Honda engineers had the opportunity to calibrate the fully independent McPherson strut suspension with a focus on comfort.
Oh, and one last thing: drivers will be able to accelerate and slow the car using only the throttle thanks to the powerful regenerative braking system.
The production version of the Honda e will be unveiled later this year—most likely at the Frankfurt Auto Show since this is where the original concept debuted two years ago—before sales begin in Japan, Europe and other select markets. Sadly, North America is not part of the plan.
Share on Facebook