Have Pickup Trucks Become Too Expensive?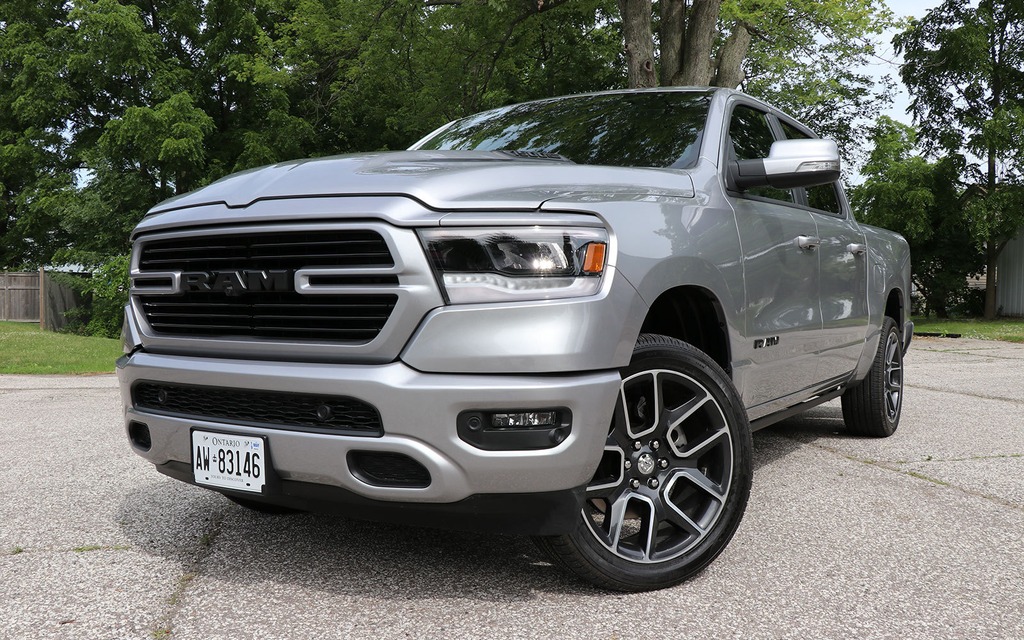 Along with SUVs, pickup trucks have taken the market by storm and are immensely popular right now despite their gas-guzzling nature. They're not just work tools anymore: They have become luxurious, highly sophisticated multi-purpose vehicles the entire family can enjoy on a daily basis, often representing the primary option in the driveway.
The ill effect of this trend is that profit-seeking manufacturers have raised prices on pickups more substantially than other vehicle categories in recent years. FCA, for instance, shocked a number of people when they announced their new-generation, 2019 Ram 1500 starting at $42,095 in base trim, up from $32,970 in 2018. To be fair, that was for an ST Regular Cab 4x2 model, which is still available for 2019 but based on the previous-generation truck that's now called the Ram 1500 Classic, and now costs $34,120.
Ford now offers a Limited variant of their F-150 at a whopping $83,629. And we're not even talking about Super Duty models that can climb into six-figure territory.
So, here's the question: Have pickup trucks become too expensive? Two out of three current and former owners say yes, according to a recent survey conducted by car buying and research website CarGurus.
In fact, 17 percent don't plan to replace their pickup with another. Toyota truck owners (24 percent) are the most likely to consider a different type of vehicle, while Chevrolet owners (11 percent) are the least likely.
The biggest factor that could drive them away from pickups? Forty-two percent said poor fuel economy, while another 24 percent mentioned the excessive price.
As for pickup truck owners' vaunted loyalty to a particular make, the survey found out that 70 percent would make a switch if their current pickup brand of choice were to raise prices by $10,000 (up from 64 percent in 2018). Ford customers are most likely to defect to Ram, but owners of Chevrolet, Toyota and Ram pickups would all turn to the Blue Oval.
Share on Facebook