Will We See a $100,000 Chevy Pickup Soon?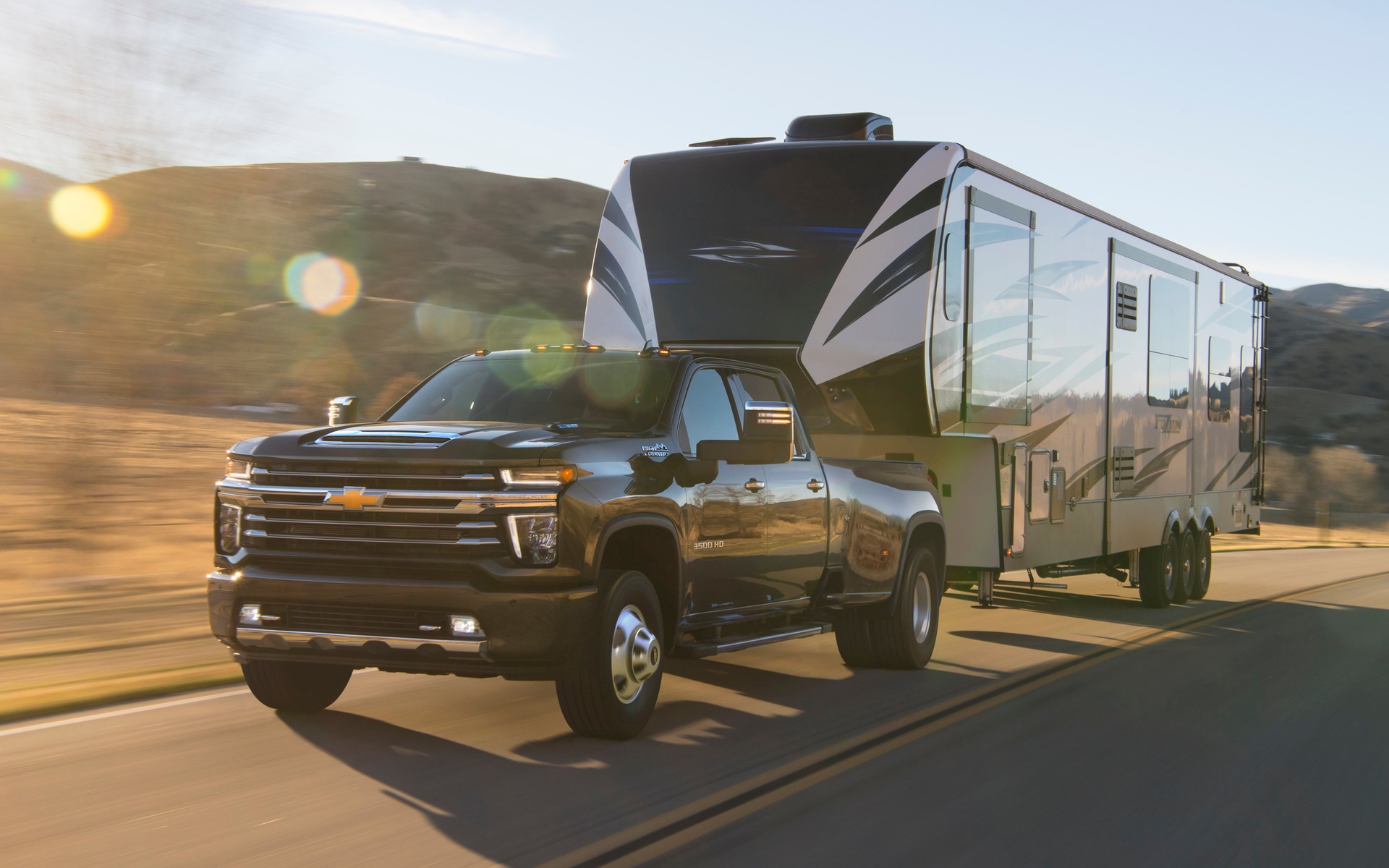 Many people will argue that pickup trucks have become too expensive. In fact, we wrote about it a while ago. Yet, demand continues to be strong and there are some who are looking for the ultimate luxury and capability.
Chevrolet's marketing director for trucks, Sandor Piszar, told The Detroit Bureau that there could be room to grow the Silverado and reach six-figure territory.
Can you believe it? A Chevy Silverado at more than $100,000?
Piszar did not confirm whether such a pickup is currently in the works, but said the brand always wants to provide customers with what they are asking for. If more people express a desire for a super-luxurious Silverado, then Chevrolet will build it.
Right now, the most expensive model in the lineup is a Silverado 3500HD High Country Crew Cab 4x4 with dual rear wheels, a long box and a 6.6-litre Duramax turbo-diesel engine. It retails for $85,575. Even if you added all the options, you would still pay less than $100K.
The Silverado's cousin, the GMC Sierra, tops at $87,275 for a Sierra 3500HD Denali in the same exact configuration. Meanwhile, a Ram 3500 Limited featuring a Cummins turbo-diesel powerplant costs $92,990.
The only six-figure pickup on the market at the moment is a diesel-powered Ford F-450 Limited Crew Cab with dual rear wheels starting at $101,549.
Share on Facebook