Pickups Struggle With Passenger-Side Crash Test, IIHS Finds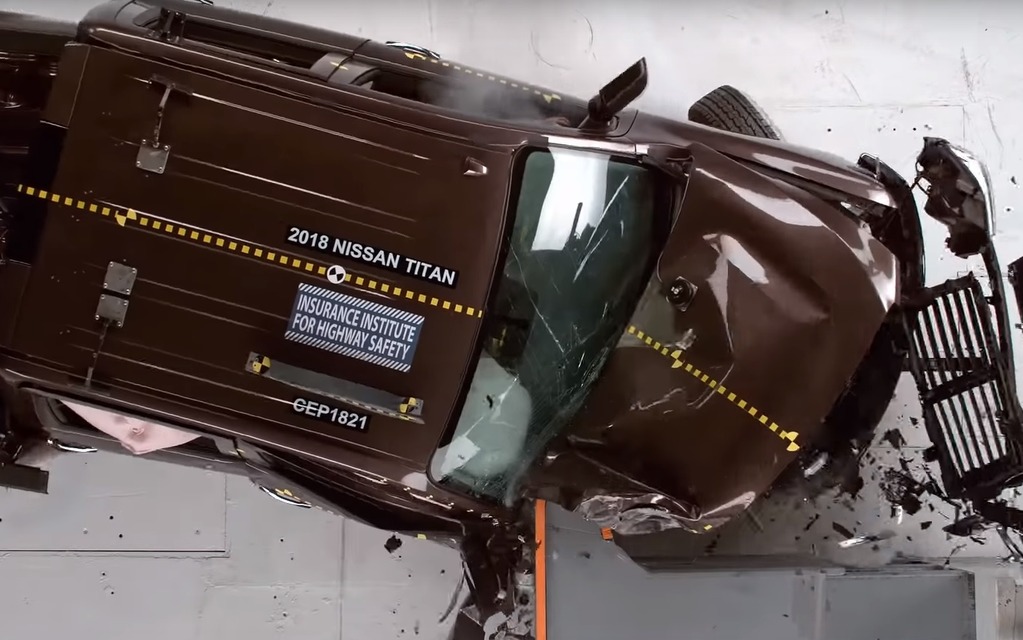 It looks like you're not necessarily doing your significant other a favour by inviting him or her for a ride in the passenger seat of your brand-new truck.
Only three out of eleven pickups managed to earn a "Good" rating in the latest passenger-side small overlap front test conducted by the U.S. Insurance Institute for Highway Safety (IIHS).
The Ford F-150 and Nissan Titan join the Ram 1500 as models that effectively maintain their structural integrity during a collision.
The Toyota Tundra, another full-size pickup, earned the only "Poor" rating, while five of the trucks rated "Marginal."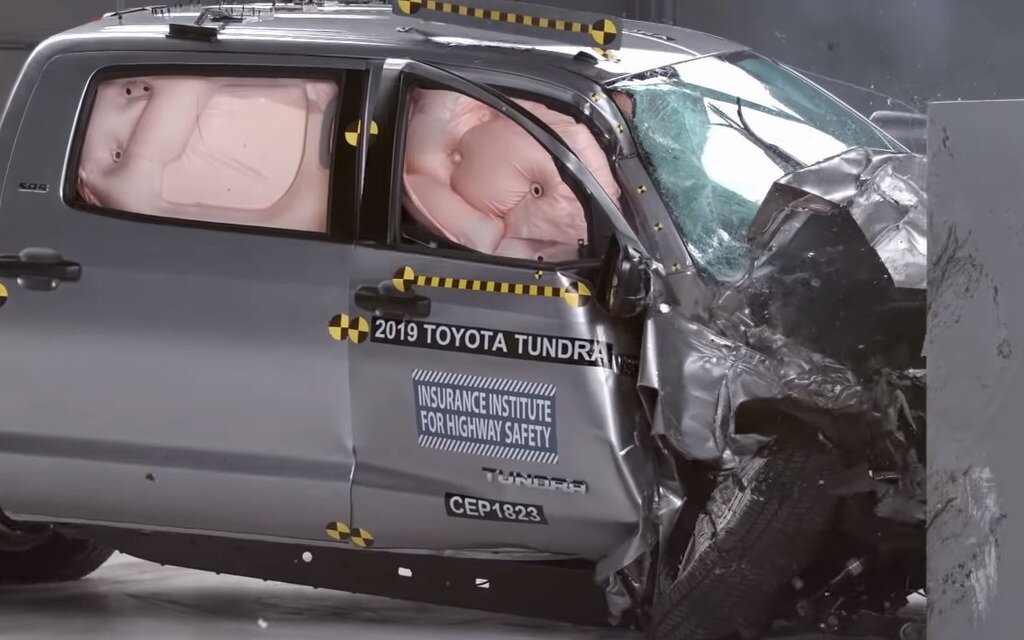 The smaller Toyota Tacoma and Honda Ridgeline were both deemed "Acceptable" in the passenger-side test. The latter, however, is the only pickup so far to qualify for the 2019 IIHS Top Safety Pick award thanks to available good-rated headlights and available superior-rated front crash prevention.
"We commend Ford, Nissan and Ram for providing state-of-the-art crash protection for both drivers and front passengers of their large pickup models," says David Zuby, IIHS chief research officer. "As a group, however, the pickup class still has a lot of work to do."
A small overlap crash occurs when just the front corner of the vehicle strikes another vehicle or an object such as a tree or utility pole.
Pickups took longer than other vehicle categories to meet the IIHS' challenge for driver-side small overlap protection, so it's no surprise that they are lagging a bit in the newer passenger-side evaluation. Most of them now receive a Good rating in the driver-side test.
Share on Facebook