2018 Edmonton Motorshow, Here We Come!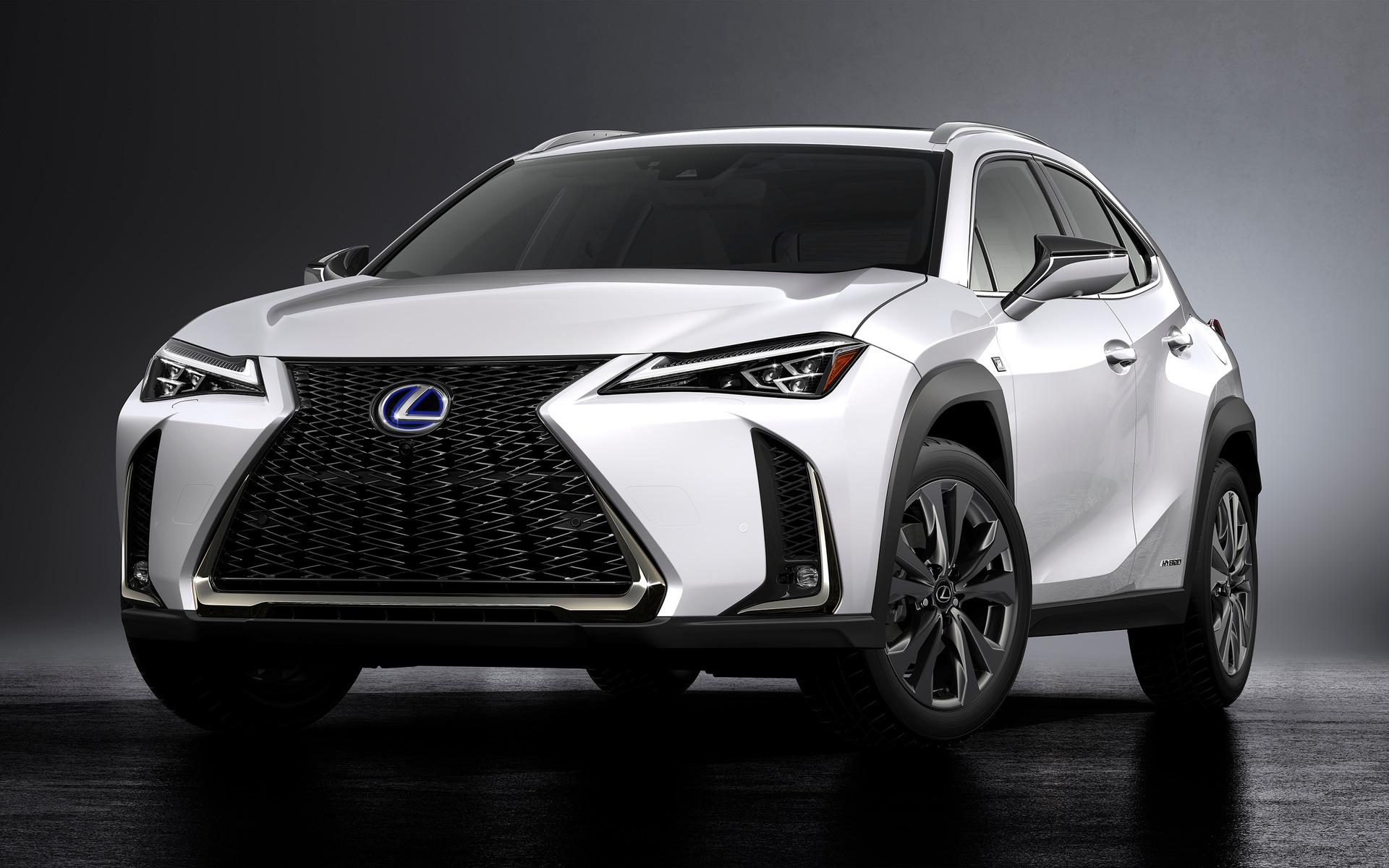 Just when you thought the auto show season was done with, there's one more Canadian one to take in: the Edmonton Motorshow.
The 2018 Edmonton Motorshow is of the local variety, running from April 12 to 15, but The Car Guide will be attending media day on the 11th to get a closer look at a few Canadian firsts, as well as whatever else the show has to offer.
This year, the Toyota Motor Company is making a big splash with two Canadian crossover debuts: its all-new 2019 Toyota RAV4 and from its luxury wing, the 2019 Lexus UX subcompact crossover. Both vehicles are expected to be big hits, helping the bottom line when they arrive at dealerships later in 2018.
The new RAV4 arrives at the most opportune time, as it clung to a 500-unit sales lead in its segment at the end of 2017 in Canada, barely beating the Honda CR-V. Three months into 2018, the CR-V leads the pack, but despite pressures from Honda, the Ford Escape and the Nissan Rogue—to name a few—a new fifth-generation RAV4 is aimed at exploiting a market giddy with the latest and greatest crossovers.
The same line of thinking holds true for the UX, Lexus' first foray into the subcompact luxury crossover market. Lexus might be a bit late to the party and will have to quickly catch up versus the likes of the BMW X1, Mercedes-Benz GLA, Audi Q3 and all-new Cadillac XT4.
Outside of Toyota, there's a host of exciting and practical vehicles to check out including the Ford GT and limited-edition Mustang Bullitt. The Subaru BRZ tS is another limited-run piece on display, as well as the provincial debuts of the 2019 Acura RDX and 2019 Genesis G70.
Stay tuned for some stories and a gallery from the capital of Alberta!
Share on Facebook