The Ford Mustang Bullitt is Back!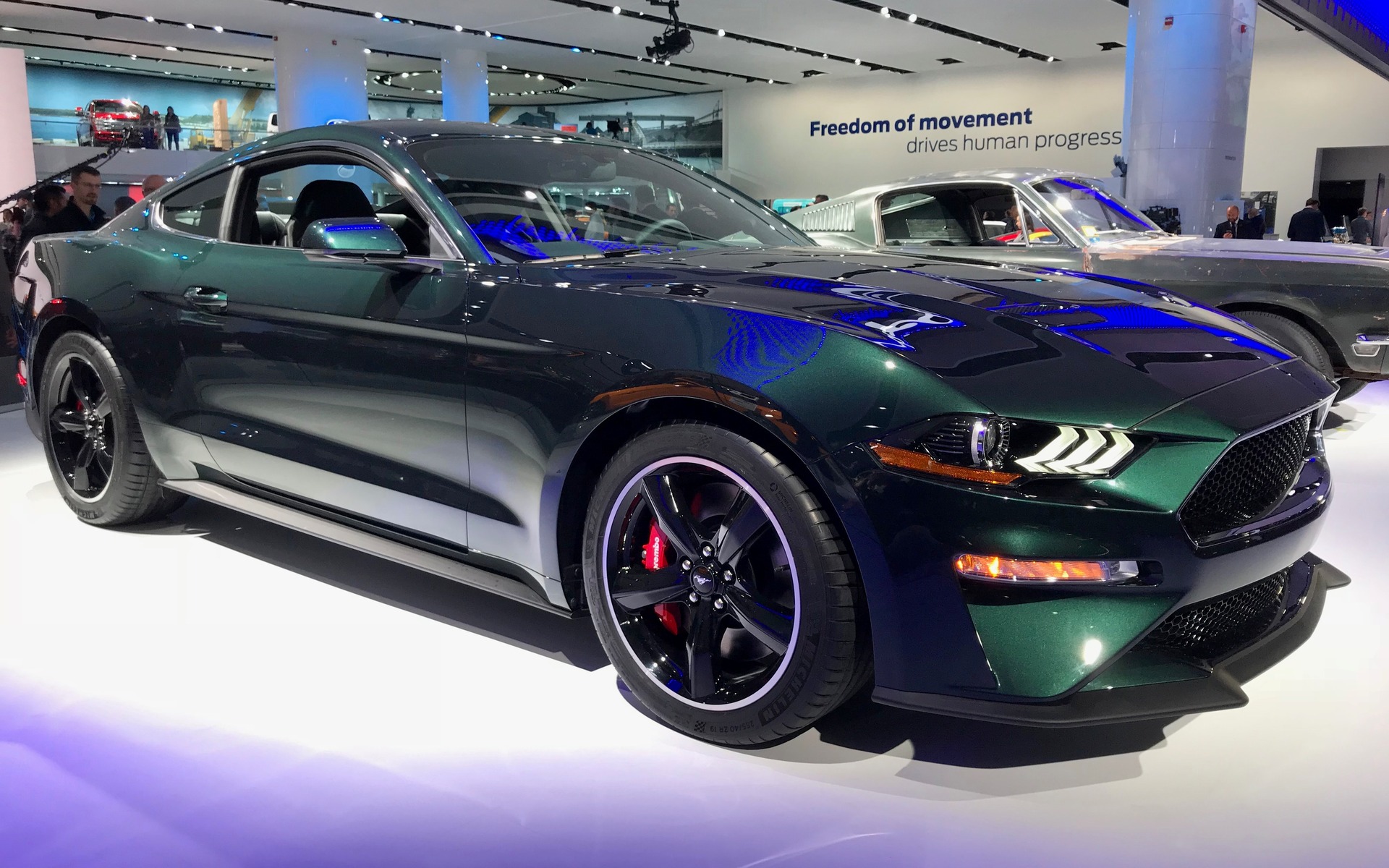 On October 17th 1968, the movie Bullitt became an instant hit thanks to an epic car chase lasting 9 minutes and 42 seconds. The chase, which showed fictional character Frank Bullitt escaping bad guys through the streets of San Francisco, had a huge impact on young boys (and girls!). Today, the movie is a cult classic.
Back then, there was no such thing as a Mustang Bullitt. In the movie, Frank drove a 1968 Ford Mustang Fastback GT which had nothing particularly exciting about it. All it had was a 390-cubic-inch V8, and a four-speed manual gearbox. For the sake of this story, it's important to mention that said bad guys drove a 1968 Dodge Charger. They couldn't catch Frank. It was only after the movie was released that enthusiasts started creating their own versions of Frank Bullitt's car.
Ford and the Mustang Bullitt
Ford quickly picked up on this trend, and in 2001, created its own version of the Mustang Bullitt. In 2008 and 2009, the car returned for a short production run, and quickly disappeared. To celebrate the 50th anniversary of the movie's launch, Ford unveiled its third iteration of the car in Detroit this week. This time, it will be based on the 2019 Mustang.
The car was unveiled by none other than Steve McQueen's granddaughter, Molly McQueen. The car (not Molly), only comes in Highland green and is fitted with blacked out, five-spoke wheels, like the original car. Only this time, it comes with a 475-horsepower, 5.0-litre V8. Torque is rated at 420 lb.-ft. The only available gearbox is a six-speed manual, fitted with a cue ball shifter, like in the movie. All Bullitt Mustangs will come with Ford's Premium and Performance packages, which include a louder exhaust, paying homage to the original 390 from back in the days. Other cool and unique touches consist of the MagnaRide adjustable suspension and Recaro seats. The only way you'll know it's a Bullitt is by taking a peak at the gas cap.
According to automotive website autonews.com, a very special Mustang will be put up for auction at Barrett-Jackson on January 19th. Many believe this mystery car will be this Bullitt. Profits from the sale will go directly to the Boys Republic School in California. Why that school in particular, you ask? Because a long time ago, one of its students was called Steve McQueen. Also known as Frank Bullitt.
Share on Facebook