AJAC Announces Winners of the 2018 Innovation Awards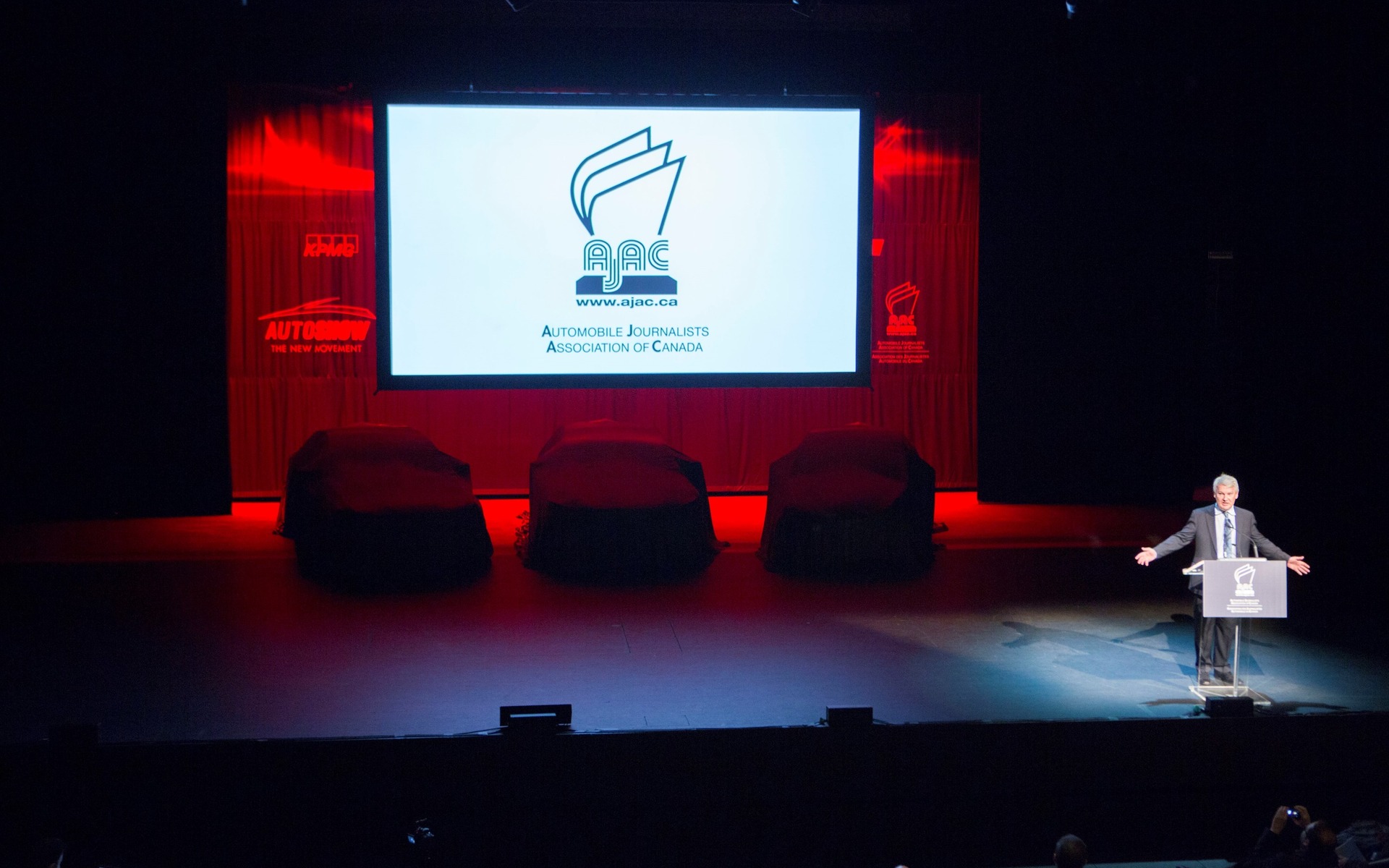 The Automobile Journalists Association of Canada unveiled the winners of their annual awards handed out to the best new technological innovations. This year, there are three categories, including the Best Green Innovation, the Best Safety Innovation and the Best Technical Innovation.
The winners were determined by a jury of nine automotive journalists that all possess technological specialisations. They started by drawing a short list of innovations among all those submitted by the automotive manufacturers and, in early December, were given presentations of each of those technological innovations. The jury could also ask questions to the manufacturers' experts in order to be as well informed as possible and decide which innovations deserved to win.
In the Best Green Innovation category, the winner is the Gas Injection Heat Pump Design in the 2017/2018 Toyota Prius. Finalists included the Chevrolet Bolt EV's Regen-on-Demand system and Lexus' Multi-stage Hybrid System.
In the Best Safety Innovation category, the winner is Lexus' Safety System +. It beat the Chrysler Pacifica Hybrid's eFlite transmission and the Volvo S90's Hybrid Combined Powertrain.
In the Best Technical Innovation category, Cadillac's Super Cruise technology took the award ahead of General Motors' Vehicle to Vehicle (V2V) Communications System, the Honda Odyssey's Cabin Talk and Watch system as well as Nissan's ProPILOT Assist system.
Share on Facebook