Lamborghini Aventador S: Prestige Guaranteed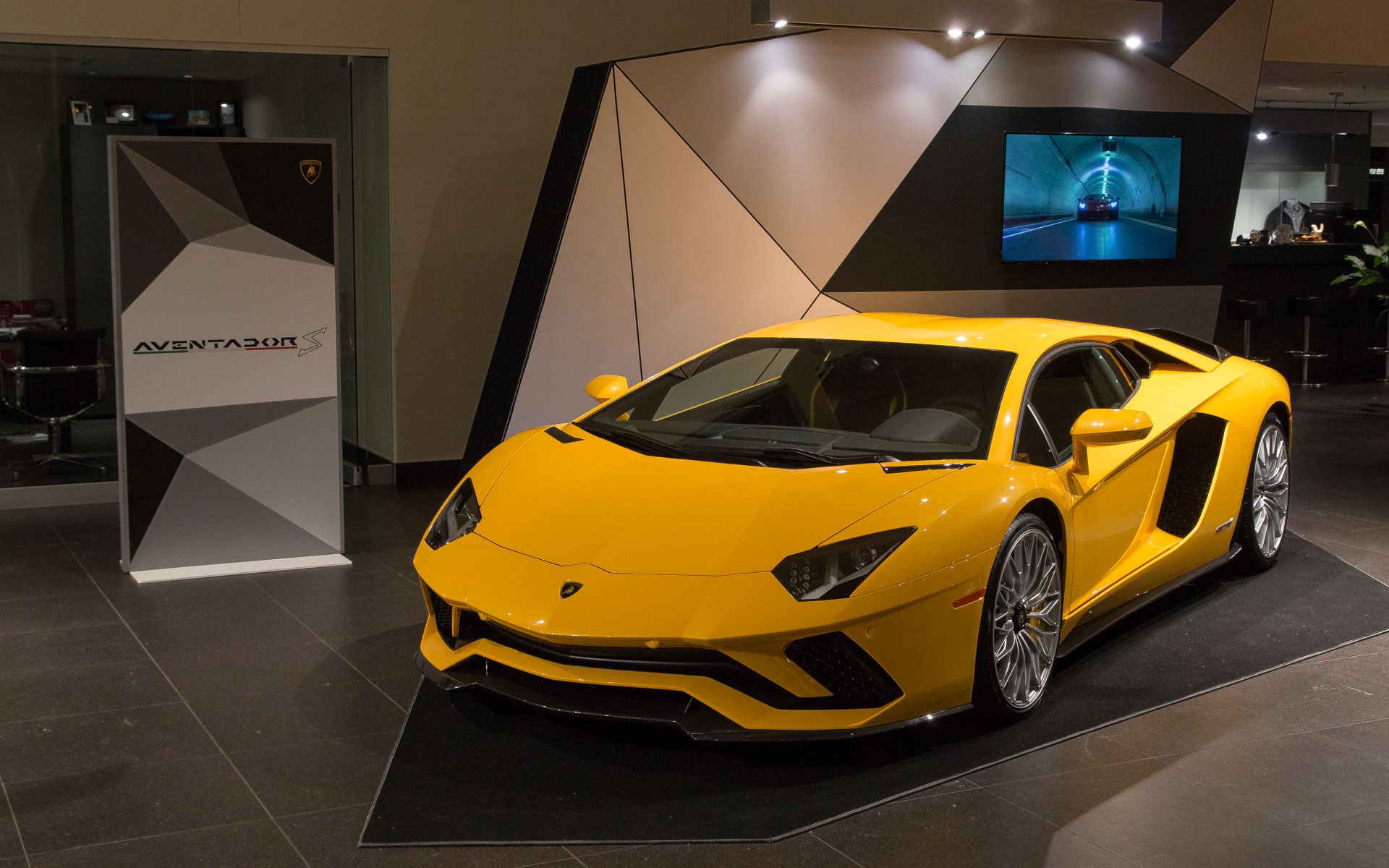 There are cars that will surely get you noticed, and the 2017 Lamborghini Aventador S is one of those cars. The most exotic and expensive vehicle currently sold by the famous Italian automaker was treated to a subtle visual update this year. The front treatment, headlights and rear section have been tweaked to optimize aerodynamics and maximize downforce.
For purists, this model combines all the ingredients that make up the brand's visual signature: a pointed and angular nose, gullwing doors and a stretched rear section that gets wider at the back. Not surprisingly, the Avantador S is most impressive seen from the rear, especially with its enormous 355/25R21 tires.
At the back, a transparent panel reveals various mechanical parts, suspension components and, most impressively, the massive naturally aspirated 6.5-litre V12 that now offers 740 horsepower—40 more than the previous model had under its hood.
Owning a vehicle like this remains a truly singular experience. Sure, there are other captivating supercars out there, but few can boast a design this exotic and distinguished. This conversation-starter will get you plenty of thumbs ups from passersby eager to admire and photograph your vehicle. You'll become an instant celebrity! On the other hand, you'll always be a bit hesitant to leave your Lamborghini behind unsupervised in a parking lot, which means you'll need to find a place where you can keep an eye on it. After all, this car goes for nearly $490,000 for a coupe and $540,000 for a roadster. First world problems, as they say!
Share on Facebook