2018 Kia Stinger now Available for Presale in Canada, Some Pricing Announced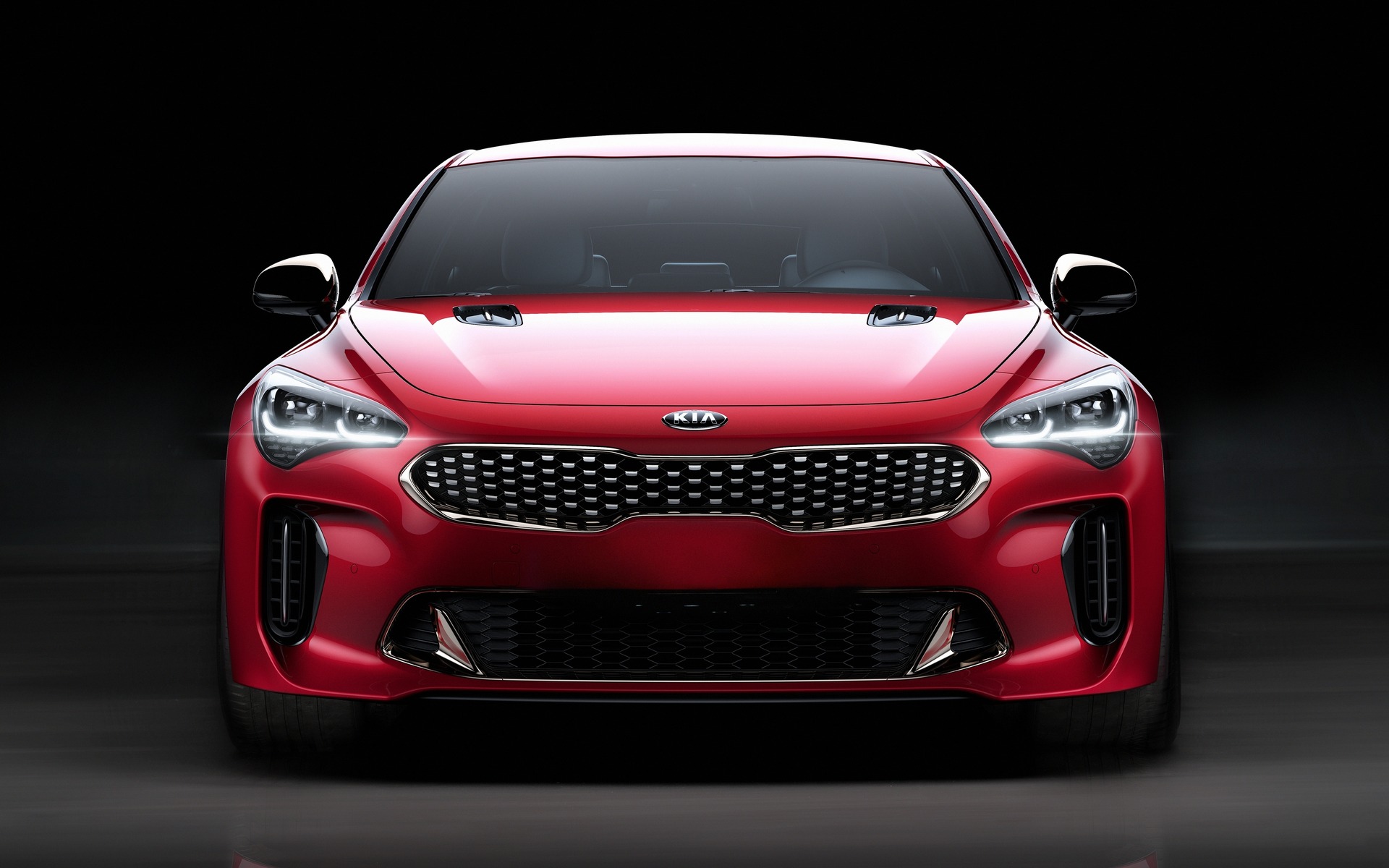 Kia Canada has just announced that its new Stinger sports sedan will arrive in November, at least in its most potent form.
The Stinger GT boasts a twin-turbo, 3.3-litre V6 that develops 365 horsepower and 376 pound-feet of torque, an eight-speed automatic transmission and all-wheel drive, all for less than $47,000, according to the automaker. The Stinger GT Limited, which adds features such as Nappa leather seating, aluminum-style trim and a 15-speaker, 720-watt Harman/Kardon surround sound system, will list for less than $52,000.
The car will be available in limited quantities in Canada, says Kia. The first batch of 200 units will be available for presale, and those waiting impatiently to get their hands on the Stinger can visit kia.ca/stinger to sign up.
More-affordable versions of the 2018 Kia Stinger will be available later on with a turbocharged, 2.0-litre four-cylinder engine that develops 255 hp and 260 lb.-ft. of torque, while rear-wheel and all-wheel drivetrains should be offered with both engines.
Share on Facebook