2018 Kia Stinger: We're Driving it This Week!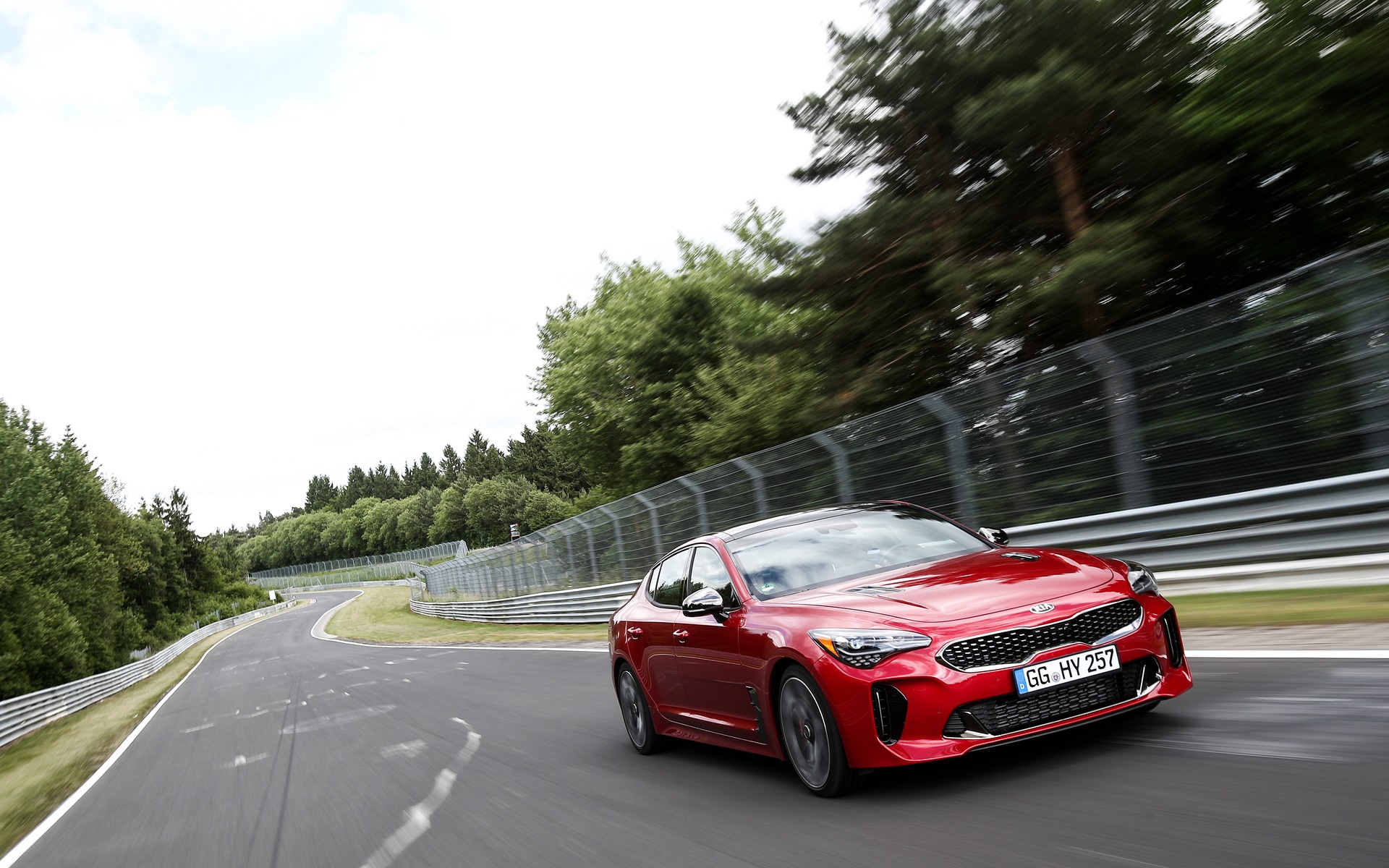 It's safe to say that the all-new 2018 Kia Stinger is the most exciting launch to date from the South Korean automaker. Not known for its performance vehicles, Kia is setting the bar high with this luxurious coupe-like Gran Turismo masterpiece designed by Gregory Guillaume.
The Stinger will be arriving shortly, and The Car Guide will be heading to North Hollywood, California to get a first-hand impression of the fastest car ever developed by Kia. This drive will go above and beyond a highway cruise, as we will be able to experience its performance chops through the challenging and super-scenic Angeles Crest Highway situated over the San Gabriel Mountains.
The Stinger will be offered with your choice of two turbocharged engines—a four-cylinder and V6—that are available with torque vectoring all-wheel drive. At this point, we're unsure what will be on hand for this first-drive program, but regardless the makeup, each and every Stinger comes with a softer suspension and an eight-speed automatic transmission that's geared for a smooth and comfortable long ride, much like the GTs of old.
The Stinger's fastback design with muscular hood scoops and quad exhaust pipes have already garnered its fair share of attention, and we will soon fill you in on its driving dynamics, interior comforts and new technologies, and how they compare with its German counterparts.
Watch this space!
Share on Facebook